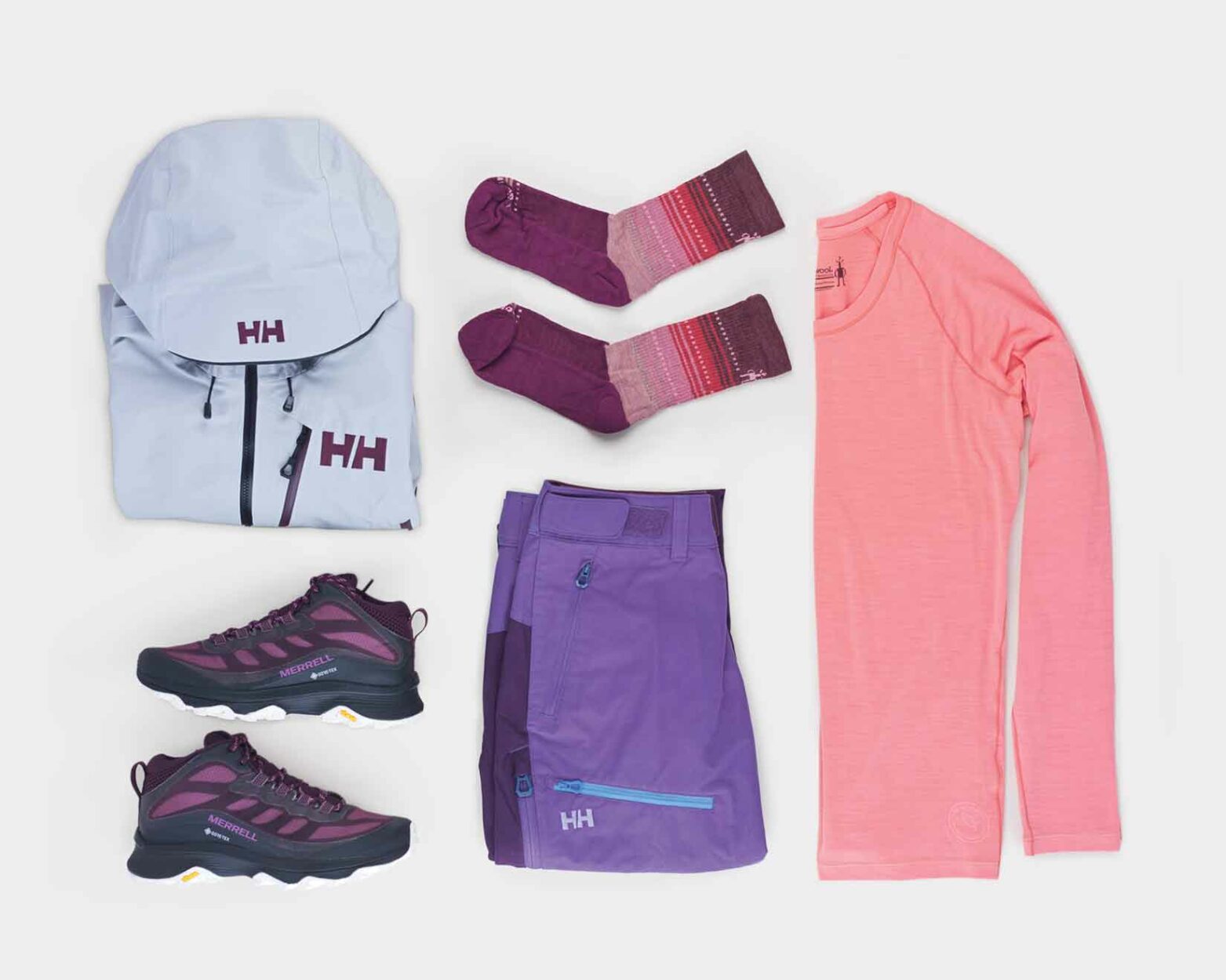 Take a breath of mountain air this summer. Get ready for whatever the season brings your way with the best looks, available right here in the Canadian Rockies!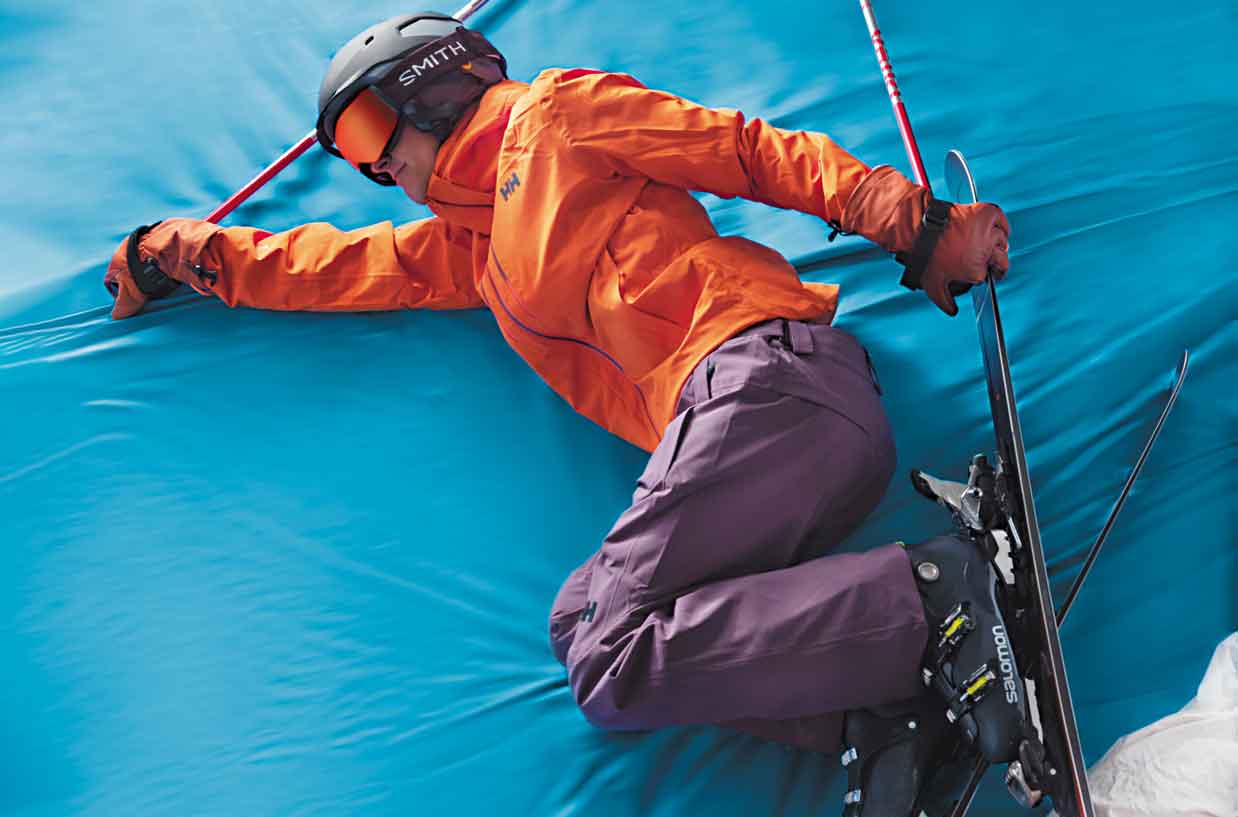 Whether you're hitting the mountain slopes or exploring the untouched backcountry, you won't last long without the right gear.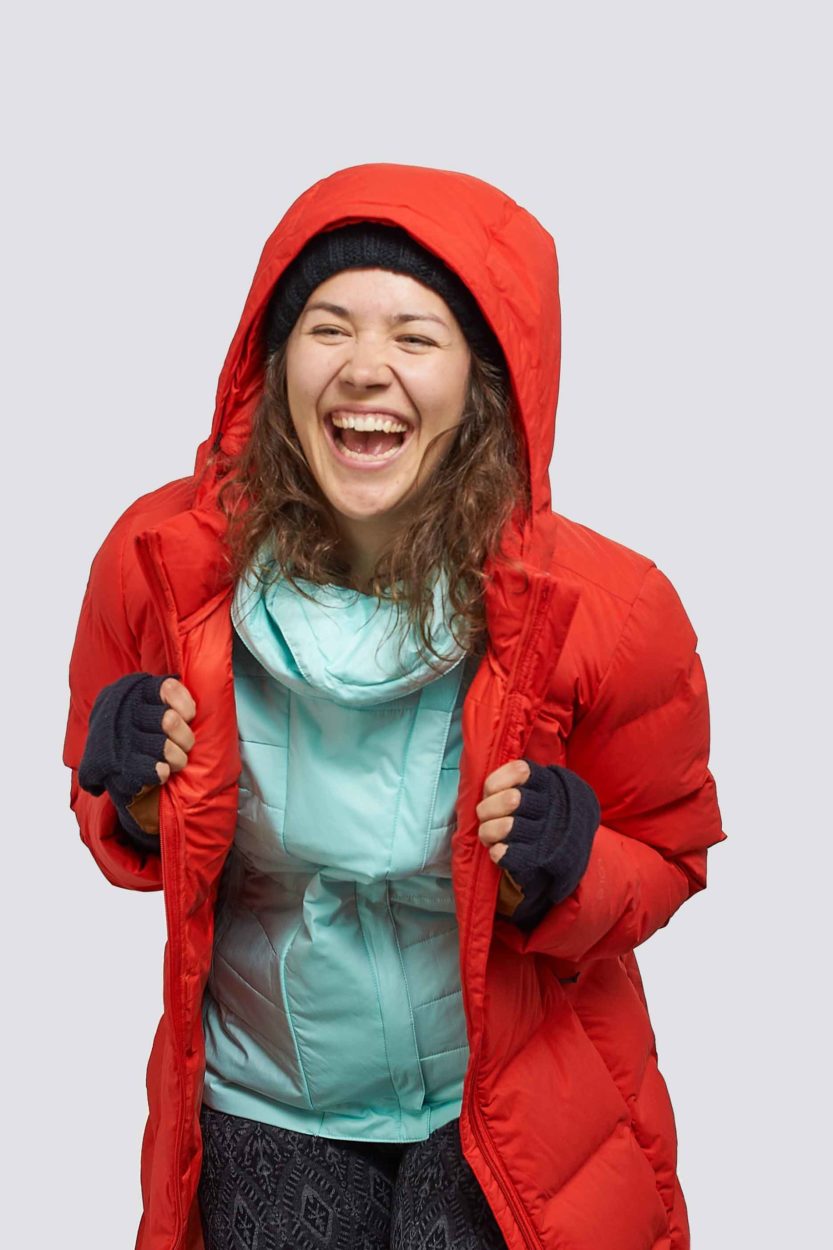 Stay warm and stylish this winter!