Winter Market Jasper Museum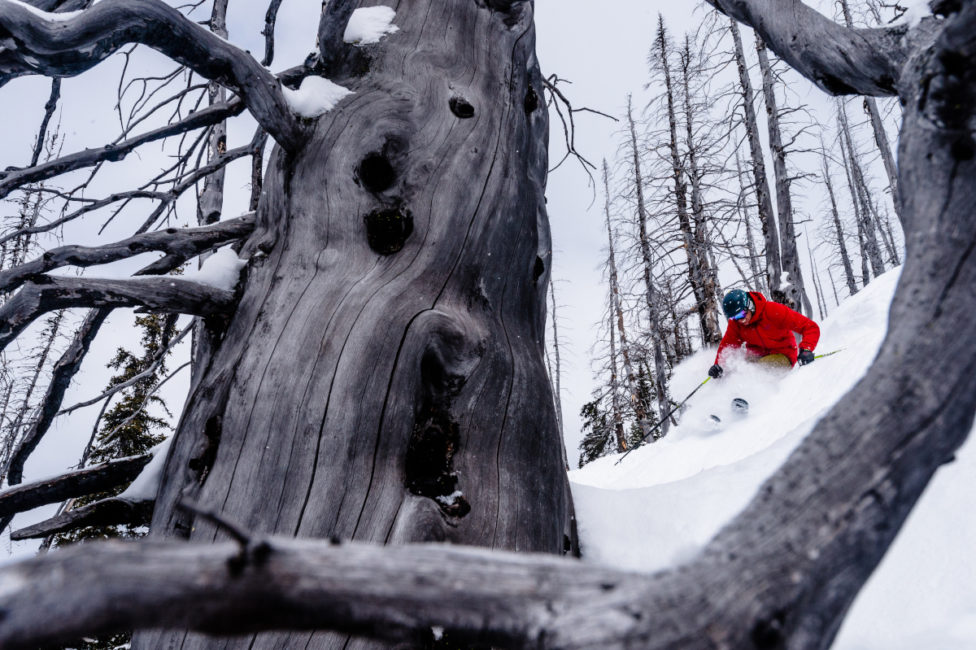 The annual Winter Market in the basement of the Jasper Museum will be returning again this winter. The town's favourite vendors from the Summer Farmer's Market will be set up every third Wednesday of the month from October to April.
The dates are as follows:
October 16th, November 20th, December 18th, January 15th, February 19th, April 15th.