Tribute Craft Spirits Celebration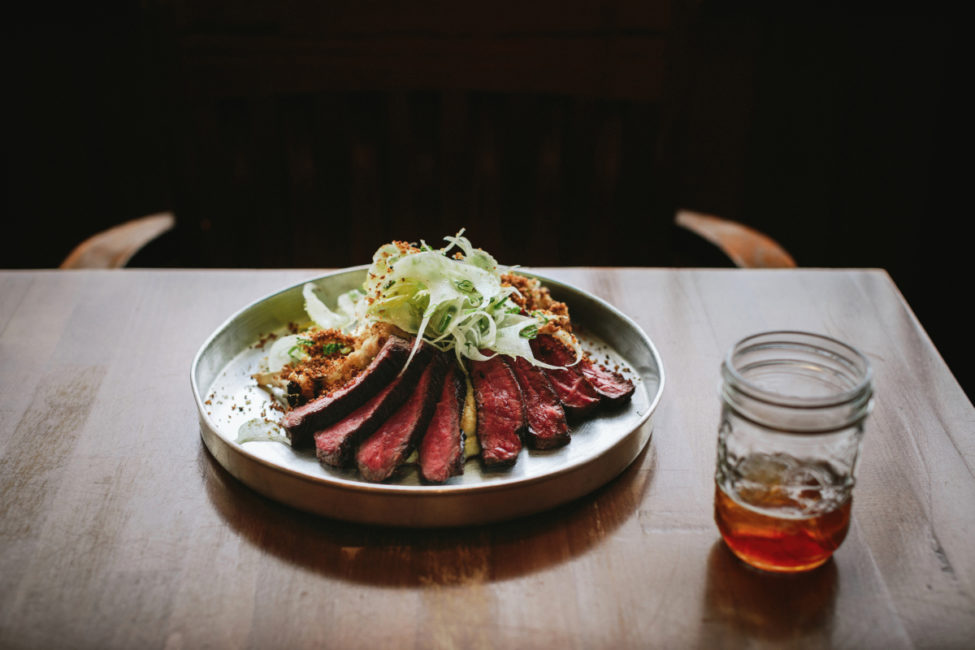 The best of the craft distillers are coming back to Banff and Lake Louise this winter! With the support of Banff & Lake Louise Tourism, MADE WITH LOVE presents a winter celebration of craft spirits and local foods in the heart of the Canadian Rocky Mountains.
This event will feature special cocktail menus, pairing Canadian small batch spirits with local restaurants, showcasing the best of the craft for 12 days, culminating in the Outdoor Tasting Experience on January 24th (3.00pm - 9.00pm) and 25th (2.00pm - 8.00pm) 2020.
Outdoor Tasting Experience: Tasting coupons available on site, $10 for 10, $20 for 23 and $30 for 35.
TRIBUTE - Cocktail Menu:
A fantastic selection of elevated cocktails will be created from local spirits available in 20 Banff and Lake Louise bars and restaurants. Each participating restaurant or bar will have a special cocktail menu featuring 5 craft spirits, displayed at their venue throughout the event. LEARN MORE: https://tributetocraft.com/discover-cocktails/
TRIBUTE - 2 Day Outdoor Tasting Experience:
During the final two days of the Tribute Craft Spirits Celebration (Jan 24 & 25), an outdoor tasting event will take place with 10 bars and restaurants and 13 craft distilleries will present their cocktail and food creations. Held on Bear St in Banff, guests will be able to taste and discover the best of local food and drink among the beautiful sculptures of SnowDays Festival. Attendees have the chance to meet the distillers, taste products and learn about the production process in a festive atmosphere. LEARN MORE: https://tributetocraft.com/events/
PARTICIPATING BARS & RESTAURANTS:
Baker Creek Mountain Resort
Balkan Restaurant
The Bear Street
The Bison Restaurant & Terrace
Block Kitchen + Bar
Chuck's Steakhouse
Coyote's Southwestern Grill
Larkspur at The Rimrock Resort Hotel
The Eddie Burger & Bar
The Vermillion Room at Fairmont Banff Springs
Alpine Social at Fairmont Chateau Lake Louise
High Rollers
Magpie & Stump
The Maple Leaf
Nourish Bistro Banff
Park Distillery Restaurant and Bar
Saltlik Steakhouse
Sky Bistro
Sleeping Buffalo at Buffalo Mountain Lodge
PARTICIPATING CRAFT DISTILLERIES
Bohemian Spirits
Burwood Distillery
Central City Brewers + Distillers
Cirka Distilleries
Confluence Distilling
The Dubh Glas Distillery
Eau Claire Distillery
Latitude 55 Distilling Co.
Old Order Distilling Company
Park Distillery Restaurant and Bar
Secret Barrel Distillery
Wild Life Distillery