Connect Deeply Yoga Retreat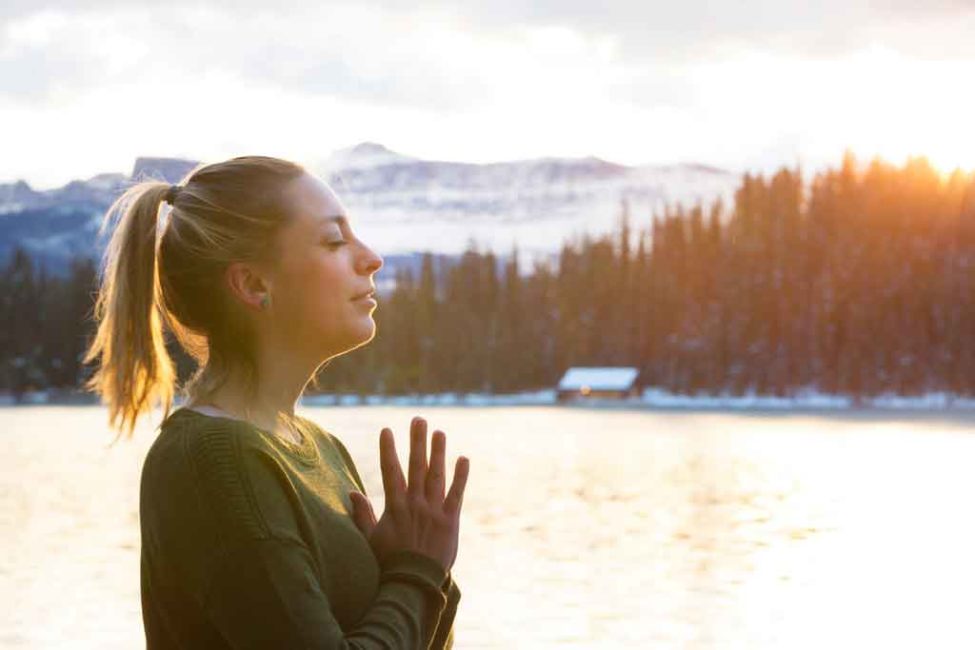 This three night, all-inclusive retreat, led by MacKenzie Miller, is all about finding connection with yourself, connecting deeply with others and immersing yourself in the healing powers of nature.
MacKenzie will take you through three functional yoga classes where you will explore what it is like to move passively and actively in your unique ranges of motion in a yoga practice. By the end of class you'll feel more integrated in your body and have a better appreciation of your body's ability to support you while flowing.
Join MacKenzie for two transformative practices: meditation and journaling. This class will give you confidence as MacKenzie guides you through a simple meditation technique followed by prompted journaling. We will explore the power of journaling in combination with meditation to increase clarity, increase perspective and decrease stress.
These sessions with MacKenzie combined with the luxury of Fairmont Chateau Lake Louise will allow you to find space for creating deep connections.