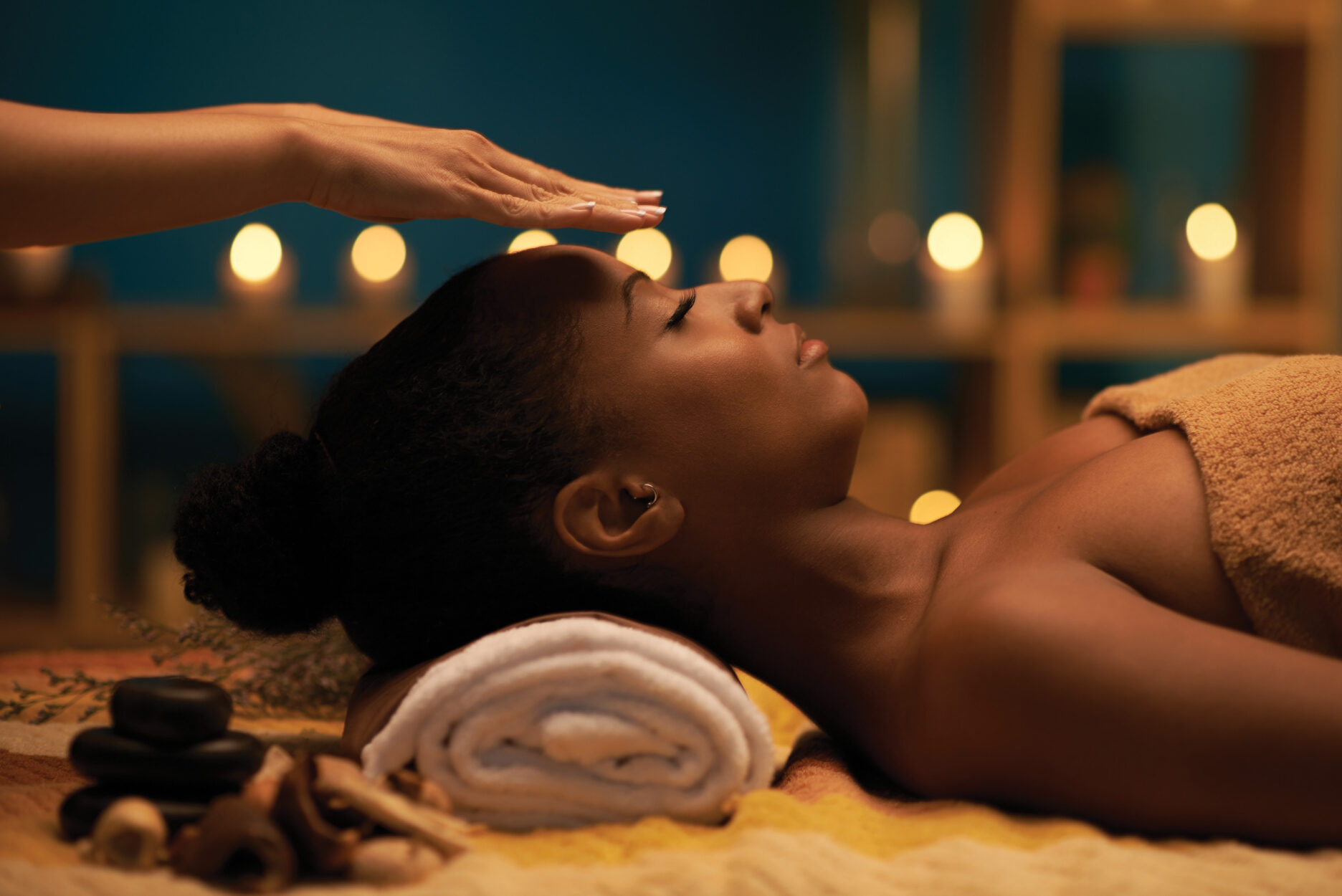 The mountains are a harsh environment, and your skin pays the price. Recover from your mountain adventure at one of Banff's exceptional spas.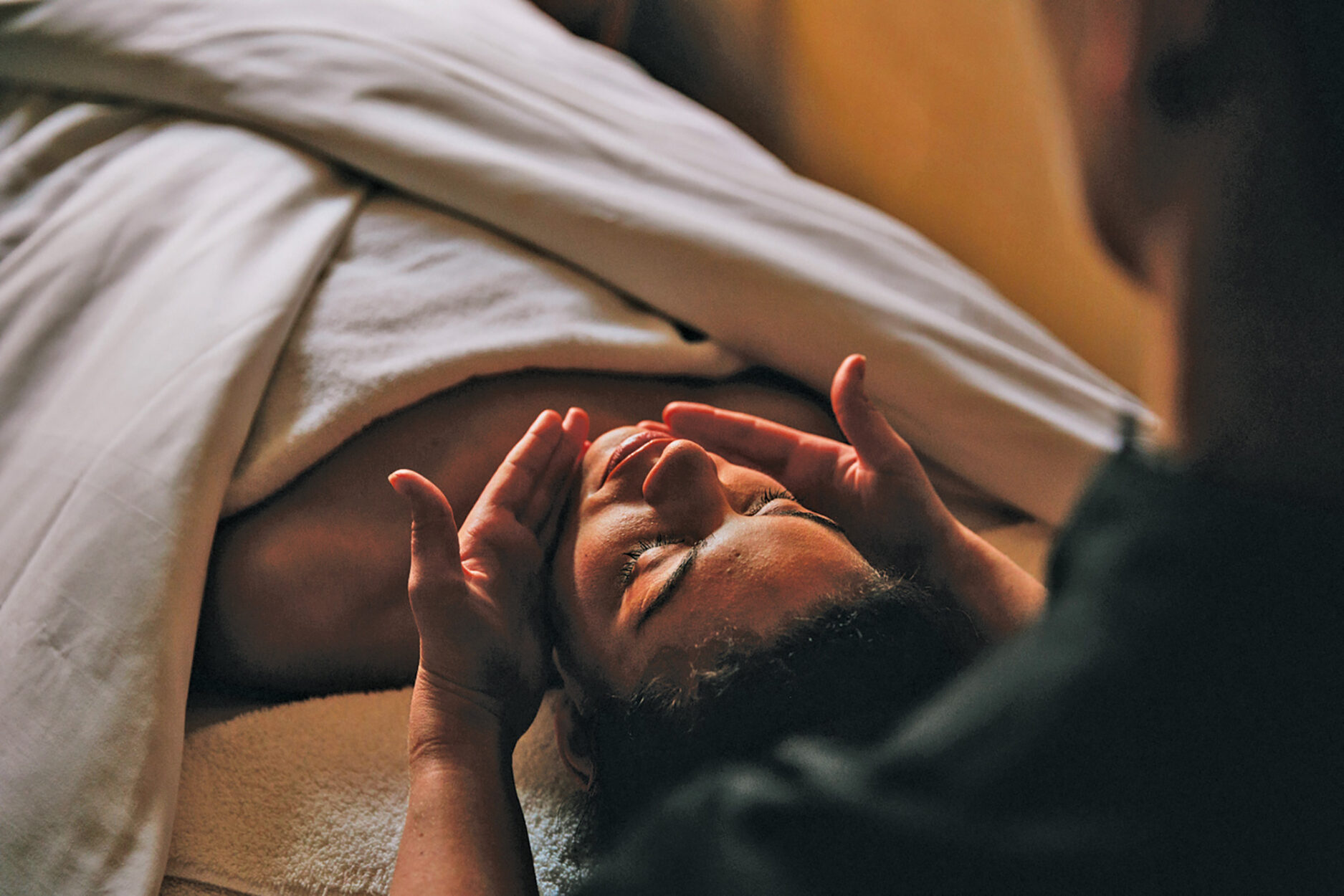 It can be intimidating to look at a list of spa treatments and pick what you need. Here are some common ones to help you out!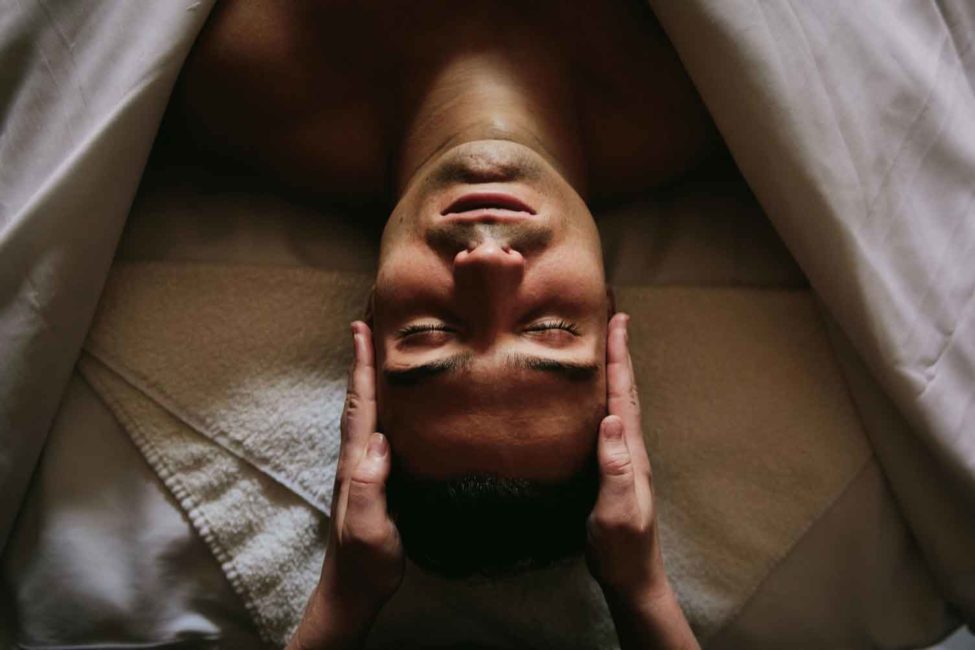 Step into the refreshed and expanded Willow Stream Spa.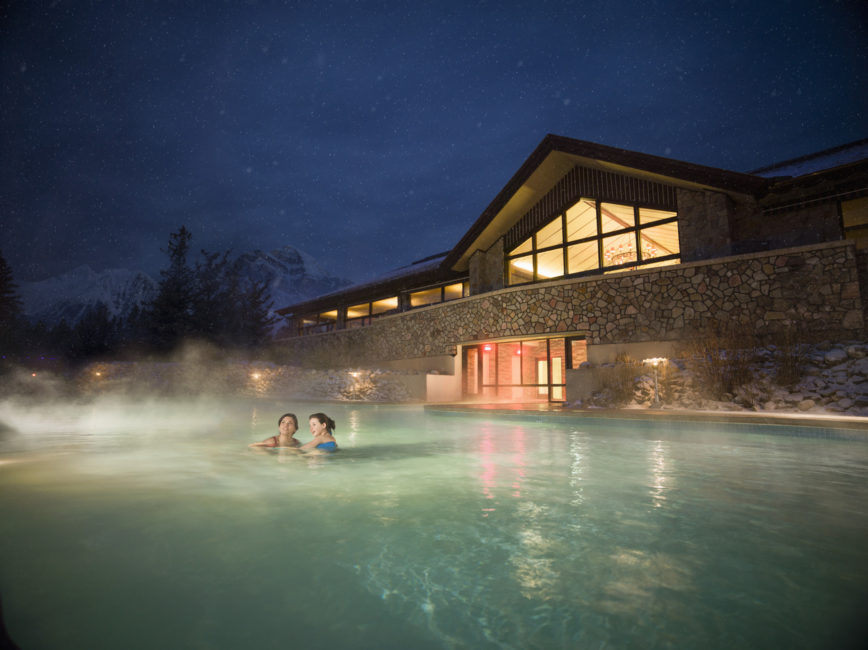 Hidden away in the spectacular landscape of Jasper National Park lies the luxury spa of the Fairmont Jasper Park Lodge. Surrounded by magnificent scenery of rugged mountains and pristine lakes, the spa is the perfect place to unwind, rejuvenate and take in the wild beauty of Jasper. It just so happened that the week I […]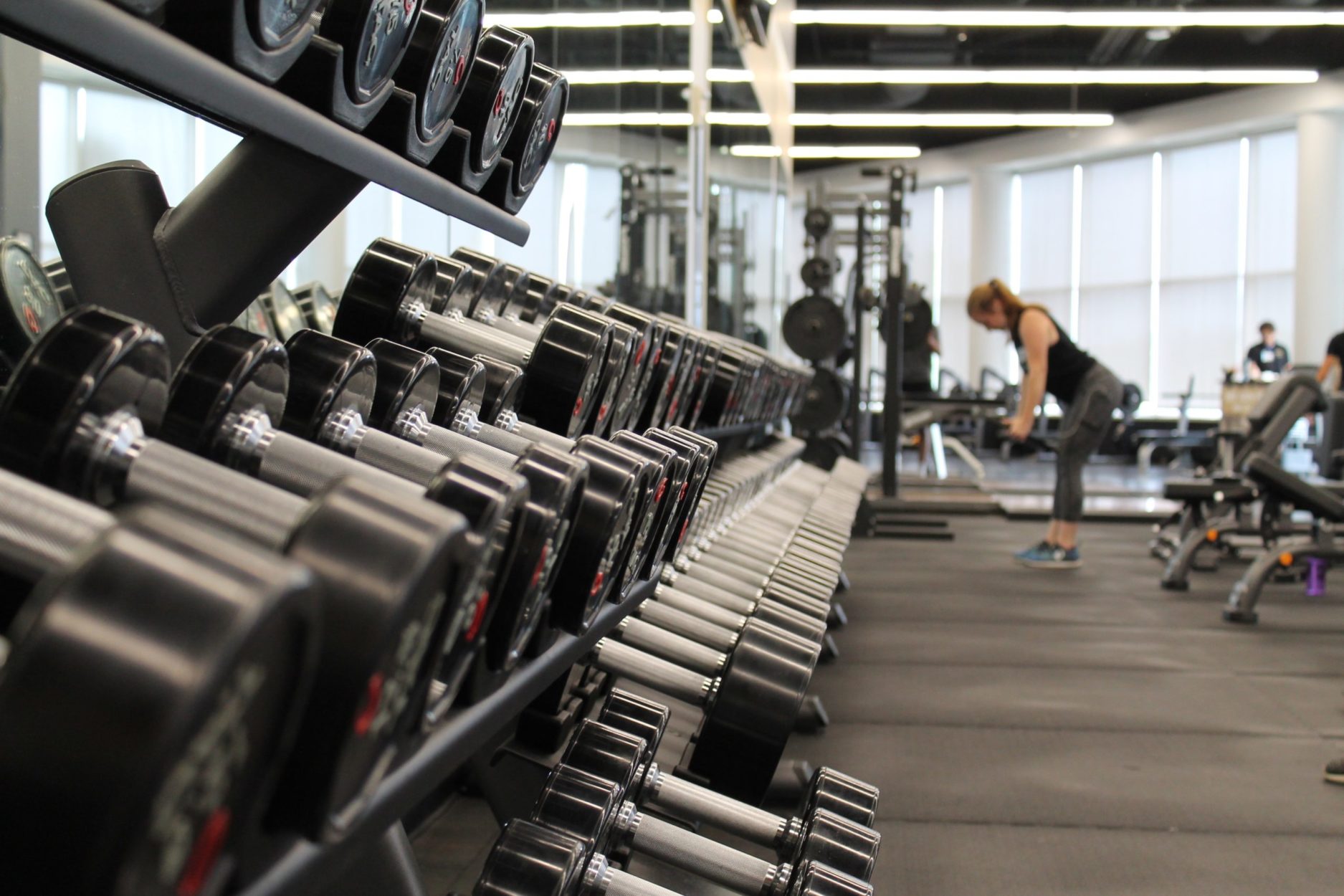 Take care of yourself in the Canadian Rockies.