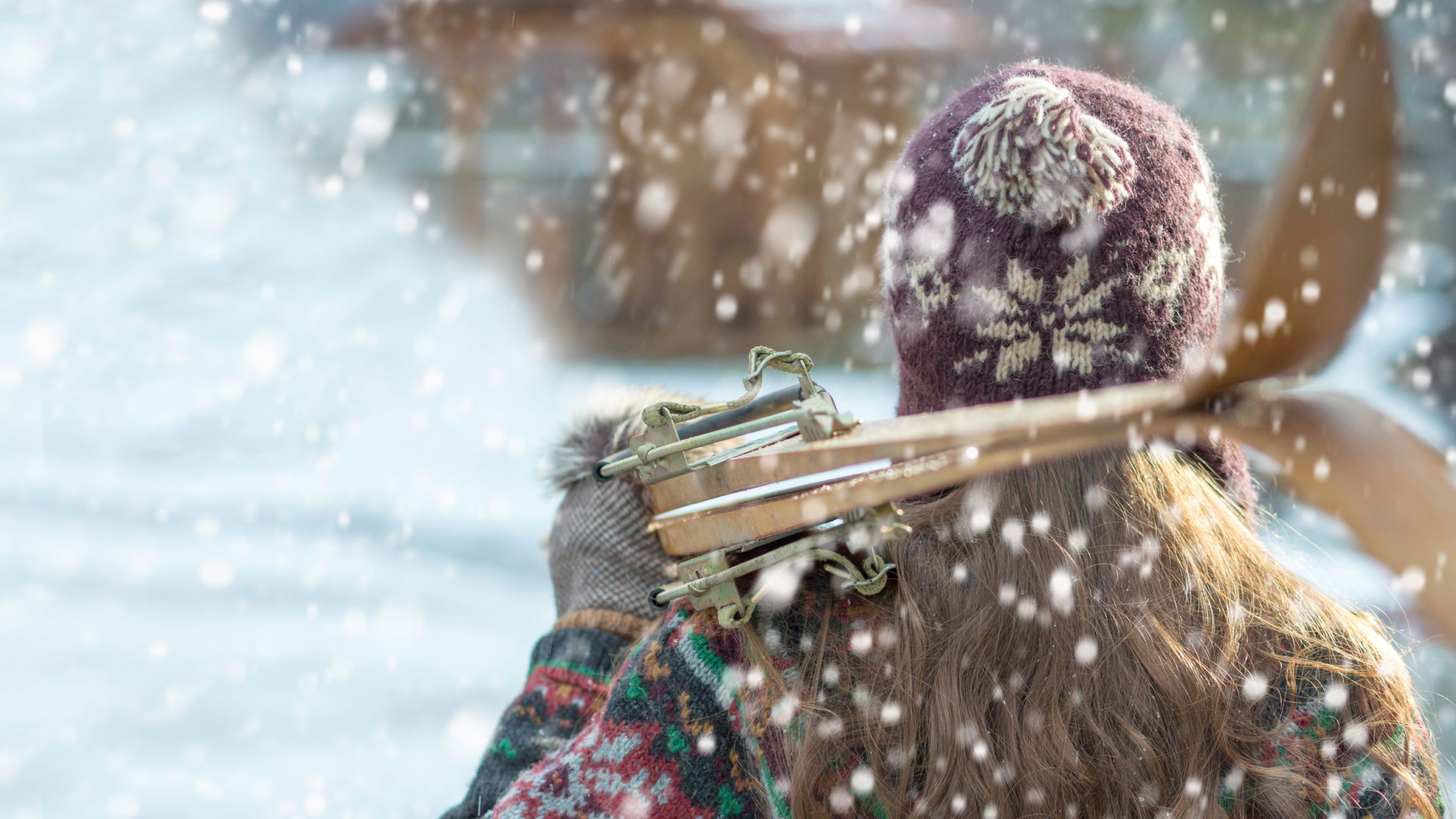 It's time to play in the snow!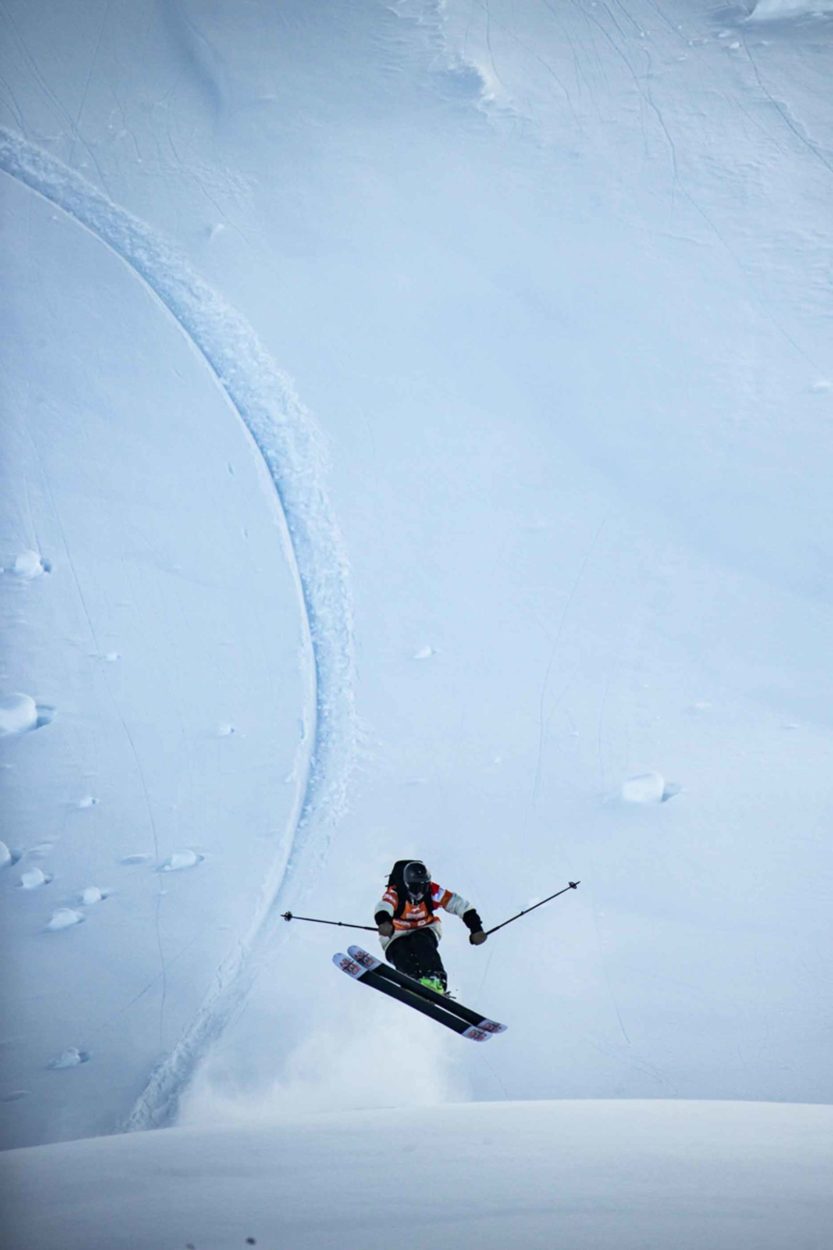 Golden is the place for big mountain terrain!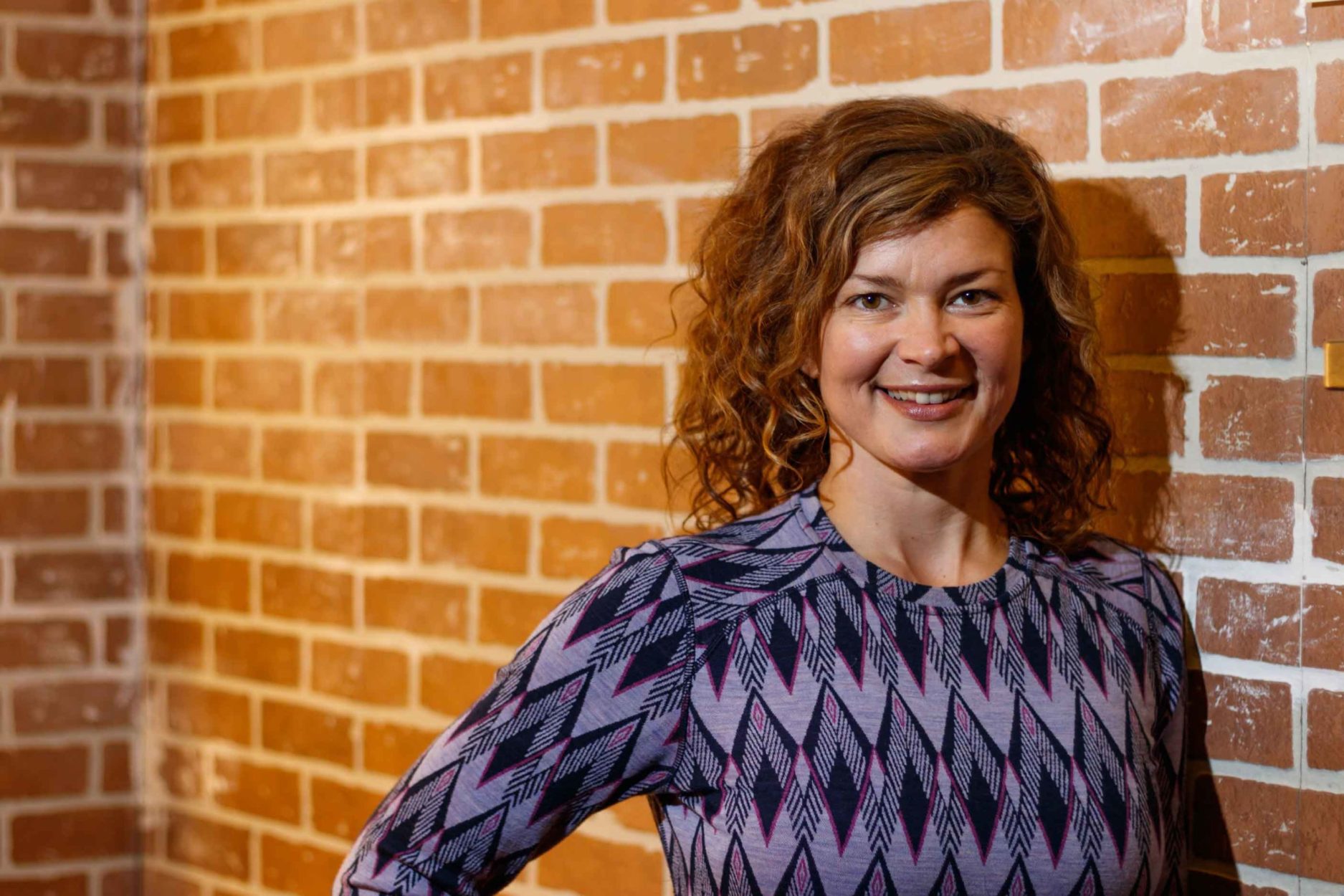 We chatted with Michelle Locke about the upcoming Freeride World Tour.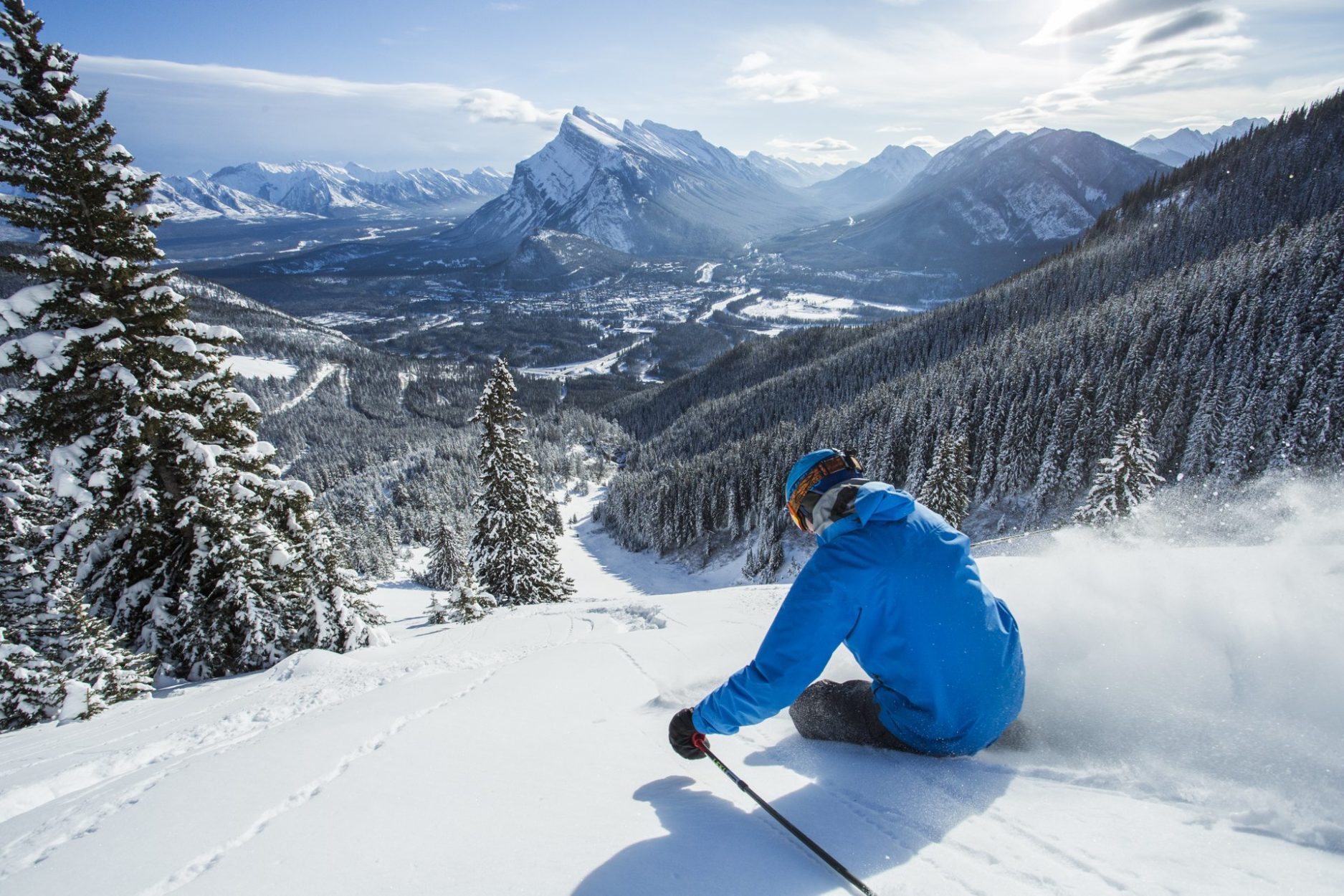 It's no secret that the Rockies offer a world-class experience like no other!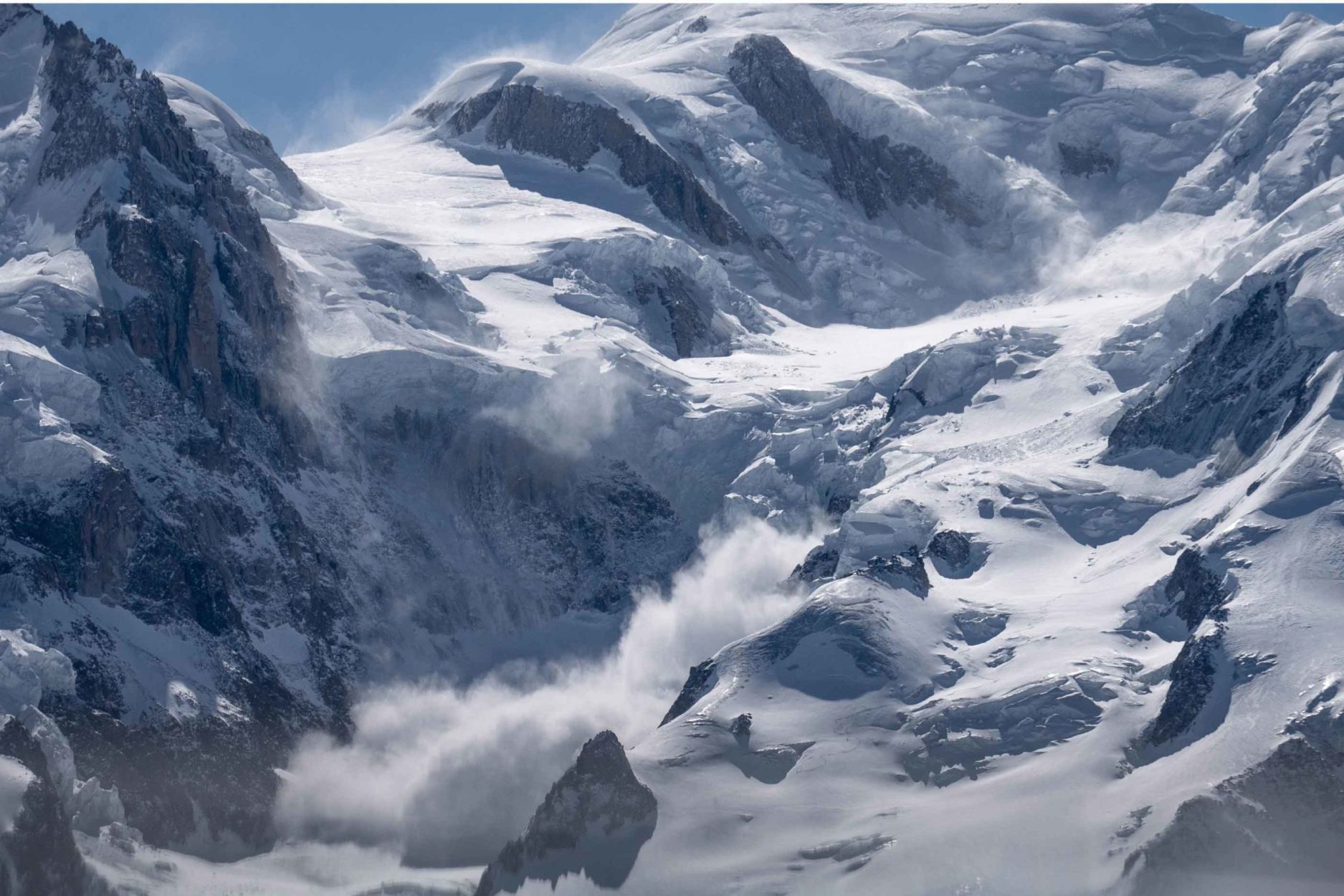 Are you ready for winter?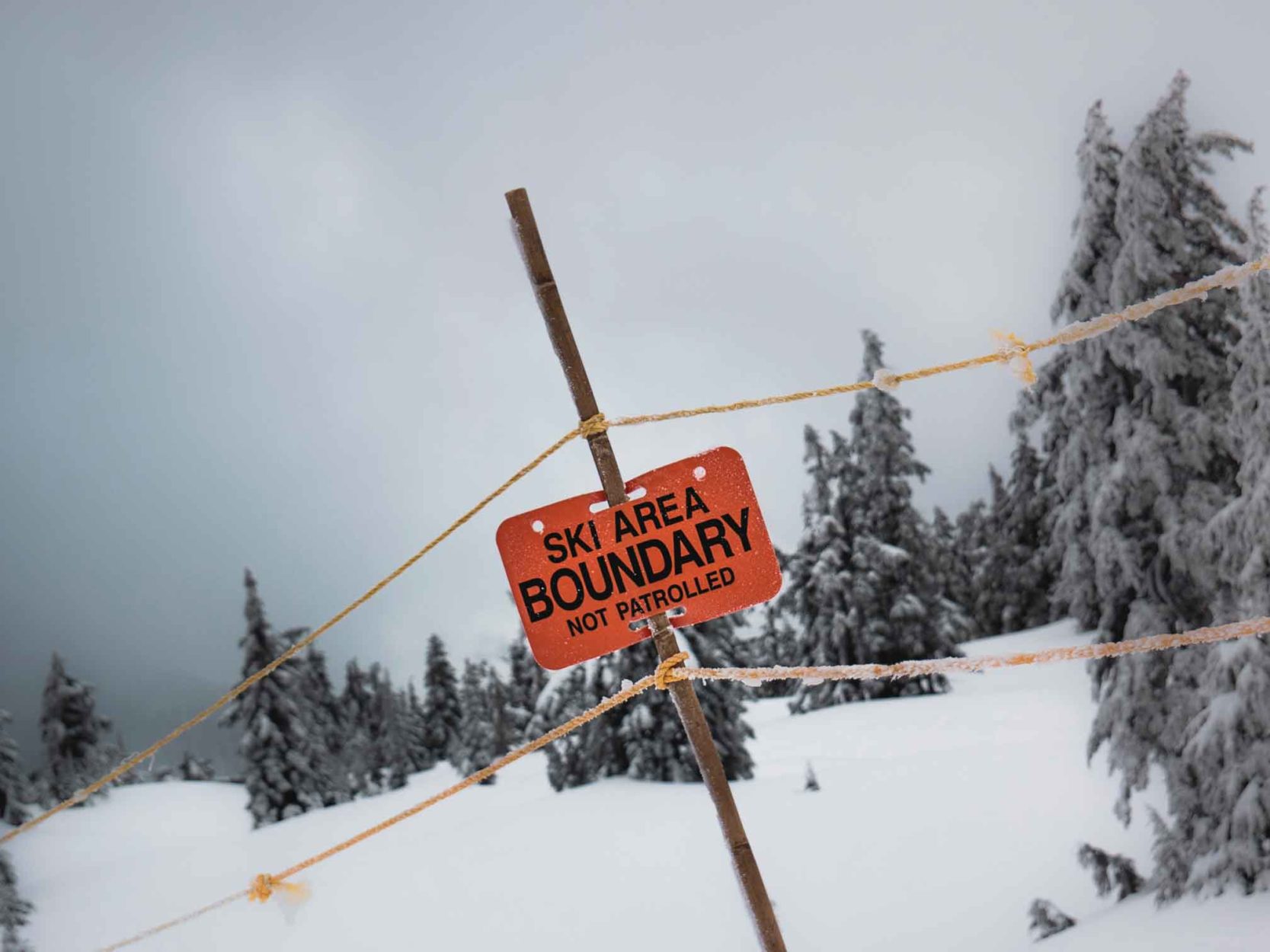 Learn about avalanche safety before you go outside and play!