Where the Wild Things Are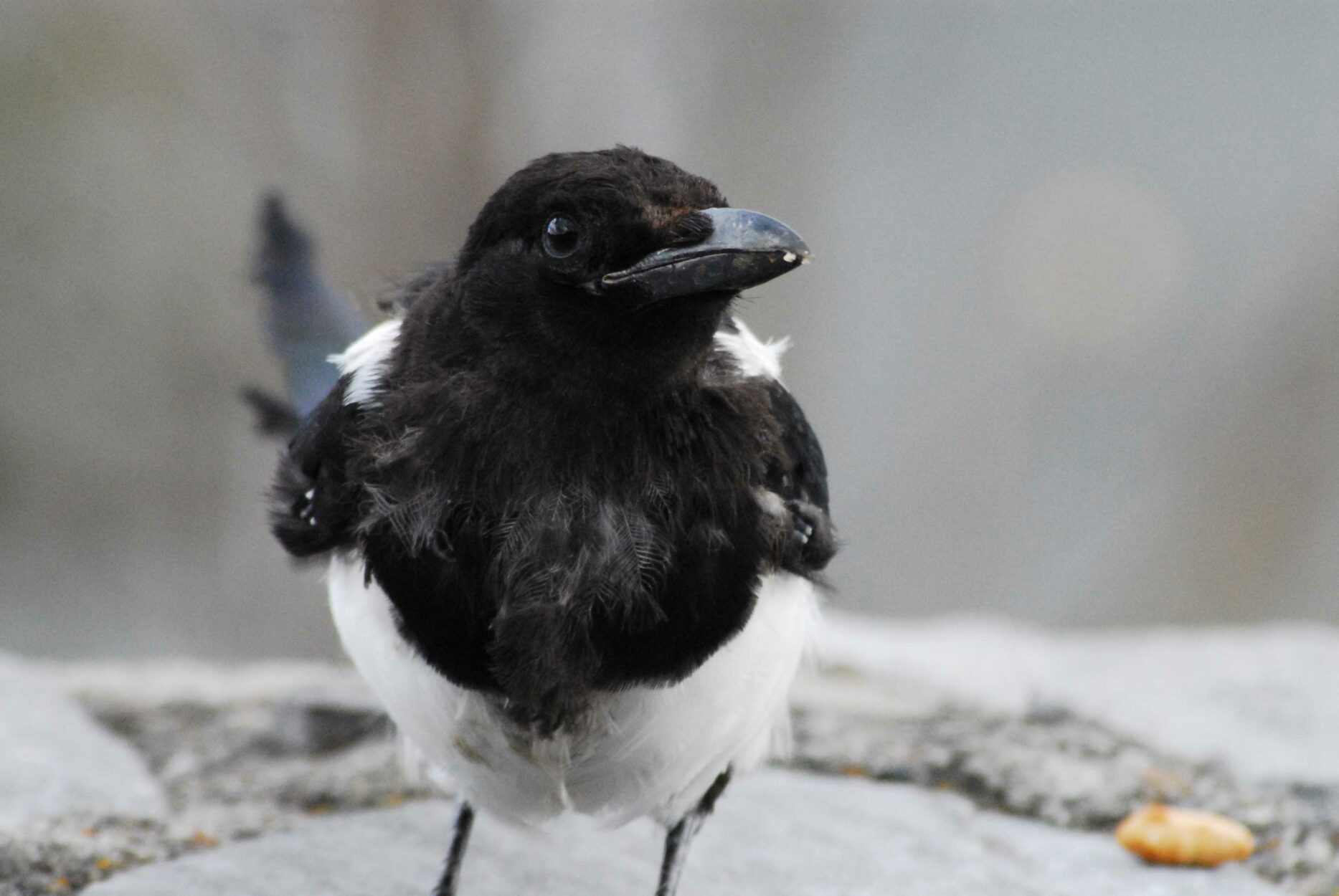 People visit the Canadian Rockies for many reasons, but seeing wildlife is often at the top of the list. While seeing a bear might be the highlight of any vacation, it's important to remember to stay safe so everyone can enjoy these wild spaces, including the animals who call it home. When it comes to seeing and learning about wildlife in the Rockies, here's what we recommend.
Be a Good Houseguest
Viewing wildlife is exciting, but remember you are visiting their home, and your actions have a lasting impact on the safety and quality of life for these animals. Leave no trace and pack out what you pack in on any outing. Leaving garbage or food behind can teach wild animals to approach people for food, and this never ends well for the animal. Make sure you respect all trail closures as they're often in place for your safety, as well as the animal's. If you do happen to see wildlife, keep your distance! Getting too close causes stress on the animals, and it often causes dangerous behaviour.
Look from a Safe Distance
Excited to learn about the wild inhabitants of the Rockies? There are so many ways to safely view and learn about wildlife! Visit the Banff Park Museum to learn about wildlife throughout the history of Banff National Park, or visit galleries such as BearHead Photography, Carter Ryan Gallery, or Mountain Galleries to learn about wildlife behaviour from photographers and artists. Support these spaces by purchasing their art and spreading their knowledge.
Take a Tour
Want to take your own photograph of local wildlife? Sign up for a tour to learn the best places to see these iconic animals and learn about them from experienced guides. Try a Wildlife Discovery Tour from SunDog Tours or Discover Banff & Its Wildlife with Discover Banff Tours. For the best chance to see wildlife, book at dawn or dusk. Backcountry adventures on horseback also offer opportunities for wildlife sightings, so look into a backcountry tour with Banff Trail Riders, Timberline Tours, or Brewster Mountain Pack Trains.
Travel in Groups
Visiting the mountains is amazing. Sharing that experience with friends is even better. When venturing out on trails, make sure to travel in a group of at least 4 people. This will help deter wildlife attacks, but it will also be a fun and social occasion for everyone involved. Are you travelling solo? Take a guided hike to explore the area, learn something new, and make some friends along the way. Guided hikes are available with Discover Banff Tours, SunDog Tours, or White Mountain Adventures. Get an exceptional experience and insight from local Métis guide Joe Urie with Jasper Tour Company.
Carry Protection
Do your vacation plans include walking on trails? Whether you're staying close to town or heading out on a backcountry adventure, make lots of noise so you don't surprise any animals. You'll want to carry bear spray and know how to use it! You can purchase bear spray from Standish Home Hardware in Banff, Valhalla Pure Outfitters in Canmore, or Jasper Home Hardware. Don't want to buy? Rent it from Ultimate Sports or Jasper Source for Sports. Learn how to use this wildlife deterrent from WildSmart or look up their video tutorials at wildsmart.ca.
Some of Our Wild Neighbours