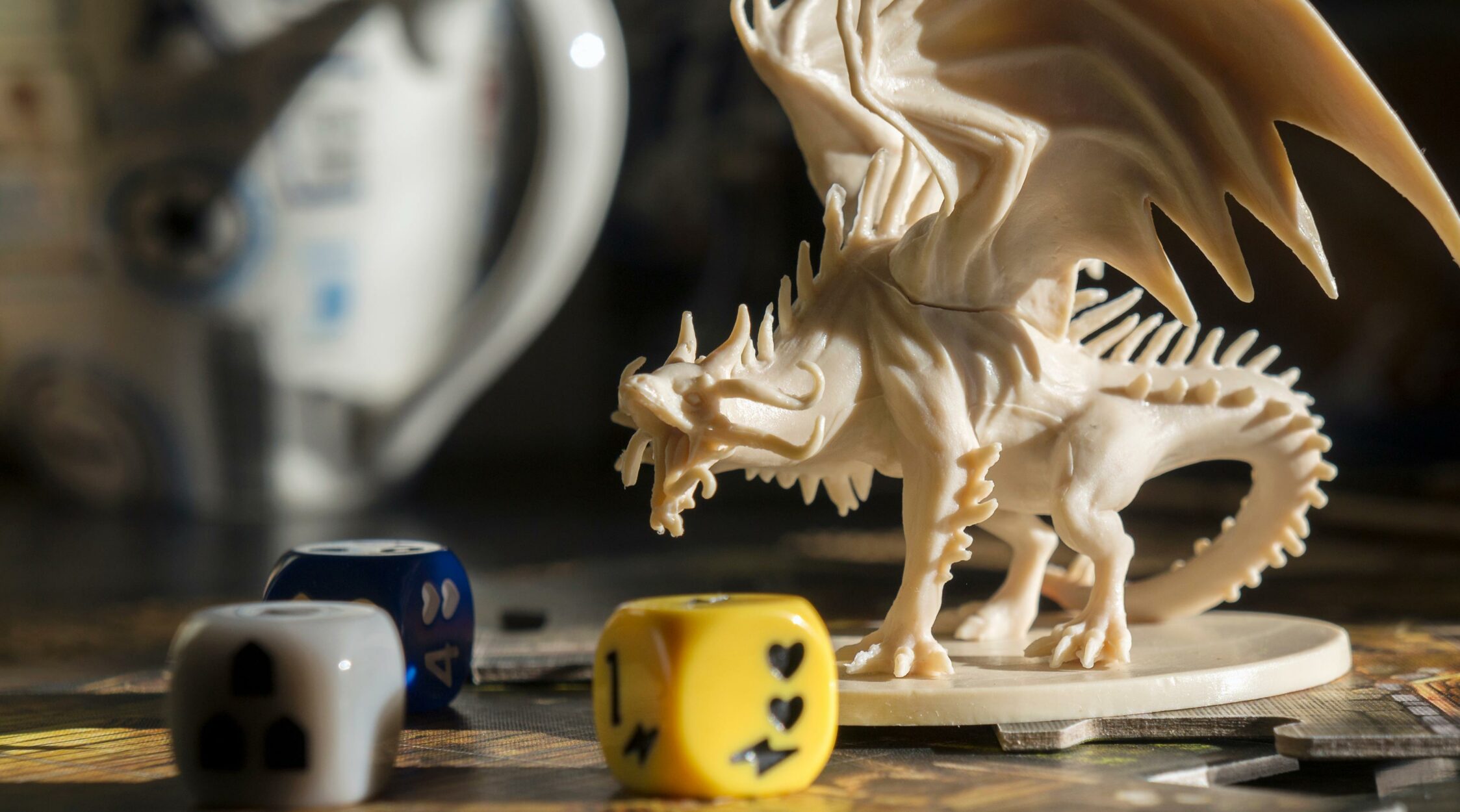 The mountains are a mecca of adventure, but sometimes it's best to just play. Whether you're looking for toys, crafts, or games that everyone can enjoy, Canmore has some great toy stores to release your inner child this winter.
Armadillo Games
There's nothing like playing a board game to bring everyone closer together on a chilly winter evening. Armadillo Games has something for everyone, including board games, strategy games, card games, and role playing games. The excellent staff are always willing to help out with all your questions. A quick stop to this Canmore shop will have you playing a new favourite in no time!
What's more, Armadillo has regular game nights. Stop by for Magic the Gathering on Mondays and Fridays, Dungeons and Dragons on Tuesdays and Wednesdays, and Warhammer every second Thursday. These nights are family friendly and open for everyone. Call or visit the store for details and to sign up.
Hijinx Toy Shop
For the young and young at heart, find all the toys you want at Hijinx Toy Shop. Find top brands like Playmobile, Lego, and Schleich. Hijinx also sells plush toys, board games the whole family can enjoy, card games, crafts, figurines, and anything else to make your playtime more magical!
The store also features Green Toys, a company dedicated to making the planet a better place to play. These toys are made from recycled milk jugs in the nearby United States. They encourage imagination, and the hard plastics are both kid-proof and dishwasher safe.