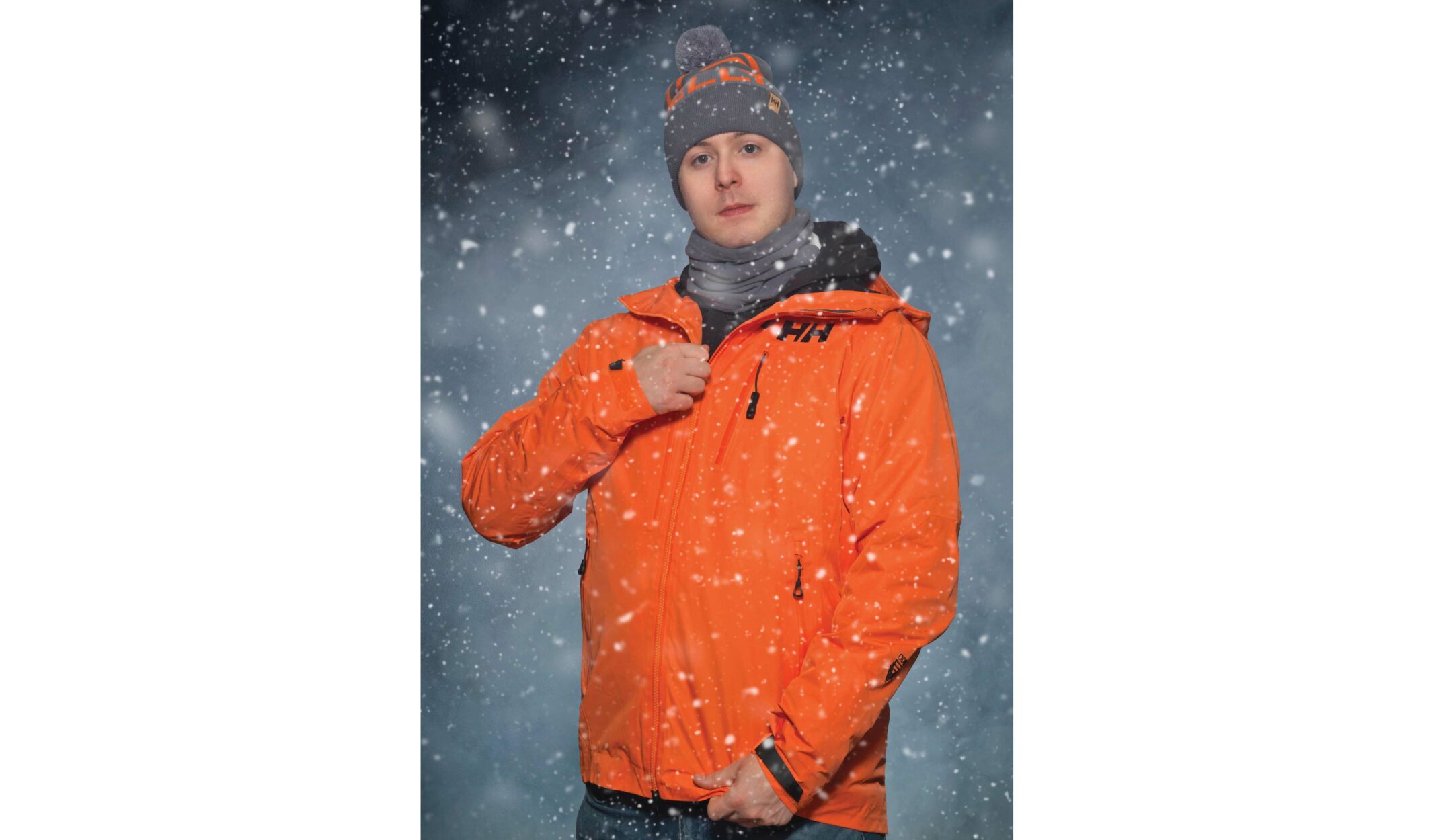 Damian Lamartine
We all know by now that the clothing industry is hard on the environment. From the water used to produce fabrics to the wastage in manufacturing and the carbon footprint of shipping, new items come with a great cost. Fortunately, companies are striving to make a difference with sustainable clothing that will last a lifetime and is friendly for our planet.
Helly Hansen
Known for high-quality clothing and accessories, Helly Hansen develops professional quality gear with input from first responders and mountain search and rescue teams. Their Odin Infinity Insulated Shell Jacket is a gamechanger for sustainability. 
The jacket has a fully waterproof and breathable membrane, and it features lifetime water-repellency without the use of chemicals. The materials are sustainably sourced, and the garment is made to last a lifetime. This jacket has won numerous awards for its performance and commitment to environmentally friendly practices.
Smartwool
What do you get when you combine an ethically sourced renewable resource with an environmentally conscious company that reuses scraps from the production? You get Smartwool. 
Famous for their socks, they also produce warm and moisture wicking base layers and mid layers, perfect for staying warm in harsh mountain winters. What's more, Smartwool uses eco-conscious plant-based dyes, and they recycle old socks with The Second Cut Project to keep used clothing out of landfills. They use trimmings from their products as filling for some of their jackets, eliminating waste from their production lines. 
They also actively support environmental programs like Protect Our Winters, which aims to lead the charge toward positive climate action.
Patagonia
When it comes to advocating for the planet, Patagonia is well known for lending their voice and their dollars. What's more, the company focuses on using sustainably sourced products and recycled goods to manufacture their clothing. 
They also use renewable energy in their manufacturing plants, and they are working towards fair trade manufacturers and factories that pay a living wage to their employees.