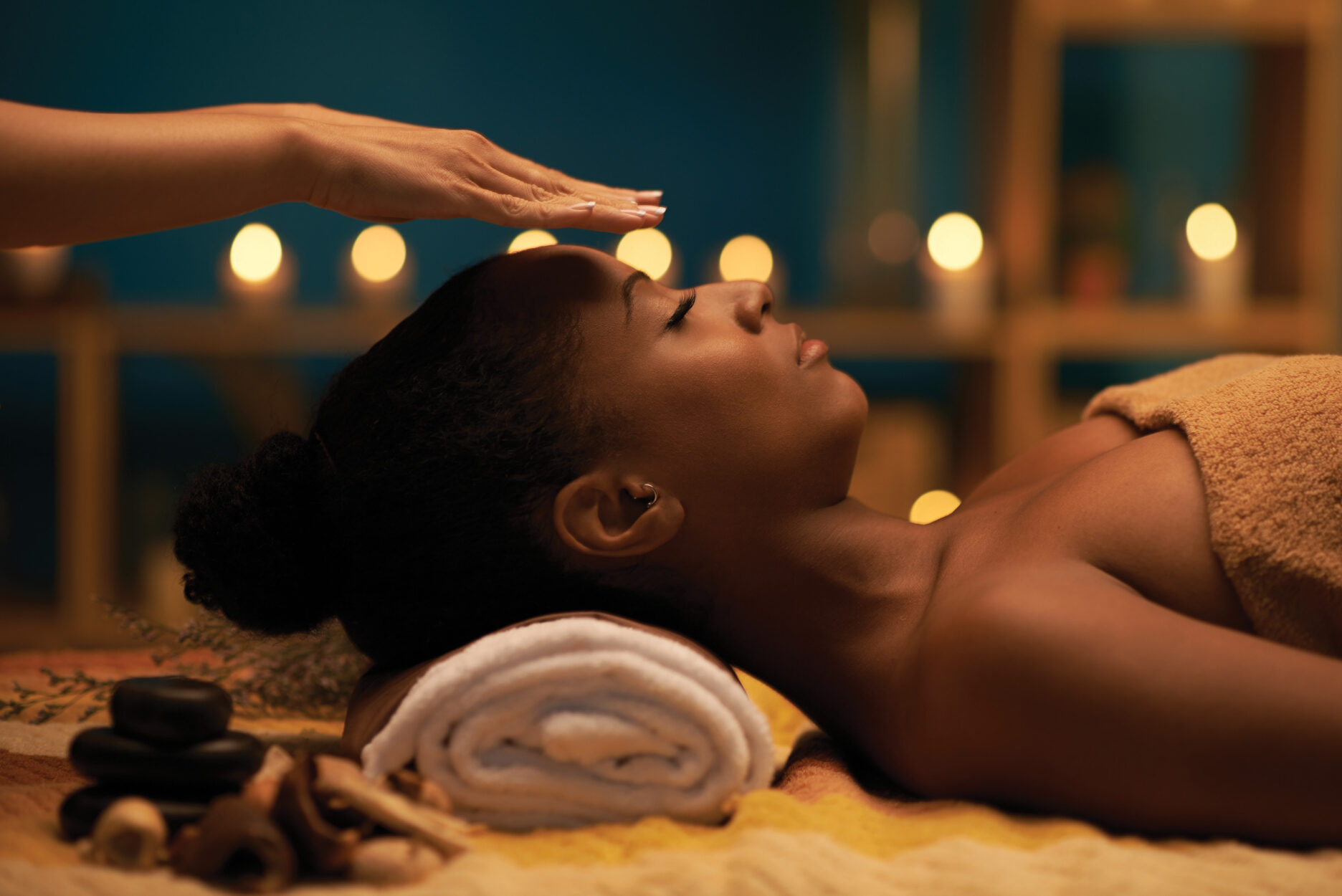 The mountains are a harsh environment, and your skin pays the price. When it's time to recover after a day outside, visiting one of the Canadian Rockies' exceptional spas can be just the ticket. So sit back, relax, and give your skin the love it deserves!
For Your Face
Facials are one of the most popular spa services, and they're an accessible treatment for your first time. Facials involve several steps to repair and hydrate your skin, including cleansing, exfoliating, relaxing, and hydrating. Skincare products like masques, peels, and lotions repair the skin, while a massage will relax the muscles. 
For Your Body
Exploring in the mountains takes a toll on your body. A massage will take care of those tight muscles, and often include moisturizing lotions. Body wraps are designed to hydrate and rejuvenate the skin, while scrubs will take care of any dead cells catching a ride. Exfoliating treatments will scrub away any imperfections. Combine these treatments and your skin will be replenished, hydrated, soothed, and ready to take on the world. 
For Your Feet
Your feet do a lot of work. They climb mountains, hike through the backcountry, and carry you around town. Foot treatments include everything from pedicures with nail treatments to soaks and scrubs to remove all the callouses and massages to ease tension. Essential oils can improve the skin on your feet while relaxing your muscles and reflexology can trigger lasting effects throughout your body. 
It's time to treat your skin. Find your next treatment at the award-winning Willow Stream Spa, Meadow Spa and Pools, or Red Earth Spa.