Mountain Galleries is Thirty & Thriving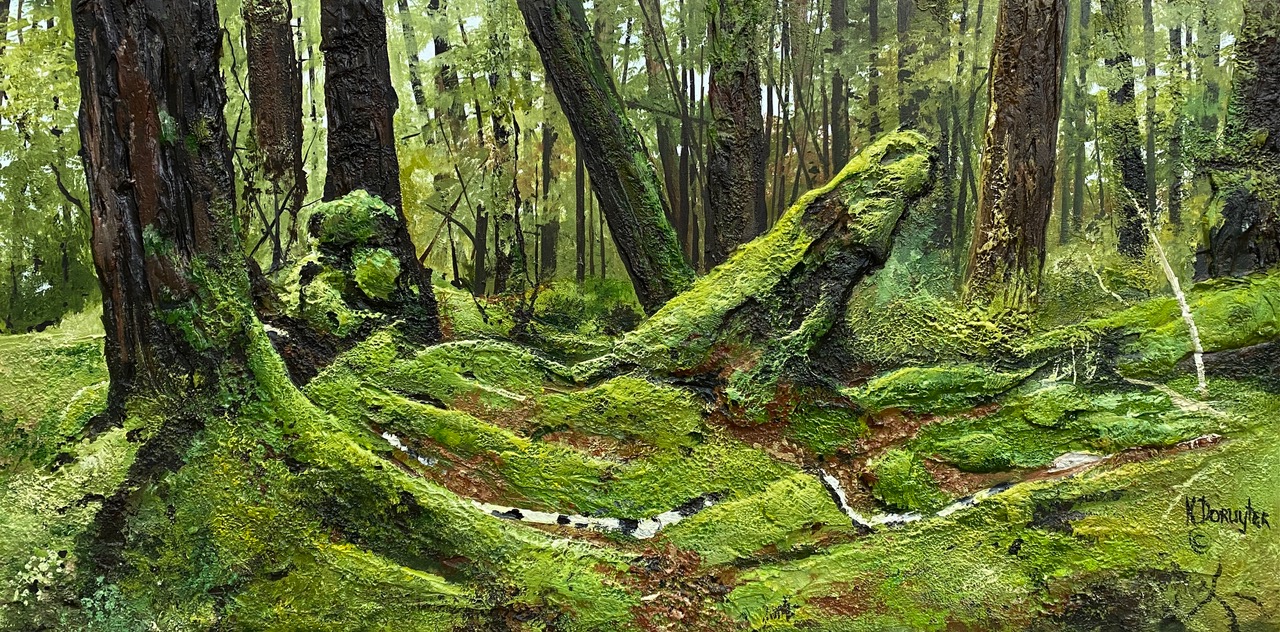 "Going Going Gone" by Karel Doruyter, image provided by Mountain Galleries
Mountain Galleries is celebrating their 30th anniversary this year, which means they have been working to promote Canadian art and share mountain culture for three decades.
The captivating art displayed in their galleries includes mountain landscapes, animals, people, and everything in between. The galleries house the work of over 60 artists, including an entire collection dedicated to the work of Inuit artists. They are not just a regular gallery, as they do more than simply display this beautiful artwork.
All three gallery locations have Artist-in-Residence programs, allowing the artists they represent to grow their craft while interacting with the public. The galleries also provide workshops and demonstrations for emerging artists.
These programs and experiences promote Canadian artists, which always has been their main focus. Mountain Galleries also showcases exhibitions of new work almost every month, highlighting the work of different Canadian artists.
One such recent exhibition displays the work of artist Karel Doruyter, whose paintings focus on the beauty of Canada's nature. The vibrant greens and complex textures Doruyter applies to his British Colombian forest paintings makes them seem so real that, as the owner and director of Mountain Galleries, Wendy Wacko, says, "You can almost smell it."
The passion expressed through the work created by these unique artists is what makes Mountain Galleries so special. After 30 years, the work done by Wacko and the other artists is more impactful than ever. To keep up with the prestigious gallery in all of their locations, sign up for their newsletter.