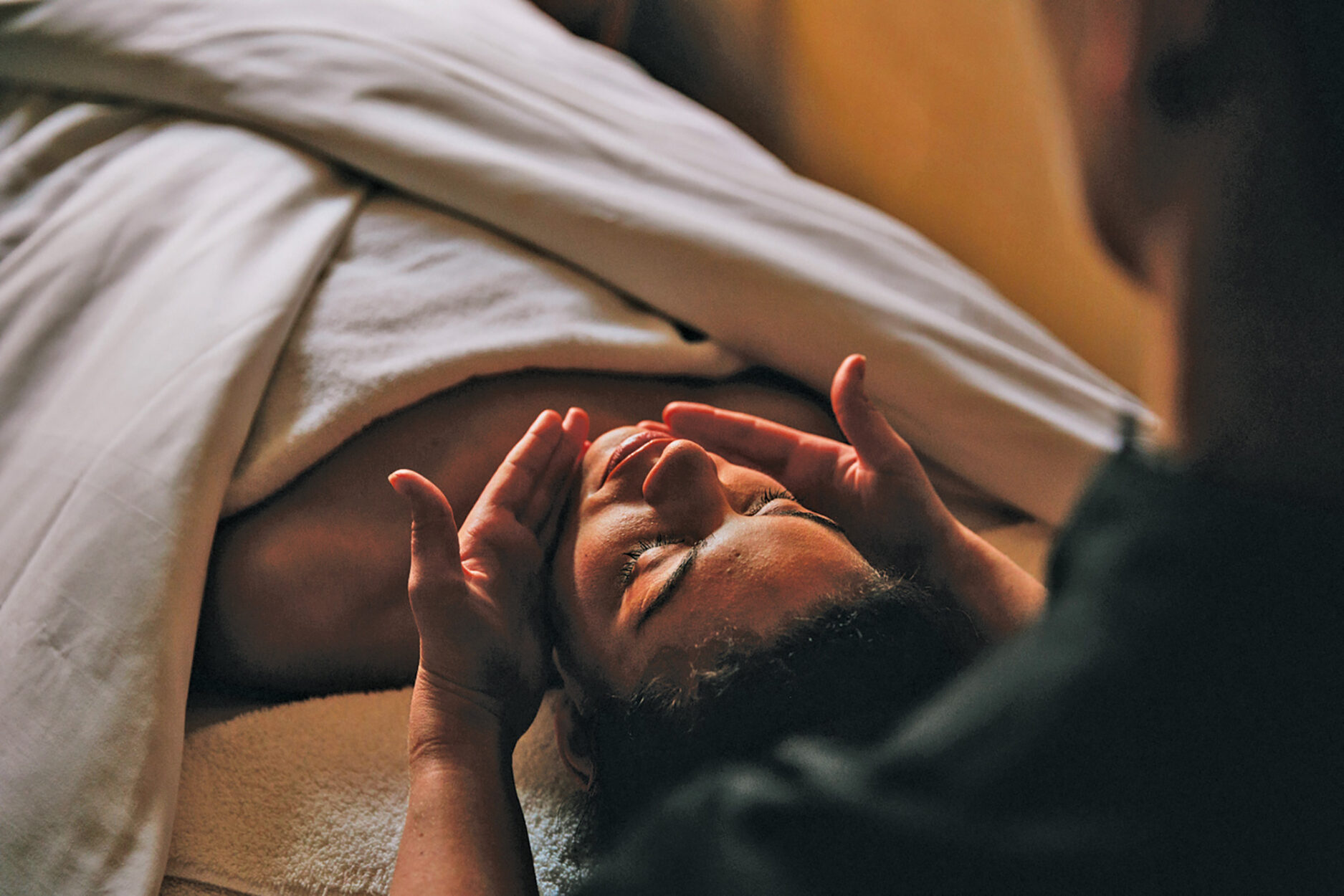 Is it time for a spa day! Spa treatments have many rejuvenating benefits, including improved blood flow, relief from aches and pains, promoting better sleep, and general de-stressing. If you've never been, it can be intimidating to look at a list of treatments and pick what you need. To help you out, here are some common spa treatments so you can decide which one is right for you!
Restfully Restored
It's a classic, but massage is a tried-and-true method that's a great starting point for any new spa-goer. Massages range from relaxation to deep tissue and restorative. Some use hot stones or aromatherapy to further promote relaxation and trigger energy pathways in the body for enhanced healing. Massages are known to reduce muscle tension and promote relaxation. If you're working on tight muscles or an old injury, massage can increase mobility and help soft tissue injuries recover faster. It also benefits circulation and reduces stress, both of which have amazing effects on the body's overall function.
Inner Radiance
Looking for radiant skin that shines from the inside out? Facials come in a variety of packages that range from gentle peels with soothing lotions to professional skin analysis with deep cleaning and exfoliation. Facials will get rid of the grub on a deeper level than your old washcloth and soap! Facials can also include aromatherapy, steam, organic products, or any other customizations. They usually come with product recommendations so you can keep your skin shining long after your treatment!
Feet First
One of the most approachable ways for new spa-goers to get started with treatments is a pedicure. These treatments aren't just for looks! Think a soothing foot soak and massage to relax your sore feet, followed by an exfoliating scrub and nail shaping that leave your feet feeling radiant. This treatment is perfect for athletes, or anyone who spends their days in ski boots. Some spas are even experimenting with CBD products to promote further relaxation and rejuvenation. If you've never been to a spa before, this is the treatment you don't know you're missing.
Ready to get started? Whether it's your first time or you're a seasoned spa-goer, make sure you add a spa visit to your next ski day in Banff and reap the rewards! Check out the extensive list of treatments available at Meadow Spa, Red Earth Spa, or the award winning Willow Stream Spa at the Fairmont Banff Springs.