It's Time to Celebrate Banff Pride!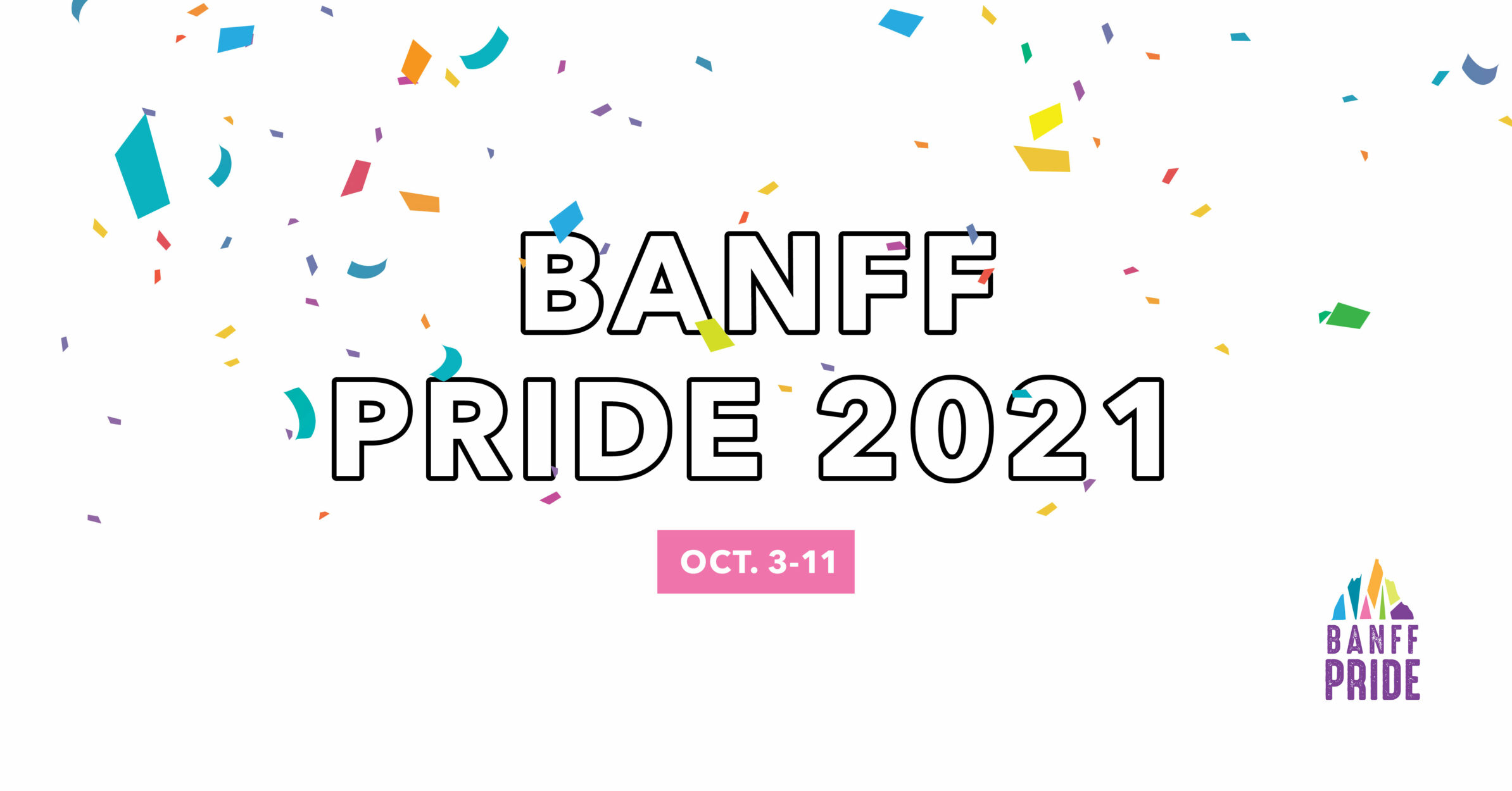 The leaves are changing, the temperature is cooling, and the nights are getting longer… all sure signs that it's time to celebrate Banff Pride! What started as a one-off night for friends in the community has bloomed into a full-fledged Pride festival taking place from October 3 to 11. There are events for everyone, including indoor parties with drag royalty Brook Lynn Hytes, outdoor adventures to embrace the mountain air, and even family-friendly activities to bring Pride home. Banff Pride also has partnerships with over 14 hotels for special rates during this week of celebration. Are you ready for what this week has in store?
Evening Entertainment
Open the celebrations this Saturday night with the Pride Kickoff Party at the Fairmont Banff Springs. This evening of entertainment is hosted by Canada's Drag Race host and star of RuPaul's Drag Race, Brook Lynn Hytes!
Can't make it to the opening? Sunday's Drag Brunch also features Brook Lynn Hytes alongside a delicious brunch with signature drinks. Proceeds from both of these events are donated to the Banff Pride Society.
In town, The Radiant has events every night of pride, including the Pride Launch Party with Robert Adam, with ticket sales supporting Skipping Stone, Beers for Queers Open Mic, Bad Altitude Improv Pride Edition, Queer-lesque, and Indigiqueer drag show, featuring indigenous and two spirit queens from Morley and BC.
Other evening events around town include the Pride Cask Beer Night at Banff Ave Brewing Co, Rocky Horror Picture Show at Lux Cinema, Drag Bingo at High Rollers, and drag performances at the Banff Gondola.
Get Outdoorsy
For those who prefer to spend their time outside, there are celebratory events throughout the week. High Rollers is sponsoring the Pride Week 10k Challenge: hike, bike or run 10k for $6 trolley of 5 pints. Proceeds from this event are donated to Banff Pride Society.
The Rockies Run Collective, along with Lululemon Banff, are hosting an all ages Pride Run on Monday October 4 for a chance to sweat, laugh, and celebrate what being Proud & Present means to you.
Patagonia Banff is presenting "They/Them | One Climber's Story" on October 6. The film follows Lor, a trans climber, into the sandstone canyons of northern Arizona. This online film premiere includes a panel discussion.
Banff Yoga Practice is hosting a community yoga class to promote peace, love and Pride. Register here for this event!
The Crush Collective is hosting an Intro to OUTdoor Climbing, in partnership with local ACMG guides Renee Lavergne and Claire Ellick. This afternoon event is a free introduction to outdoor rock climbing. All gear is provided but spots are limited.
For the Family
Pride is about celebrating love and family, so there are plenty of events that everyone can enjoy together. The Whyte Museum's Chalk-ful of Pride is for the youngest participants to show off their pride! This free event includes take-home craft kits to take pride home.
The Rainbow Walk and Flag Raising is the quintessential pride event that's free for everyone. Meet at the Rainbow Sidewalk on October 4 at 11:30 am and walk to the Banff Community High School for the annual Flag Raising.
Join the Banff Library for Pride Storytime, a drop-in hour for children ages 0-5 with interactive rhymes, songs and stories to help children develop early literacy skills. Stations around the library feature toys and sensory bins. Snacks are provided for this event.
With all these events, and so much more, there is no reason not to get out and celebrate Banff Pride! For a full list of events and participating sponsors.