Shop Local this Holiday Season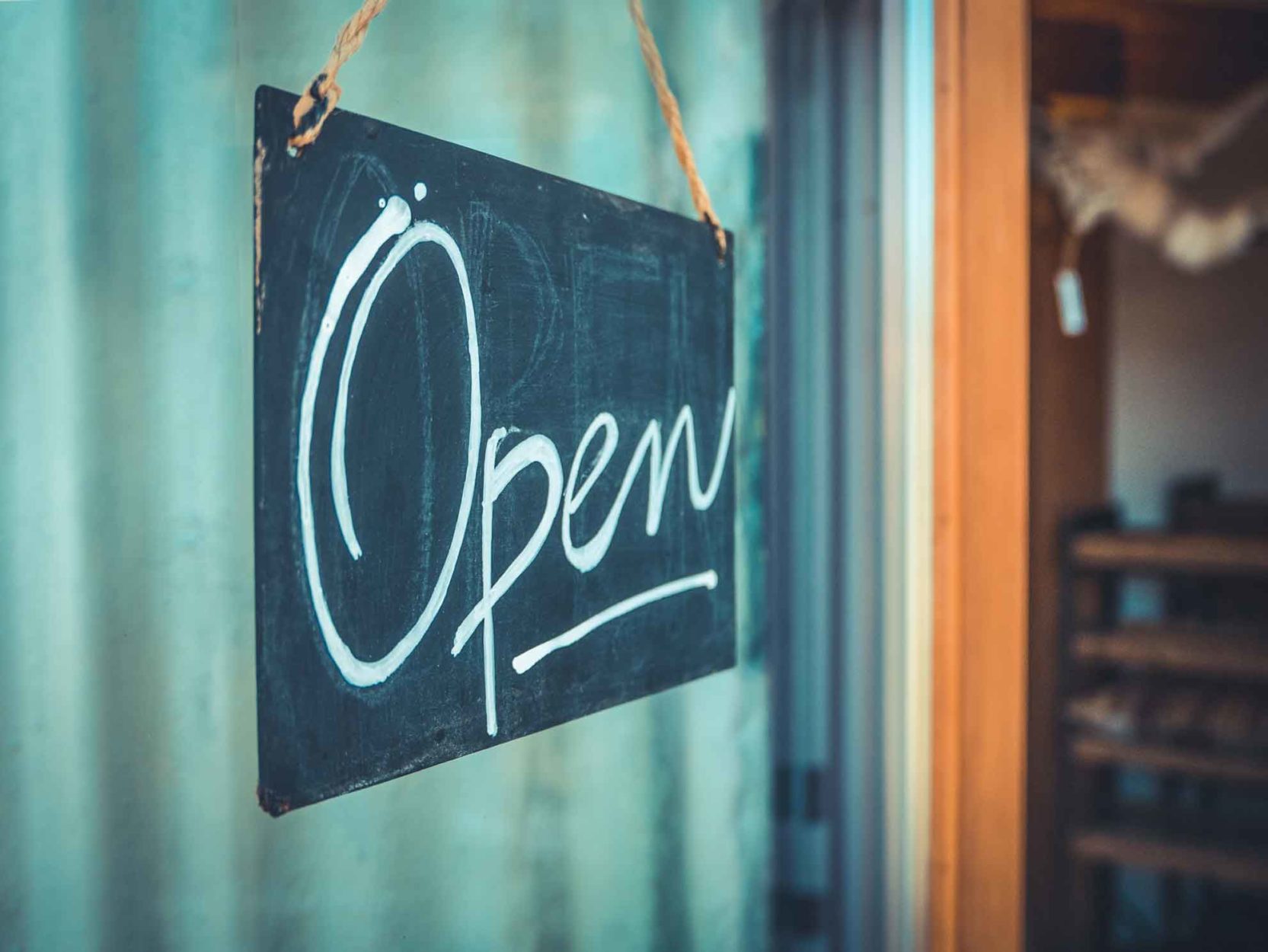 This year saw the tourism industry in the Canadian Rockies turned on its head. Borders closed to prevent the spread of Covid-19, and both the National Parks shut down for months at a time. The communities were hit hard by the pandemic. With the holidays just around the corner, it's time to support the local businesses that keep these mountain towns alive. Let's show our love so they can continue to be here when this is all over. Here at Where Canadian Rockies, we encourage you to shop local. And here are some great places to start:
Action & Adventure
If getting outside is in your future, you'll want the best gear to get you there. Locally owned and operated Smartwool in Banff gave back to the community this summer with their Goods for the Greater Good campaign. Soft, moisture-wicking, sustainable, odor-neutralizing and thermoregulating, merino wool will keep you warm when it's cold, and cool when it's warm. The brand is so sure about their quality and your happiness that they even offer a 2 year, satisfaction guaranteed return policy. Shop sustainable merino wool products this winter!
Find stylish and professional quality outdoor gear at Helly Hansen's locally owned and operated store in Banff. Their products are designed for mountain adventure. They have a great store with everything you need, including styles for children and adults. They also feature excellent deals and specials that support the community, including donating winter coats to those in need. We love their looks so much, we put one on the cover of our magazine!
Lolë began in Montreal to provide a stylish alternative to women's technical and travel clothing. Because of its Canadian roots, Lolë has clothing designed for -40, +40 and everything in between! Their mindfulness approach means their products are created by sustainable manufacturers who use recycled materials wherever possible. Their pieces are also timeless, so you won't have to buy a new style year after year. Find your next favourite piece at locally owned Lolë stores in Banff and Jasper.
In Lake Louise, Banff and Canmore, you can shop local for the best brands and get the best gear at Chateau Mountain Sports. Check them out in the Fairmont Chateau Lake Louise and Banff Springs. Also see their huge new store in the Shops of Canmore, which has all the rental gear you need for your favourite winter activities!
Get set for Nordic skiing or winter running with Strides in Canmore. They have all the best gear including demo products so you can take a test drive. Their expert staff are trained to help you with fitting and they know the best gear for any conditions. You'll find your next outdoor adventure at Strides.
New to Jasper's downtown shopping scene, Puur Athletics carries ethically produced clothing for yoga, dance, swimming and surfing. All of their fun and unique designs are made in North America. Many of the brands they carry also support local charities.
You may be excited to hit the slopes, but is your gear ready to take you there? Proper ski tuning can completely change your experience on the hill. From ski tuning to edge sharpening, boot fitting, binding adjustments and more, visit locally owned Totem Ski Shop or Jasper Source for Sports.
All that Glitters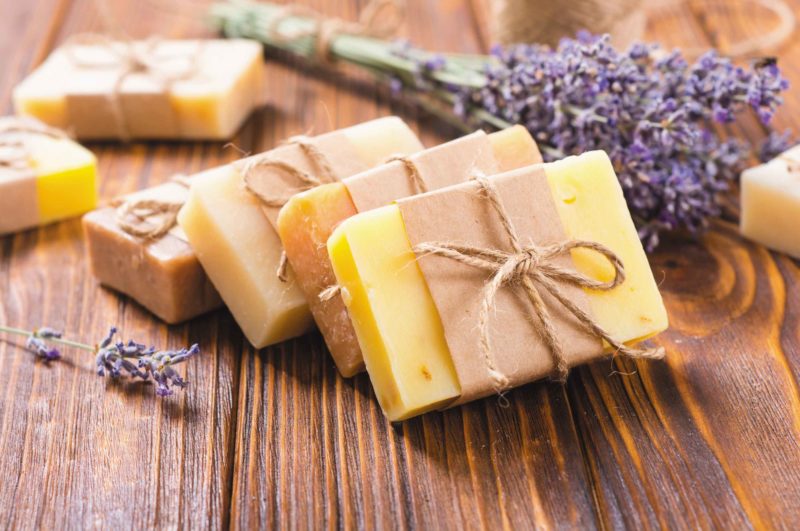 With the snow-capped mountains an arm's reach away, it's hard not to feel the holiday spirit with every visit to Banff. And when you're looking for bits and baubles to amp up your tree, there is no better place to shop than Spirit of Christmas. With thousands of ornaments, and a mini-Christmas village display that will have your holiday heart a-flutter, you will be sure to leave with a memorable treasure that you would be proud to pass down.
When Covid-19 struck and the health regulations for shopping safely changed, it was time for a change of scenery for Pandora Jewelry. Now in Harmony Lane, Pandora is in a new and improved retail space! "It's four times the size of the previous location," says local owner Janet Conners. "It has enormous windows, a 12-foot ceiling and it's a much larger space." They even have great new landlords. "When we received a beautiful flower arrangement and a card saying, 'Welcome to the Harmon family', I knew we were at home. It's great to be a part of the family!"
If you're looking to refresh your seasonal wardrobe this winter, make sure to stop into Banff's locally owned Avenue Road Clothier where they believe if you look good, you feel good… And if you feel good, you do good! The shop carries a wide array of fashion brands from well-known and emerging Canadian designers with price points to suit every budget.
In Canmore, the streets are lined with one-of-a-kind shops and galleries that will have you filling your car with dozens of special finds. But for those who have limited time to browse, Stonewaters is a must for one-stop shopping. Furniture, candles, textiles and decor are just a small part of what's inside this massive shop. They also stock a comfortable collection of award-winning chocolates from Jācek Chocolate Couture as well as creations from other Canadian purveyors. And if you've purchased more than your arms (or car) can carry, Stonewaters offers free delivery in Canmore! They can also arrange shipping across Canada.
Canmore is also home to some pretty notable Canada-wide brands. You can shop them right in their mountainous home turf. Be sure to shop local at Rocky Mountain Soap Co. and their 100% natural body care line including their newest collection of Nomad Hand Sanitizers. And for those looking for a few sips and snacks, The Grizzly Paw has concocted an unbelievably delicious collection handcrafted sodas and suds available to sample right in their tasting room!
Delectables
If you were a kid in the 80's, memories were made at the gas station as you picked through the one, two and five cent candies. Nowadays sugar shopping has become more glamourous with walls of sweets in the candy shops of Banff. Both Banff Candy Store and Banff Sweet Shoppe have not only curated collections of sweets from our past, they've also brought international treats and hard to find varieties of our classic faves.
If you're looking to shop the mountain region's local artisans, Project A offers a New York curated vibe in the heart of Canmore. Offering a stylish array of handmade goods and art including ceramics, jewellery, clothing, kitchen, homewares and more. You're sure to find those one-of-a-kind items you won't be able to pass up. And don't forget to pop into Alberta's Own Marketplace to stock up on the sassiest scented candle collection from Shame Candle Co.
Furthermore, Canmore's beautiful Main Street is home to many unique shops that sell everything from fine jewellery to children's toys and even top name brand clothing. Stop at Hi Jinx and Armadillo for toys, games and crafts for the young and young-at-heart. Farther down the street, Valhalla Pure Outfitters has all the technical outdoor gear you need to get outside and play in the mountains this winter. One block farther, Stratton's Jewellery has a uniquely curated selection of fine jewellery while Bolder Menswear has the best menswear brands to complete your look.
Jasper may be a small mountain town with an adventurous atmosphere, but it also has a huge art scene! Local and regional artists often showcase their talents at the Jasper Artists Guild gallery. This gallery focuses on artists at the beginning of their career. There are a lot of hidden gems! At Mountain Galleries, seasoned artists capture the essence of the wild and sacred places around Banff and Jasper National Parks. Find paintings, sculptures and traditional works from First Nations' artists.
No matter your budget or your tastes, there's something in the Canadian Rockies for you! So we encourage you to shop local this holiday season. Let's keep small businesses around for years to come.