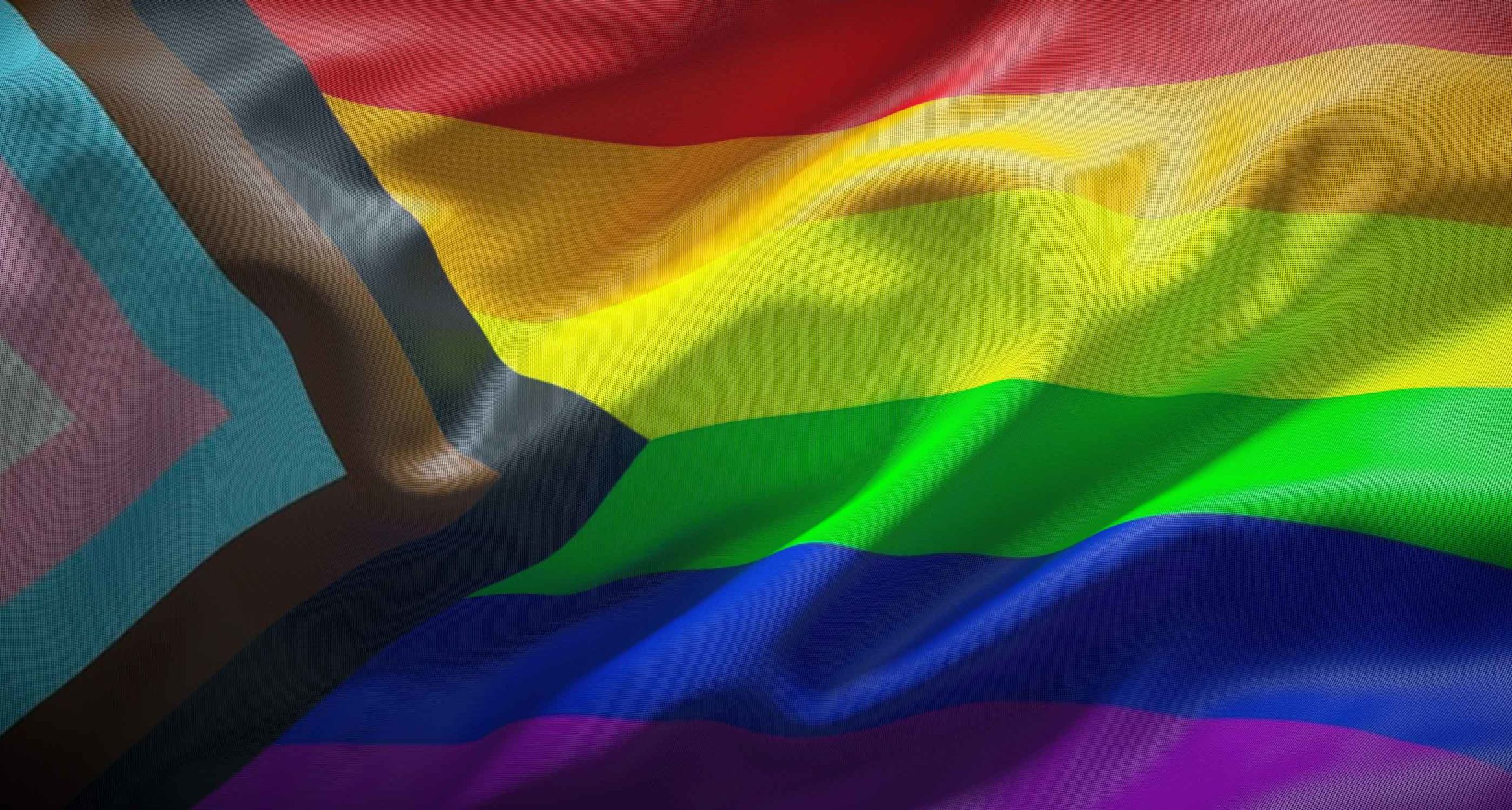 This week, Banff will be the most colourful place in Canada as the leaves are changing and rainbow flags are flying high!
From October 4-11 love and equality will be celebrated harder than ever as Pride Week festivities take over the iconic and picturesque town of Banff, AB... And as always, everyone's invited!
For visitors looking to visit Banff and planning a stay at Fairmont's Banff Springs or the Rimrock Resort Hotel, you will not only be immersed in luxurious rest and relaxation, you'll also be close to most of the action!
Throughout the jam packed week dozens of small events and COVID-compliant gatherings will be taking place. There will be a Comedy/Open mic/Improv & Trivia Night, a Roller Disco, Royal-Tea Story Time, and an interactive screening of Rocky Horror Picture Show at Lux Cinema. In addition, Banff Ave Brewing Co will be tapping a limited edition cask beer for the occasion!
And then there's the weekend!
Early Saturday afternoon Fairmont Banff Springs' newly renovated Vermillion Room will host its 2nd annual a-la-carte Drag Brunch served with multiple sides of sassy queens and talented performances.
Late Saturday afternoon someone may be surprised with love as they enter one of Banff's newest venues - the Radiant - which will be transformed into a pop-up wedding venue!
Here some people may propose while others renew their vows...  And for those ready to tie the knot, a drag queen will be at the helm to do the deed! Like all good weddings the party will continue throughout the night.
But you're not going to want to stay out too late, because on Sunday morning Banff will wrap up its colourful and energetic Pride Week with one last Waffle and Mimosa Drag Brunch at the Radiant.
With so many events happening throughout the week and weekend you'll want to gather your best Judy's now and start to plan out your Banff 2020 Pride Week celebrations!
For a full list of Banff Prides events, visit BanffPride.ca