It's time to Venture Again in Jasper!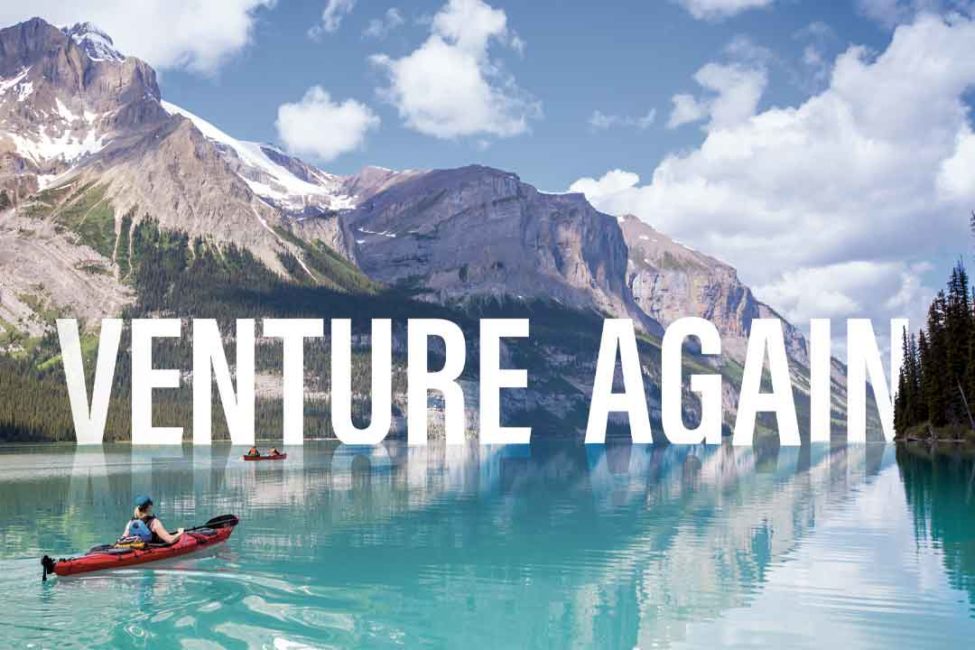 After months of staying close to home and cancelling travel plans, it's time to start returning to the mountains. Tourism Jasper is inviting visitors to Venture Again into the lovely mountain town as it slowly reopens in accordance with provincial and national guidelines.
"The community of Jasper is opening cautiously," says James Jackson, president and CEO of Tourism Jasper, "We're excited to invite visitors to Jasper again."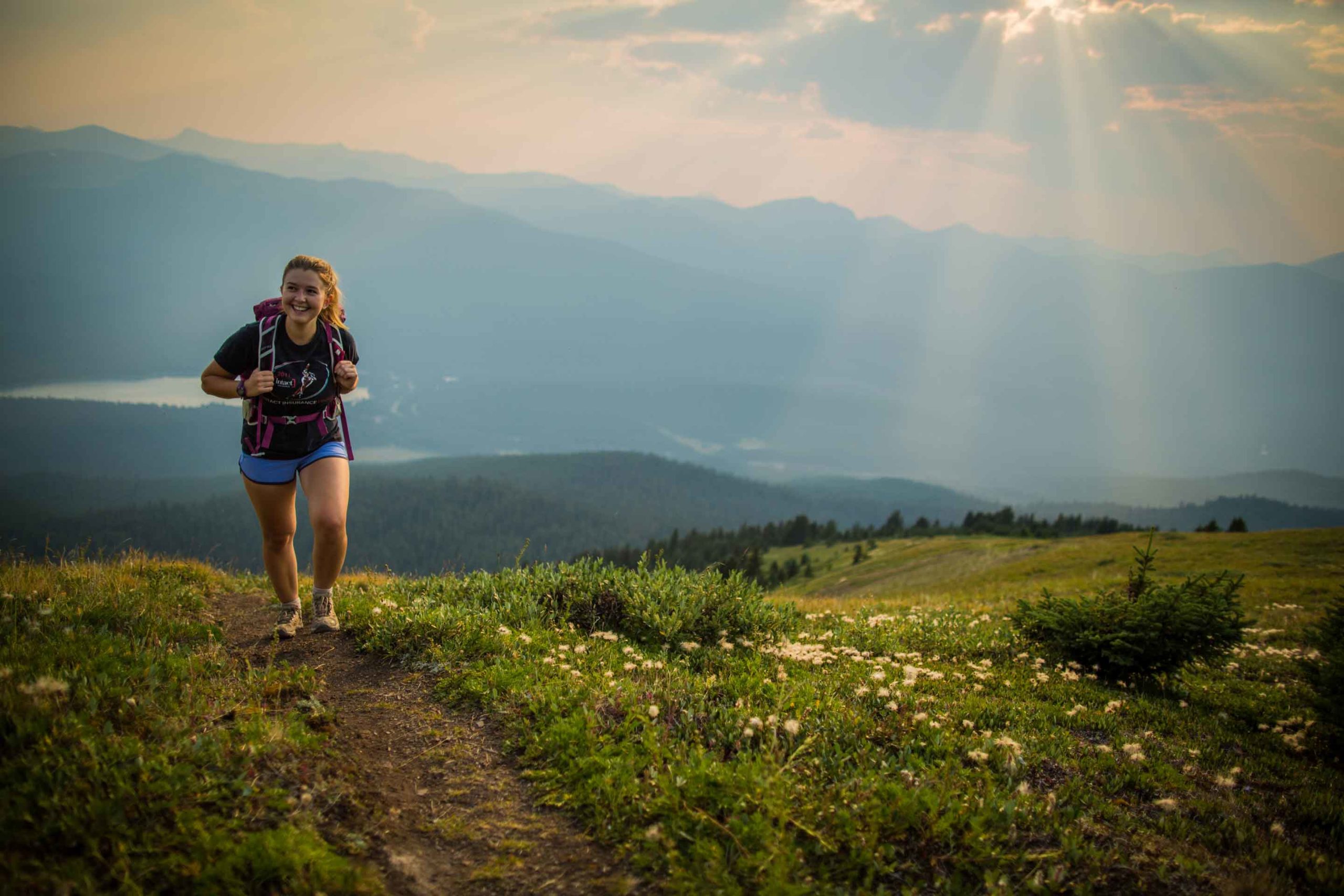 It's time to cautiously return to Jasper.
Local businesses and attractions in Jasper are vigilant in adhering to provincial and national health standards. Jackson says that most businesses are actually exceeding those standards, "The community of Jasper really rallied around each other. Delaying the opening to June 1 gave everyone time to prepare. Everyone is exceeding health standards." This means visitors can feel safe while enjoying the small-town hospitality.
Jasper has plenty of places for people to explore while still following social and physical distancing. "Open is an understatement when it comes to Jasper," says Jackson, "The community is open, and Jasper National Park is full of wide-open spaces. It's the largest park in the Canadian Rockies, so there's lots of room to explore." While many attractions are open, there are still some tertiary roads that remain closed. Parks Canada has the latest information about what's open.
Most businesses are open or planning to reopen. The Jasper SkyTram opened with new health and safety protocols, and they saw an immediate uptick in visitors. The fantastic golf course at the Fairmont Jasper Park Lodge is open, and so are many tours, including rafting, food tours, guided hiking, wildlife tours and more. Camping is not available quite yet, but Parks Canada is targeting June 21 to reopen campgrounds with restrictions. For an up-to-date list of what's open from Tourism Jasper.
So what can you do to make sure your visit to Jasper is everything you want it to be? "We're asking visitors to come with a little bit of patience and a little bit of preparation," says Jackson, "Bring your COVID kit with hand sanitizer, masks, gloves and anything else you might need. Check the government sites for regulations and also check with your specific tour providers. It's really about preparation so you can enjoy the park to its fullest while you're here."