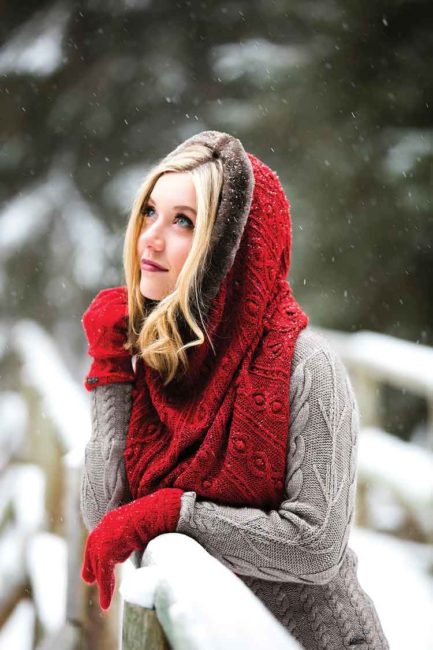 Photos courtesy of Qiviuk
Winter sucks. Don't get stuck indoors all season! Here are four great ways to get outside and play so you can make the most of the winter months.
Qiviuk is a vertically integrated, clothing and jewellery store that sells exclusive designs from extravagant qiviuk wool. The entire process of developing these garments, from collecting the muskox down, spinning it into yarn, weaving it into fabric and creating beautiful and customizable clothing is done with long-standing, personal relationships developed through years of communication. Qiviuk specializes in small batches of high-quality fabric, made with a seamless blend of traditional handwork and the most advanced technology. Qiviuk clothing is exclusively sold in Banff and Lake Louise.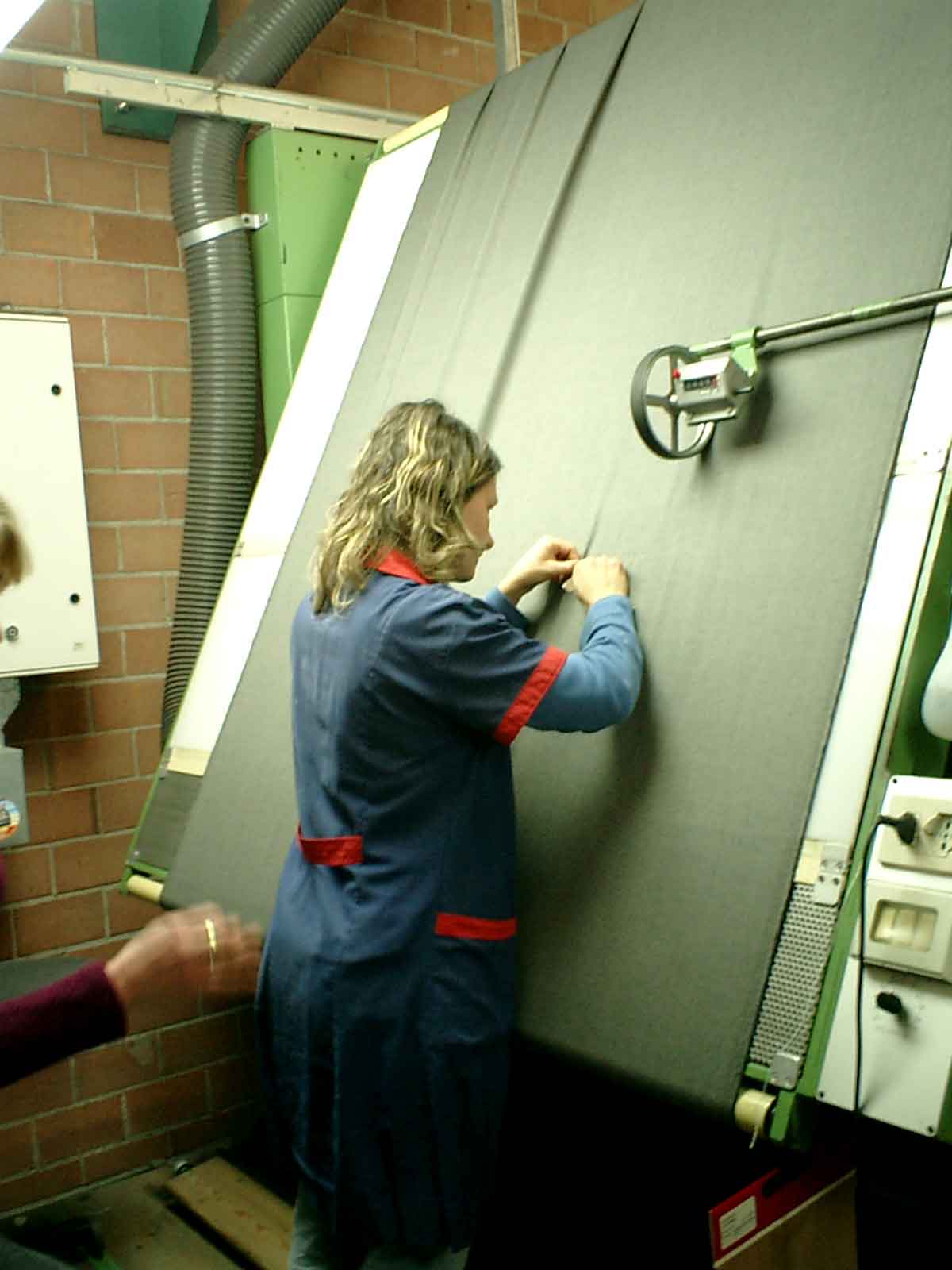 Beyond the exclusivity of these fine garments, Qiviuk is happy to customize anything they have in store. "All of our store staff are expertly trained to take measurements, and work with the customer to adjust any garment to fit their requests," says Fernando Alvarez, co-owner of Qiviuk, "We can do simple adjustments like sleeve length, to more complicated ones like creating the garment in a different colour. Sometimes this requires us to create the fabric first, but we're always willing to work with the client to create what they want."
Beyond the fine articles available in store, the store also does custom orders, using personal, collaborative methods that ensure the customer gets their specific piece. From corresponding remotely to making personal visits, Qiviuk works with people to create custom clothing that considers all your needs, from fabric type and weight to colour, style and fit. Qiviuk will work with personal tailors to ensure they understand the fine material and can create that perfect garment.
"Our mission is to make the best possible products, using quality handcrafts and the most advanced technologies, to bring out the best of our unique materials. Our personalized customer service ensures our clients get exactly what they want."