Riding Among the Giants: Through the Rockies Aboard The Canadian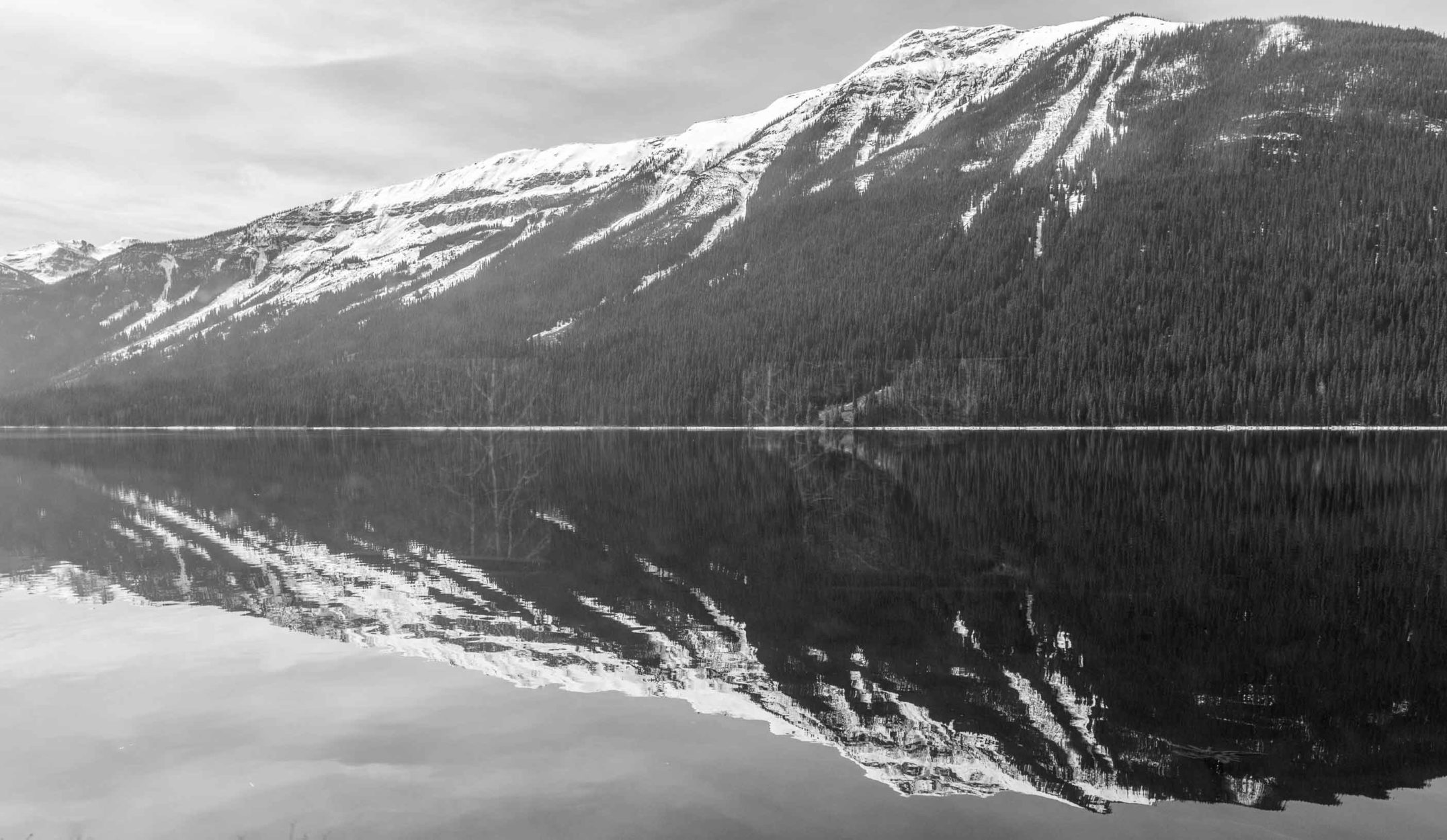 "Mountain High, River Deep." Photo Credit: Jack Hawkins
The Rocky Mountains are a special place, there's no doubt about it. There are so many things to see and so many ways to experience it. I chose to take a train through the mountains as part of a cross-country journey of exploration. I realized last year that despite living in Canada for several years, I hadn't really explored very much. So, armed with a VIA Rail Youth Pass and a backpack, I set out to see the country at the beginning of May.
My first stop was Montreal for three days, then Toronto for three days, before the first long-haul of the journey, a four-day stretch to Vancouver, through forest, mountain and prairie.
While my journey through Northern Ontario and much of the prairie provinces can best be described as uneventful, my first morning among the giants was anything but. As dawn broke on our entry, I was greeted by what can only be described as serenity. I awoke at 6:30 that morning to a stopped train. No big deal, I thought, it's not like we hadn't stopped many times on the journey. It was only when I looked out of the window that I realized I was in the Canadian Rockies. The place I'd really been longing for on this four-day slog across the country, and here I was.
As day broke over the mountains, I was left awestruck. The way the light changed as the train slowly chugged along was a testament to the beauty of nature. The pinks and purples turned to oranges and yellows as the sun rose in the sky.
By 8am, it was high and bright and I was off to have breakfast -- the usual staple of eggs, sausage and bacon was foregone for a couple of pancakes and plenty of maple syrup to celebrate the final leg of our journey.
We arrived in Jasper at around 10am, our first stop since I'd awoke. The view was, as you might imagine, gorgeous. I snapped a couple of images before heading to the Whistler's Inn, where my new-found friends from Montreal were departing to stay in Jasper for a few days. We had breakfast with them before leaving. Each stop along our journey only really allotted us 45 minutes or so before the train would leave, so we didn't have much time to explore Jasper properly. For me, that exploration would come later. I paid a visit to the gift shop and then re-boarded the Canadian.
VIA Rail also brought on-board two artists from British Columbia, as part of their "Artists on Board" program, an initiative for emerging musical performers to gain free travel on board "The Canadian" on the journey to Vancouver in exchange for performing for passengers. So, whilst we were listening to Ella Korth and Talel McBriar perform, the mountains were slowly passing us by. I believe the train's conductor came over the intercom and instructed the passengers to look out the left-side window, as we were passing a lake near Valemount, British Columbia. What awaited those who gazed left, was this:
Talel and Ella performed "October", a new single of theirs (at the time), which left the crowd turning from the window to pay attention to beauty of a different sort. The song seemed to blend in well with the mood of myself and my friends, happy to be on the final leg of our journey, cocooned in valleys beneath majesty itself at every turn, winding our way slowly to the coast.