Expert Tips on Wildlife Photography from Brandon T. Brown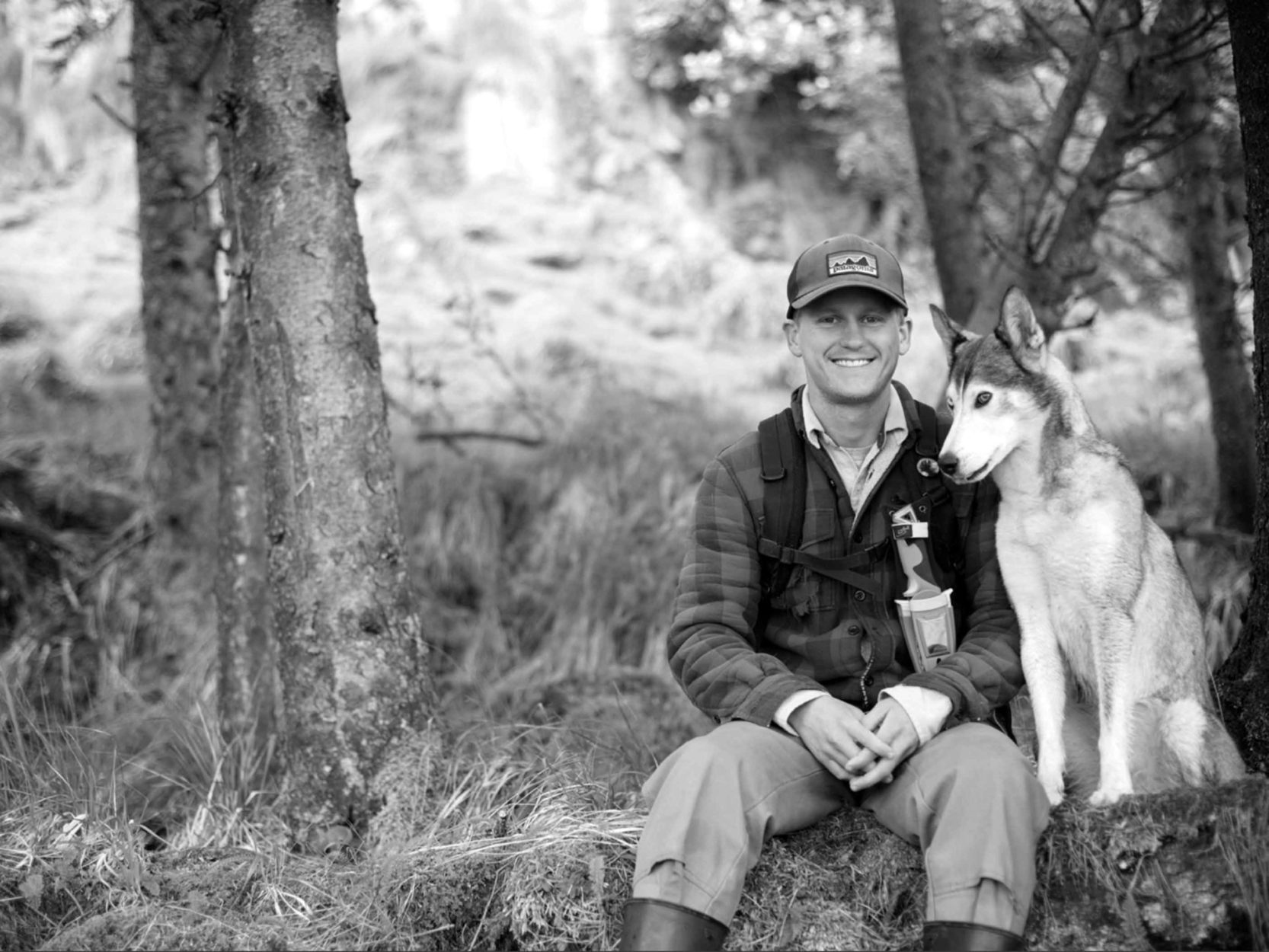 In this 3-part series, we discuss discuss mountain photography with local photographers. In this installment, we chatted with Brandon T. Brown, who specializes in nature and wildlife photography. Want to learn more? See our upcoming conversations on action photography with Tyler Weber and nightscape photography with Kahli April. 
Originally from Montreal, Brandon has lived in Canmore for 12 years. He bought his first SLR to take photos of his friends snowboarding, and his passion for photography grew. Brandon likes a minimalist style. The simplicity allows the viewer to focus on what's important – the wildlife.
Q. What is your "must have" piece of equipment?
A. Layers and a good pair of boots. When you're hiking through the snow, you'll want to peel off layers. Good boots are a must. It doesn't matter how many layers you have, once your feet are cold, you're cold! I also bring lots of food. You want to keep your calorie intake up to keep warm.
Q. What tips do you have for people hoping to view or photograph wildlife safely?
A. Learn about their behaviour as much as you can. Once you know how they're going to react, you'll be able to read the situation better.
Bring binoculars. You don't have to be close to wildlife to view them in their natural habitat. You can see what's going on from far away with a good pair of binoculars.
Research good habitats for the animal you want to see. Once you're in that habitat, hang out for a while. It's a great time to read a book about animal behaviour!
Talk to locals, guides, tour companies and photographers to learn about places and safety.
Q. Where do you like to go to find wildlife?
A. It really depends on the season and the species. One spot will be good for one animal, and terrible for another. In winter, animals are generally in the valley bottoms because there's easier foraging and the snow isn't as deep. I look for roadside meadows where ungulates might hang out.
Q. What techniques do you use to ensure the animals remain wild?
A. The animal's wellbeing is the most important part of this process. If I'm inhibiting their behaviour, I'll leave. I never want to push them away from what they're doing naturally. If you study their behaviour, you can see subtle signs that they might be uncomfortable. It should go without saying, but never bait or call a wild animal. You are disrupting their behaviour and it can have a detrimental impact on their lives.
If you approach wildlife slowly and use a good lens, you can get an amazing photograph from very far away.
Q. What is your favourite animal to photograph and why?
A. Wolves. In this area, they've learned to be afraid of people. This makes them difficult to photograph. When you get a good shot, it's amazing.
I've never photographed a wolverine, but that would be really nice.
Love Brandon's wildlife photography? See more if it at his gallery in Canmore and his new Banff gallery opening this February! Follow him @brandontbrown.ca or check out his website, brandontbrown.com.