Fitness in the Canadian Rockies – 15 Spots for Health, Beauty and Wellbeing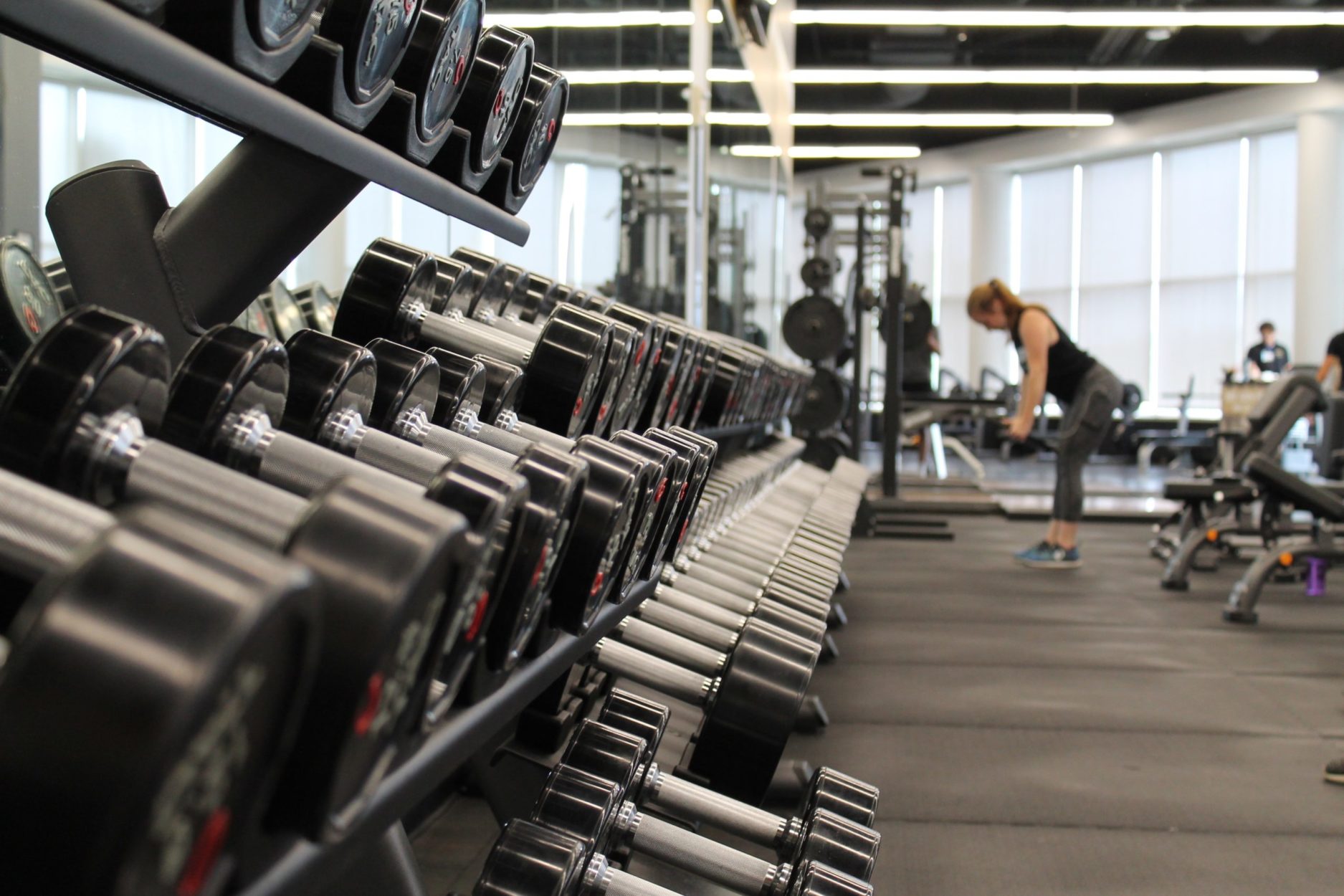 Whether you're a local, on vacation or just passing through, it's important to make sure your health and wellness goals don't get put on the backburner. Mountain folk are known for their active lifestyle, so it's no surprise that there are a number of facilities for health and fitness in the Canadian Rockies. If you're looking for a spot to get a workout in, need a fresh new look or ache for a relaxing getaway after a day of adventures, you can find it here.
Maintain your fitness in the Canadian Rockies during your stay.
·     Sally Borden Fitness Centre offers drop-in gym rates as well as fitness classes and services throughout the winter, including an aquatic centre with pool, hot tub and steam rooms, and the only indoor climbing gym in Banff.
·     Bow Valley CrossFit in Banff hosts travellers from all over the world and has a variety of workouts that are guaranteed to make you sweat, delivered in a safe and effective way.
·     Athletic Evolution is a 24-hour gym in Canmore with great drop-in rates, classes, individual and group personal training and supporting supplements.
·     Elevation Place has it all! Try their indoor climbing wall, fitness facilities or pools, all with stellar mountain views. Daily drop-in rates cover the entire facility. They also host regular drop-in classes for everyone to enjoy.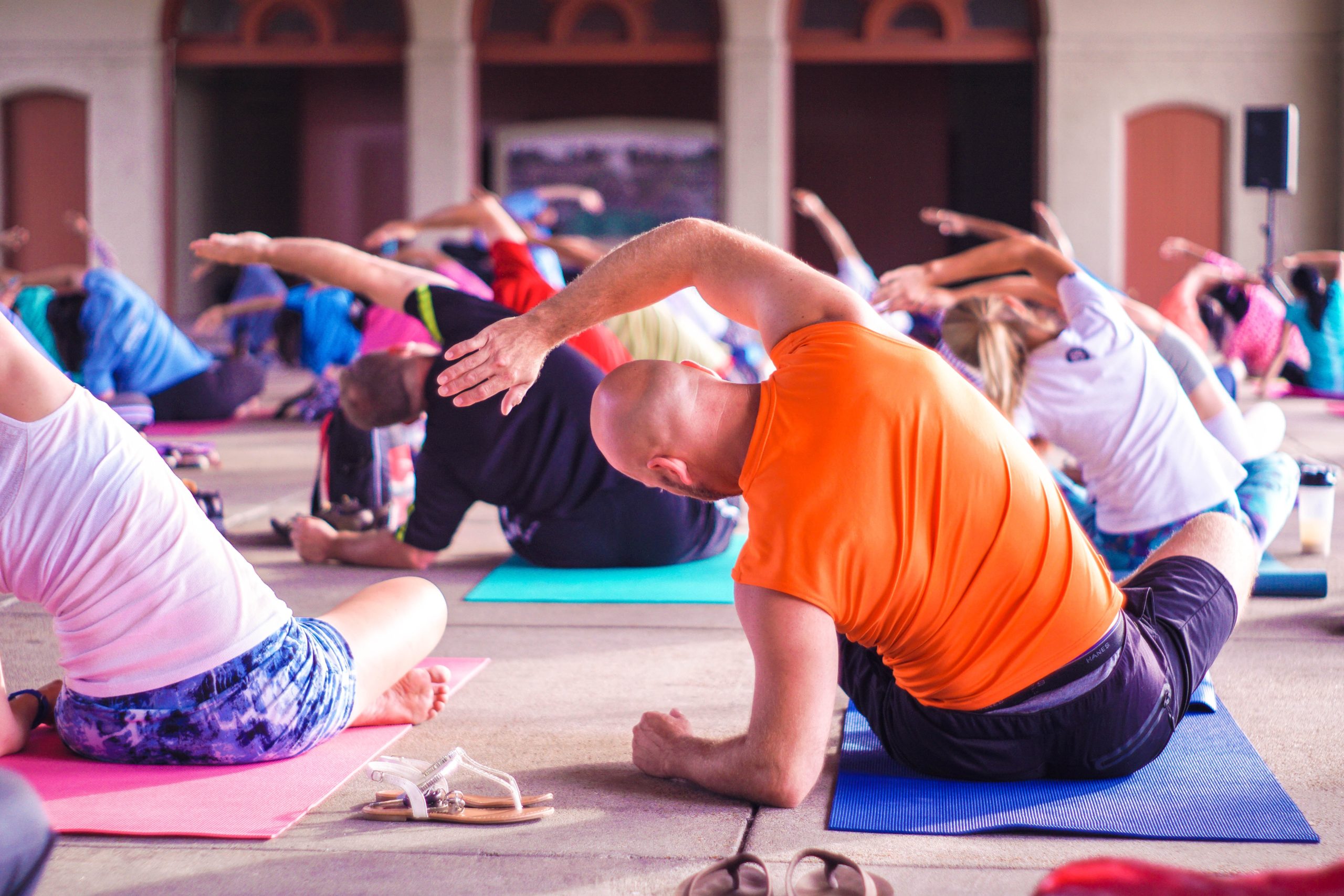 Strengthen, stretch and heal with a yoga class in the mountains.
·     Try a barre workout or a specialised yoga class with Wildheart, located in Canmore. Every class is all levels (no experience required) with free mat rentals available in the studio.
·     Visit The Yoga Lounge for a variety of drop-in and registered yoga classes with different fitness levels and styles. They also offer workshops and retreats.
·     For hot yoga, weighted yoga, candlelit yoga and aerial yoga, stop by Canmore Hot Yoga for a multitude of classes tailored to all ages and experience levels.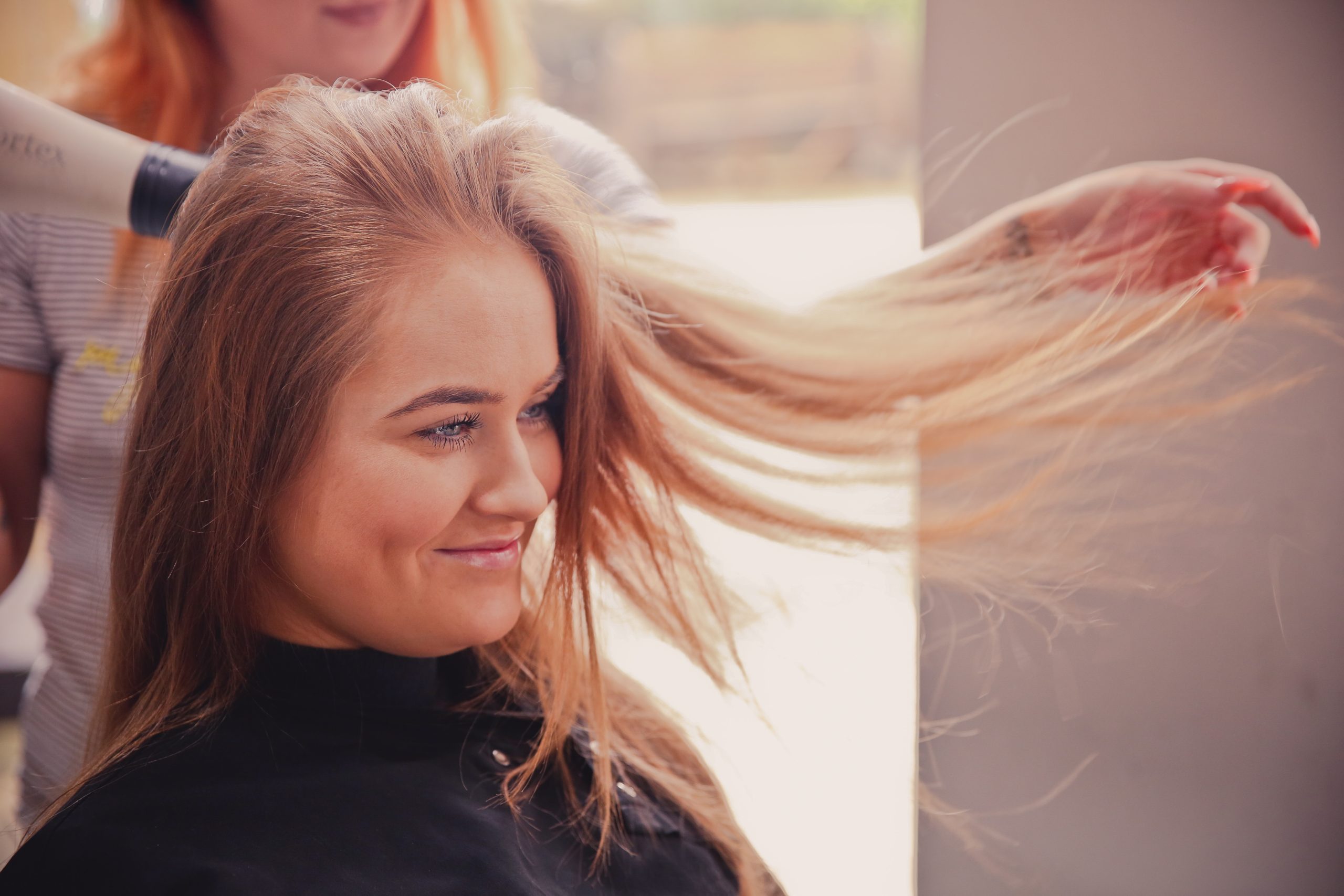 Forget to get a haircut before venturing into town?
·     The Loft Beard and Beauty Lounge is Canmore's only licensed hair salon. Enjoy a glass of wine, a beer, or some baileys and coffee while getting your top trimmed. They offer a variety of services including haircuts, colour and styling, threading, facial waxing, tints, lash extensions and brow shaping.
·     Canmore Barbershop offers a simple, classic experience with cuts and blow-dries for men and women at competitive prices.
·     In Banff, The Hair Company has been cutting hair since 1989 and offer cuts, colour, styling and beauty treatments including hair and make-up services for special occasions. Relax and enjoy their years of experience.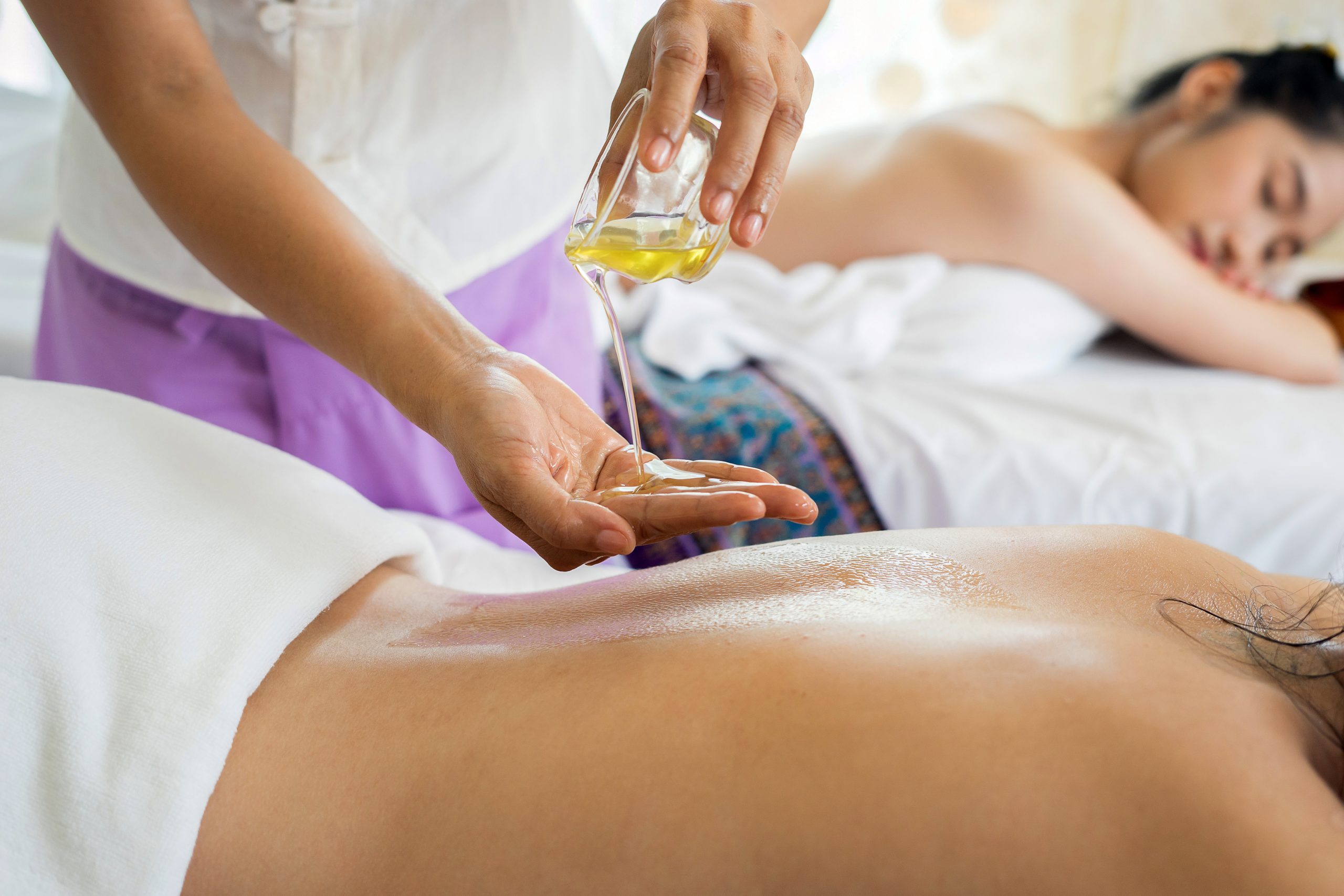 Beat the cold this winter with a visit to a sauna or steam room or pamper yourself with a luxury spa treatment.
·     Banff's newest spa, Meadow Spa & Pools is filled with natural light and stunning mountain views. Enjoy a variety of services in a tranquil environment. Access to the sauna, fitness centre and rooftop pools are complimentary with spa services.
·     Red Earth Spa is a full-service spa with rooms for treatments and aesthetics and a number of relaxation areas. Spa clients have full access to the hot pool, steam room and exercise room.
·     The Rimrock Spa offers a diverse selection of treatments and therapies that combine ancient and contemporary practices and foster healing, stillness and relaxation for the mind and body.
·     Kananaskis Nordic Spa is a 'first come, first rest' destination with five pools of varied temperatures, Russian-style saunas, a Turkish Hammam-style exfoliation steam room, an infused steam cabin, winterized hammocks and fire cauldrons to enjoy outdoor rest time, even in winter.
·     The Willow Stream Spa is an award-winning spa known to rejuvenate travellers with their unique spa and pools, reminiscent of the natural hot springs that made Banff a travel destination. In order to improve guest experiences, the spa is undergoing an expansion and refurbishment. The renovations are expected to be complete this winter. The spa is still open during the expansion.
Whatever you need, there's a number of boutique spas, hairdressers, beauticians and centres for health and fitness in the Canadian Rockies to make sure you're always in top shape for your next adventure.