Stellar Snaps: Mountain Photos in the Rockies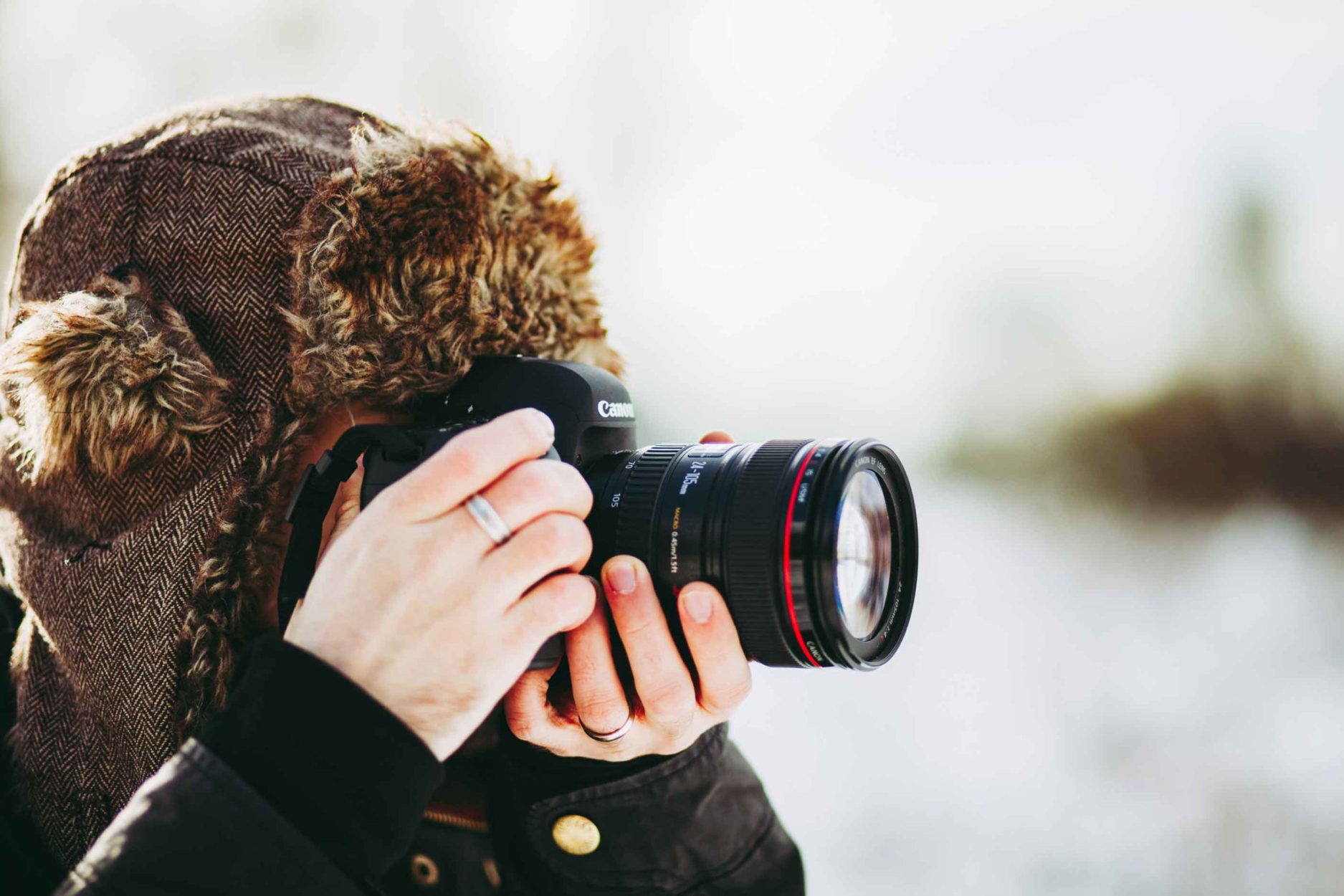 Rugged peaks, dramatic vistas, turquoise lakes and lush forests teaming with wildlife; there's no doubt that the Canadian Rockies are unforgettable. But you'll still want plenty of mountain photos to show your friends and preserve those memories for a lifetime. Whether you've forgotten, lost or broken your camera, don't know how to get the best pictures, or want to do something special with your memorable snaps, the Rockies have got you covered.
 Capture the beauty of the Canadian Rockies with the professionals at Banff Photography, located in Lake Louise. Try a tutorial to learn about your camera and all its features. Don't have an expensive camera? Banff Photography offers tutorials on how to capture the best images with your smartphone! For truly amazing images, try a photography walkabout. This hour-long experience will allow professional photographers to give you real-time advice on capturing the stunning mountains of Lake Louise. Print your best photos at the store for bragging rights!
The Source is a great spot for cameras, camcorders and all the accessories, including gadgets for your smartphone camera. With stores located in both Banff and Canmore, it's easy to get the gear you need to shoot endless pictures of your sublime surroundings during your travels.
Looking for specialist camera cleaning equipment? Check out Visible Dust in Canmore for products that are grounded in science, safety and tailored to your specific digital SLR or mirrorless camera. Get professional advice and great customer service from the experts about camera features like sensor sizes, coating and how to handle parts. They were ranked as the world's number one company for digital sensor cleaning products in Cool Companies magazine, rated by professional photographers.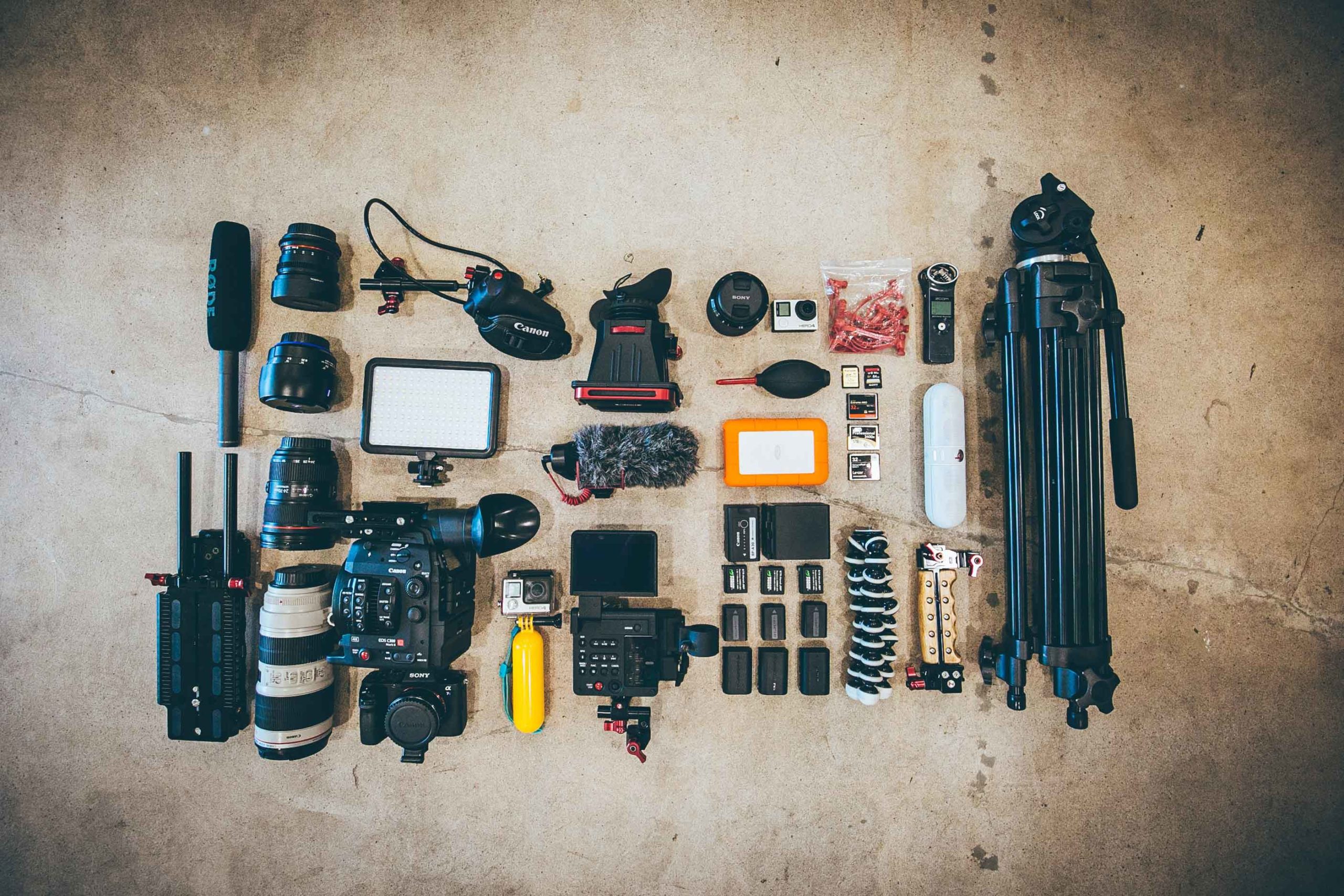 With stunning mountain views, frozen waterfalls and iconic wildlife, Jasper is one of the most scenic places in North America. So why not create something unique with your pictures to share with family and friends back home? Tekarra Color is a one-stop shop for all your photography needs. They carry cameras, digital media and accessories, and offer large format printing on a variety of materials, digital card transfers and recovery, retouching, dry mounting and more. You can also visit Jasper Camera & Gift or Bearberry Photo & Canadiana for photo printing, gifts and souvenirs.
If you're really in a pinch, Calgary is only a 90-minute drive from Banff and is home to a myriad of camera stores and repair centres. There is a multitude of photography classes, workshops and adventures available in Banff and the area year-round to ensure you get the best mountain photos.