Prepare for Winter in the Mountains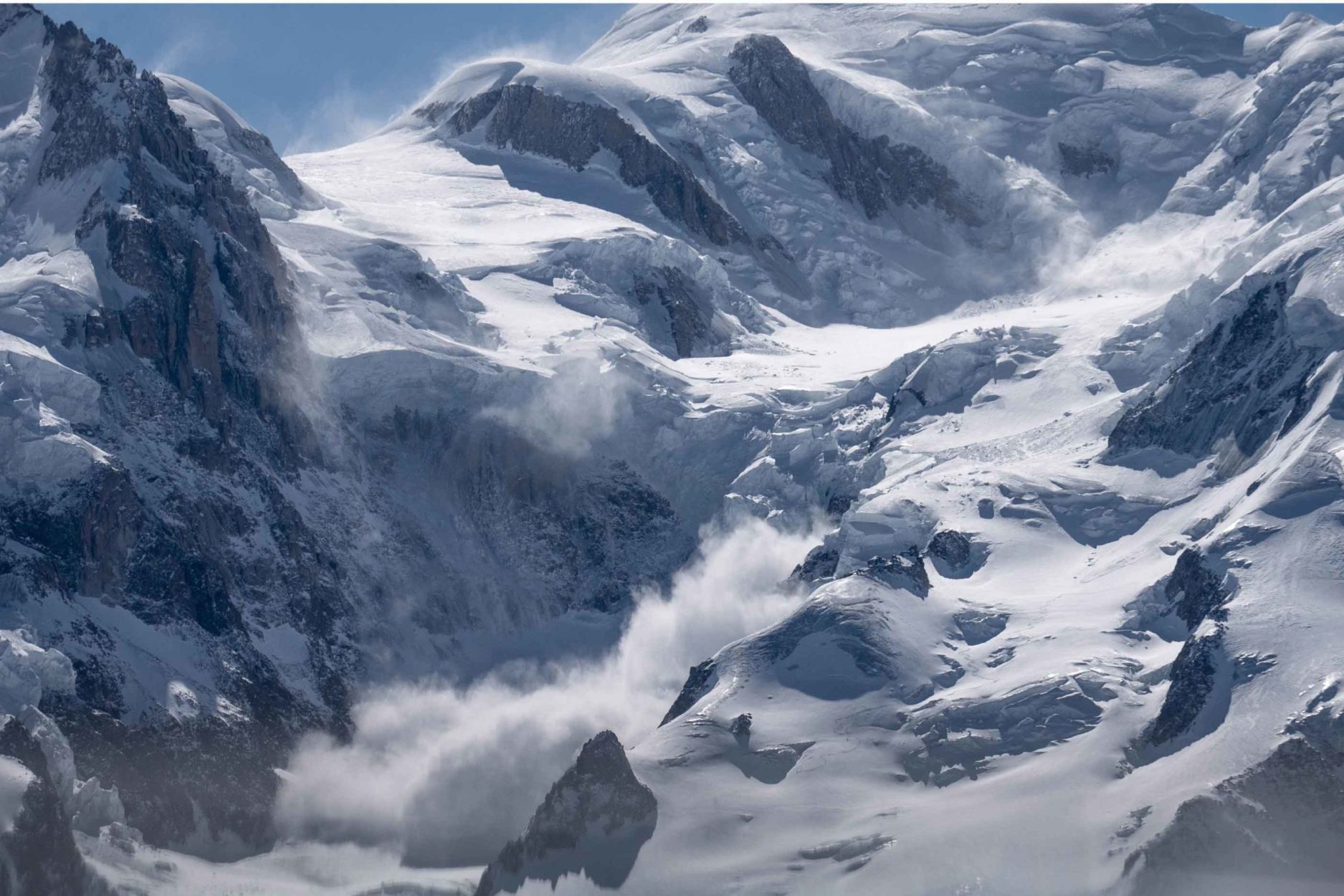 Looking to head out in the Canadian Rockies this winter? Mountain weather can be unpredictable at the best of times. Even if the day starts sunny and warm, it can become nasty in a hurry! Cold temperatures, snowstorms and high winds have a way of sneaking up on you when you least expect it. We want to make sure you can prepare for winter in the mountains! So, we've come up with a checklist of things you need to remember before playing in the snow!
Tell someone where you are going, who is with you and when you're expecting to return. Have a safety plan in place with someone at home. Make sure they know who to call if you don't return by your designated time, or make sure you can contact them if you're going to be late. Remember: If no one knows where you are, they might not know if you're in danger.
Check the bulletins ahead of time for avalanche risks and conditions on a given day. It also helps to check the bulletins regularly, so you know what the trends are for certain areas. Knowing the weather can help as well so watch the radar to see if there's anything unexpected on the horizon. The National Parks post bulletins on their websites, or check avalanche.ca.
You should always dress for changing conditions in the mountains, especially during winter. The Canadian Rockies are known for unpredictable weather, and what may be a warm day under the sunshine can get very cold, very fast once the sun disappears behind a mountain. Make sure you are ready for cold, damp and wind! Dress in layers and don't hesitate to bring back-up clothing.
In addition to dressing in layers, also ensure you have quality accessories, including boots, hats, mitts and scarves. Glove liners go a long way to maximize your warmest winter mitts and you'll be surprised what a Buff can do underneath a warm scarf. Warm, waterproof boots are a must. Once your feet are cold, you'll be cold, no matter how many layers you're wearing!
Make sure you bring enough food and water for your excursion and be realistic about how much you need to eat. Even on a simple winter hike, you will burn far more calories trying to keep warm than you would on a summer's day, and this is often underestimated. Eating properly will help you stay warm, so you can stay out longer. Stocking up on great snacks is one of our favourite ways to prepare for winter in the mountains!
Do a thorough safety-check of all your equipment before leaving. It never hurts to bring some tools in case you need to repair something, especially on multi-day excursions. An ounce of prevention goes a long way in ensuring you have an amazing time outside!
Bring a satellite communication device into the backcountry. This will allow you to communicate with the outside world, including the people awaiting your return, and rescue personnel if you get into trouble. There are many different types of satellite communication devices, from phones to machines that can text. Find something that suits your budget, but don't skimp in this area. Quality counts. Remember: cell phones do not work in many areas in the Canadian Rockies.
Have an avalanche safety kit and know how to use it! Make sure you have the proper training for the conditions and don't overestimate what you can do. Avalanche safety courses are available in the area from Rockaboo, Yamnuska and the University of Calgary.  These courses are either 2 or 4 days, and they help with a variety of skills including terrain recognition and management, reading avalanche bulletins and using an avalanche safety kit.
Plan a trip that meets your expectations and experience. Don't be afraid to start small! Even "simple" excursions in the mountains can be more challenging than you think, especially once you consider the elevation, the temperatures and the snowfall. Trails are often described by people who live here, so an "easy" trail in the mountains is not the same as an "easy" trail on the prairies. Find out what works for everyone in your group and start from there. You can always plan more challenging excursions once you know the area.
It's time to prepare for winter in the mountains! For expert advice on avalanche safety, see this article, written with the help of Lisa Paulson, Visitor Safety Specialist for Banff National Park.