Getting Festive at the Banff Christmas Market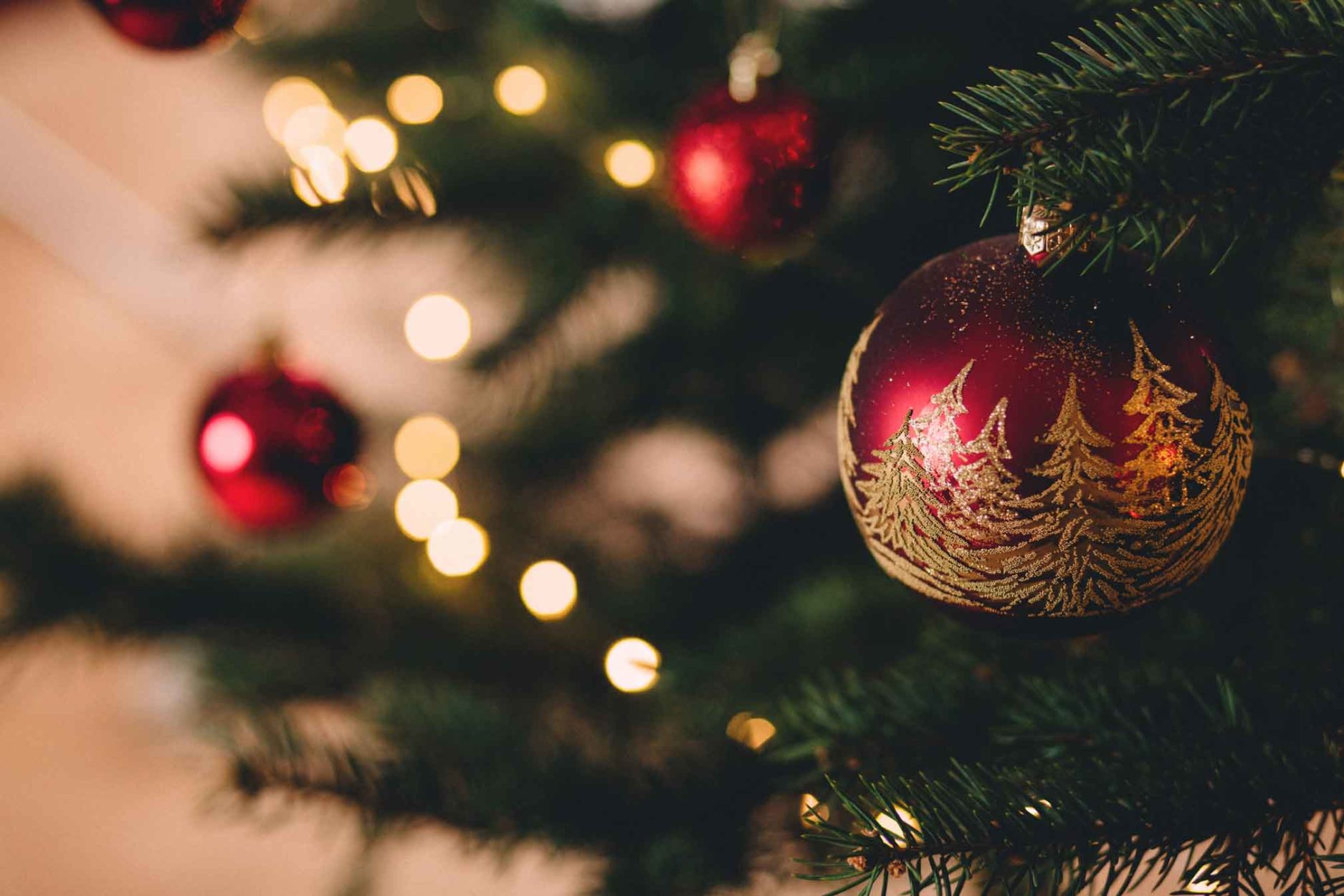 Nothing marks the beginning of the holiday season better than the Banff Christmas Market.
This artisan market has grown substantially since its beginning in 2014. I remember that first event. The barn was scrubbed down and cleared out to transform into a charming market venue for local artisans selling gifts for the holidays. It became a festive space to find one of a kind treasures or that special gift for that certain someone. It was amazing to see how many people loved that first event. They talked about it throughout the year. Now, the Banff Christmas Market, hosted by Banff Trail Riders at Warner Stables, has become an anticipated event to welcome the holiday season.
I attended the market this past Christmas season. I was amazed at what it had become. It was HUGE! From the stunning decorations to the choir greeting guests at the entrance, the market was bigger and better than I had ever imagined. Vendors lined the outside space as well as the interior of the barn. It was a hotspot of festive entertainment and culinary delights.
Guests enjoying the grounds could pet the horses, listen to the carols and shop for anything imaginable. A fun photo opportunity with props created lasting memories of the event for a lot of visitors. Campfires dotted the exterior space, which made it pleasant to sit outside. Even though the evening air was warm for this time of year, the fires were a popular attraction.
The place was busy! There were vendors selling crafts, artwork, skincare products, furniture, holiday decorations, food and anything else you could you could ever want. There wasn't enough snow for a sleigh ride, but the huge draft horses and tiny minis were there to entertain. There were also tons of people coming out to experience the event. Everyone was having a good time which added the holiday cheer.
I have a method of approaching these markets. First, I do an initial walkabout and try samples. Afterwards, I make a second pass for purchases. I took my time with these passes to take in the quality of the event, and the large number of vendors who were in attendance.
During my time at the market, everyone was friendly. I had opportunities to chat with the local vendors, and they were very excited to see this event take off over the past couple of years. I can only expect the Banff Christmas Market to continue to grow. I'm excited to see what this year has in store!