Banff Craft Beer Festival: A Hopping Good Time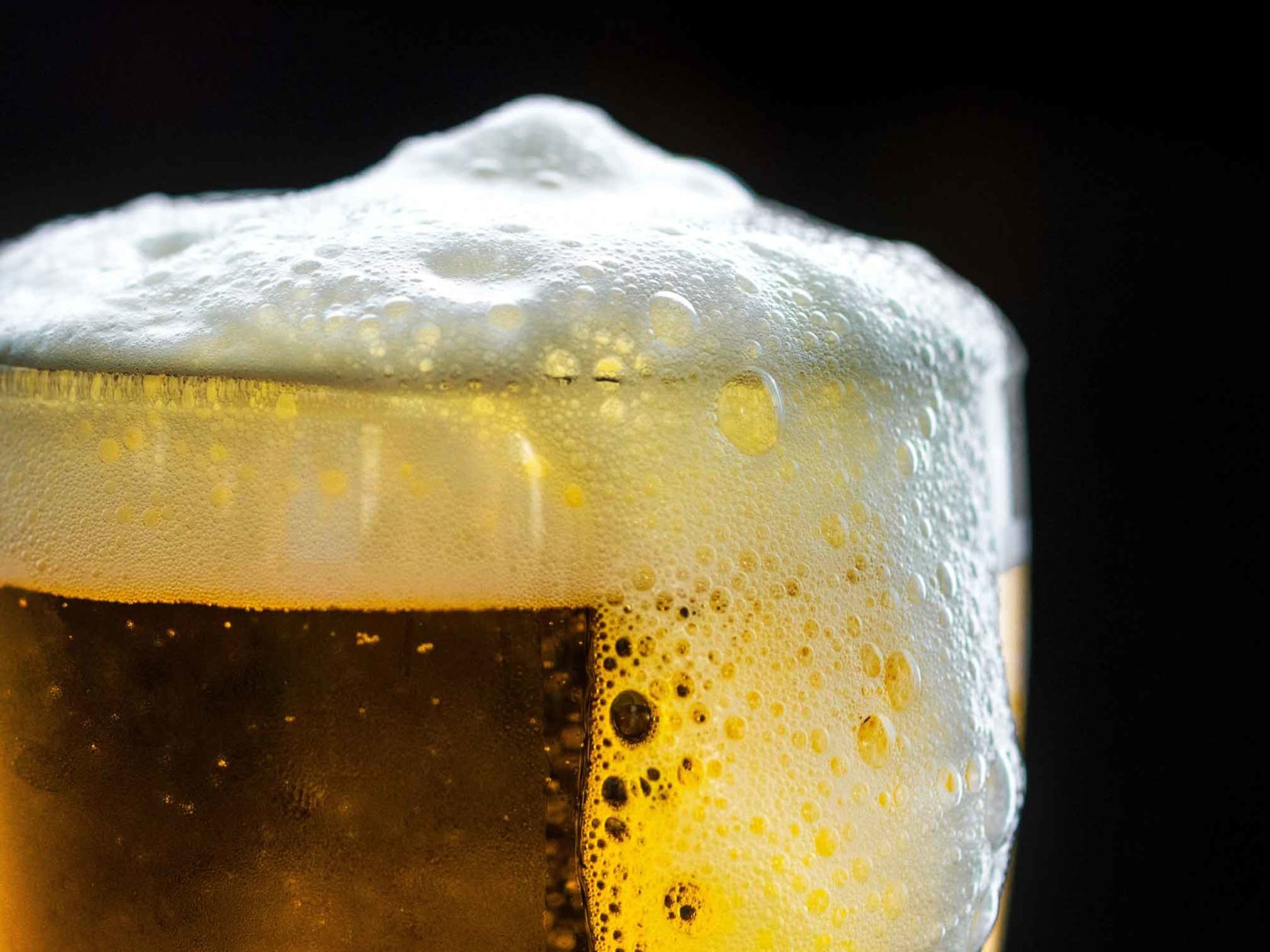 I love craft beer and so does my associate Damian Lamartine. This was my first time attending an event exclusively dedicated to craft beer and I am certainly happy I went.
The 2018 Banff Craft Beer Festival was held at the Cave and Basin National Historic Site. I am glad to see that the festival took strides to ensure people enjoyed the samples safely by arranging a shuttle bus to take people to and from the event. The shuttle waited behind Banff Ave Brewing Co. and ran every 15 minutes. The festival also urged people to take ROAM Transit to ensure they arrived home safely. Upon our arrival we made the short trek up the hill towards the front gates. Fortunately, there wasn't a line...yet.
We bought our drink tickets, which came with a small souvenir plastic beer glass. I personally believe the intention of these glasses was an effort to cut down on plastic waste and I am proud to say I hung onto my all night.
The Event
There was a mind-boggling amount of beers on display at the Banff Craft Beer Festival. In all, thirty-seven different breweries were attendance each offering about four different beers to try. There was really something for everyone here: porters, saisons, IPAs, ales, pilsners and Belgian wit beers. You name it and they had it somewhere at this beautiful beer festival.
I didn't know how big the event actually was when I showed up. I went for a walk to explore and found that the entire Cave and Basin complex was full of vendors. It made for an interesting experience because the more I walked the more I found, and it just kept on going stall after stall. It was truly craft beer heaven.
The Tasting
After that the tasting began in earnest. I tried Canmore Brewing Company's seasonal Highland Jolt made with coffee from RAVE. It was delicious and friendly with a light hint of coffee. I also had a taste of Half Hitch Brewing's special Fire and Fury ale. Aged in bourbon barrels the beer had a nice caramel flavour with some oakyness.
I tried beers from Blind Man Brewing, Albeerta Provisions (their Babe blueberry vanilla beer is a favourite of mine), Banded Peak and 88 Brewing from Calgary, Snake Lake Brewing from Sylvan Lake and that's not even scratching the surface of the beers from Alberta that were available. Wild Life Distillery was also in attendance and I had to try one of their vodkas as a 'palate cleanser.' It is just as delicious and smooth as their gin.
The Food
Now before you go thinking it's all drinks and revelry, there were also samples of amazing food from some of Banff's best restaurants. Rocky Mountain Flatbread was doing what they do best: making pizza. A gluten intolerant patron, who we go to talking with, said they have "the best gluten free base I've had."
For myself, I tried one of Nourish Bistro's two offerings: a hearty mushroom ravioli in a creamy sauce, spiced with paprika and cinnamon, topped with fresh greens. Absolutely divine. We ran into some of our friends from Mountain Blends Coffee Roasters while we were there and Jen, the owner, said Sky Bistro's biscuit hors d'oeuvres were delicious.
The Fun
Speaking of friends, that is the true magic of the Banff Craft Beer Festival, everyone is so friendly. We joked around with the staff while we were buying drink tickets. All the vendors we met were very amicable and knowledgeable about the beers they were giving out and just genuinely happy to be there. We chatted with people in line for samples. I had a great conversation with a fellow named Sam about A Tribe Called Quest.
On the shuttle bus back, I was reacquainted with an old friend who I haven't seen in a long while.
That's the kind of fun you can have at festival like this: a place where the beer is cold and delicious, and the night is full of surprises, spontaneity and friends old and new. I would definitely go again and if you like beer and good times, so should you.