Laundered Coffee at SnowDome Coffee Bar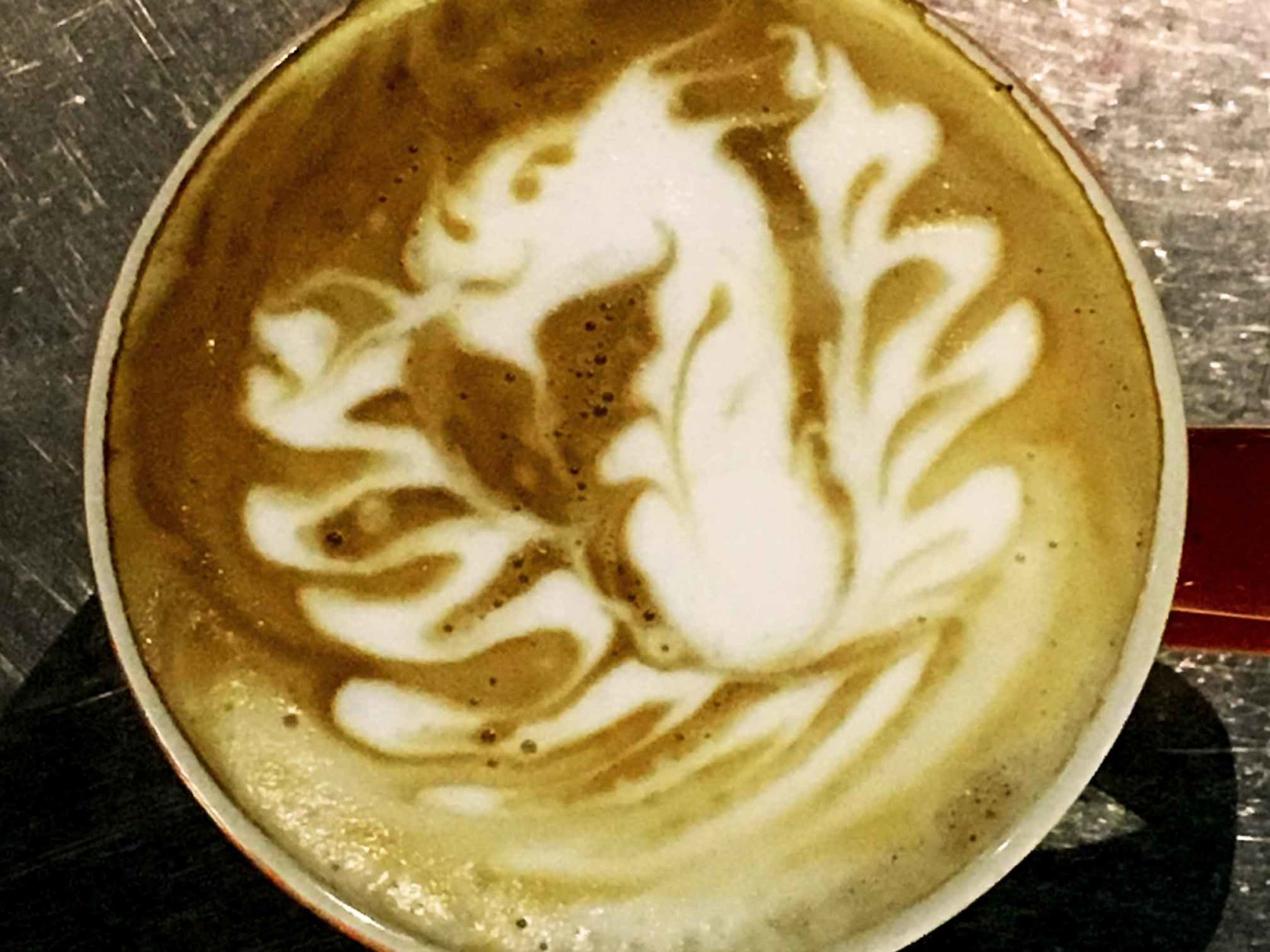 Photo by Ken Wetherell
"Wait… We're getting coffee in the Laundromat?"
"Yeah. It'll be worth it. Trust me."
This was the conversation as I led my partner down the stairs to SnowDome Coffee Bar on a chilly and damp Jasper morning. We had just survived an overnight downpour in our tent and even though we were prepared for the weather, we still needed a cup of pick-me-up before facing the day's scheduled activities.
I first fell in love with SnowDome when I visited Jasper this past winter, and I've been craving to return ever since. From their friendly staff to their fancy latte art, quality coffee and delicious home-baked goods, SnowDome has earned its reputation as one of Jasper's favourite coffee shops! It was hoppin' on this drizzly morning, with visitors and locals alike. The service was still quick, efficient and friendly, despite the morning rush.
While standing in line, we noticed the wall of pre-purchased café items, and my partner felt a certain connection to a note that read, "For the next blogger's husband who wants a coffee without a stylized picture!"
Insert eye-roll emoji here. You knew what you signed up to do.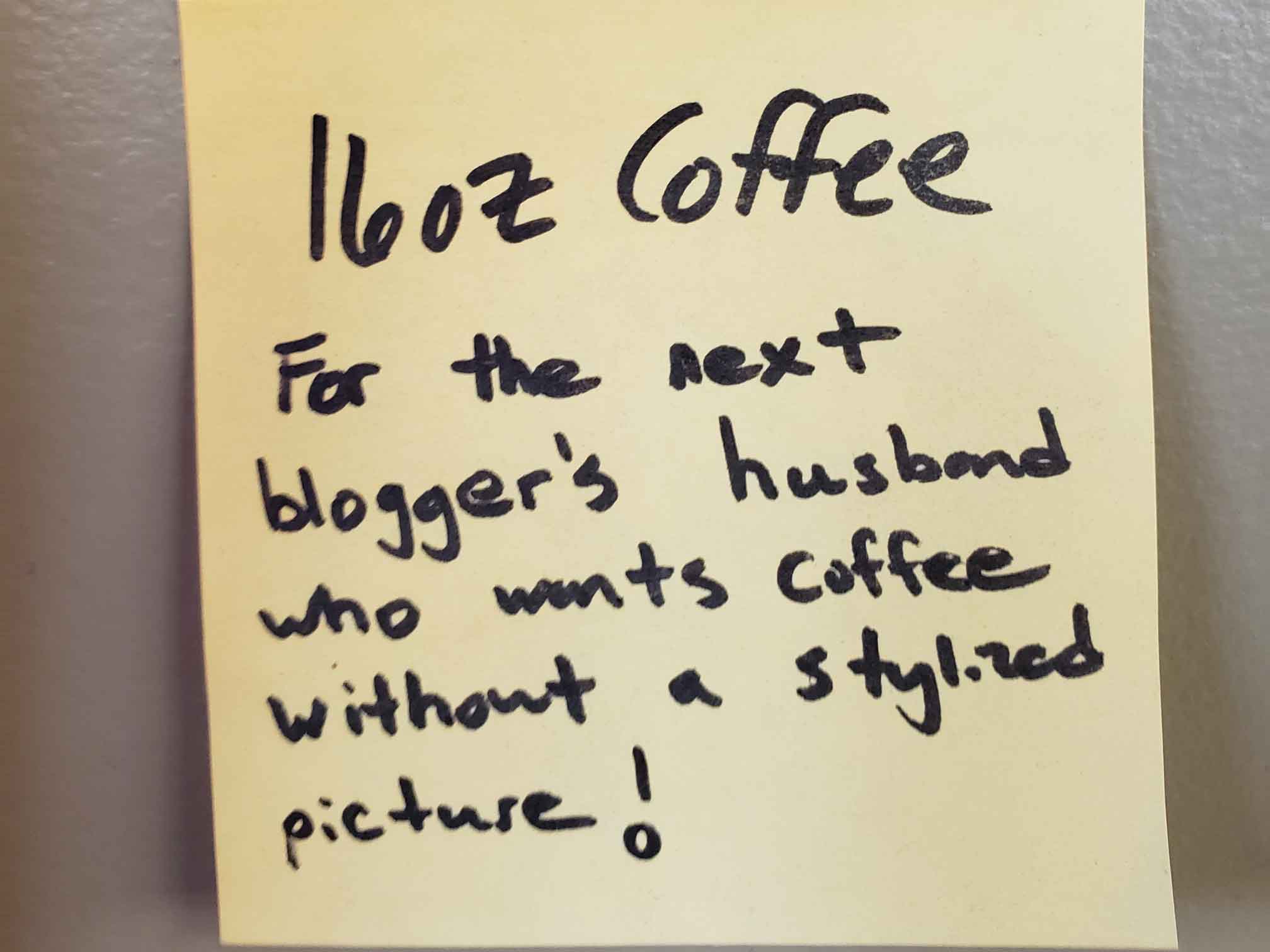 We got our usual "fancy coffee" orders – a Vanilla Latte and a London Fog. I also ordered a muffin because they just looked so delicious. "Be careful," the barista said as she handed it to me, "They just came out of the oven."
Warm muffins, fresh from the oven? Could this visit be any more perfect?
The warm and delicious muffin didn't last until our drinks were ready. It was homemade and wonderful and had real fruit throughout. I wished I had ordered another one!
Our drinks were served with a smile and had cool leaf patterns drawn on the top. Last time I was here, I had a bear in my tea. I've also seen fish and dragons. To save my partner's poor, image-tortured soul, I didn't take that stylized picture.
There is so much more to SnowDome than some of the best coffee in town. They also have coin clean laundry machines – obviously, shower facilities – for those travellers who just need to get clean, and a comfortable internet café – because what else are you supposed to do while cleaning your laundry? As I remembered, there were people sitting about, chatting, doing laundry and using the internet. Everyone was enjoying a great drink from the coffee bar.
SnowDome became our morning routine for the entirety of our stay. Starting the day with excellent tea and homemade muffins was an added bonus to an already fantastic vacation in Jasper. When we return, I'm sure we'll find ourselves at SnowDome, standing in line with the morning crowd.
Whether you're travelling through Jasper, or you're staying for a while, start your day at SnowDome Coffee Bar. You'll be glad you did.