9 Awesome Jasper Summer Activities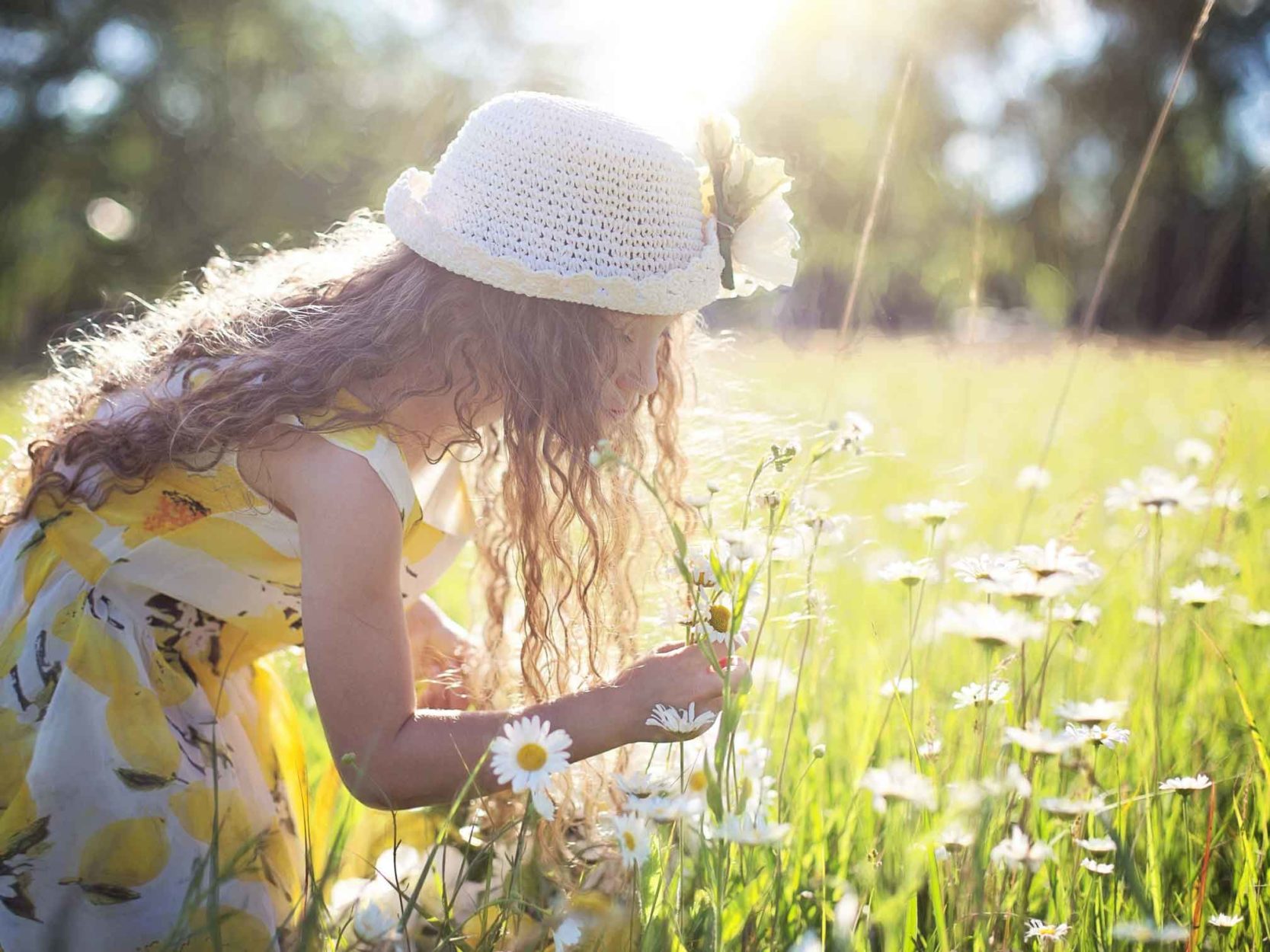 Jasper National Park is the largest national park in the Canadian Rockies, with no shortage of things to do in the summer time. Here is a list of 9 amazing Jasper summer activities for you explore in this fantastic national park!
1. Explore with a Columbia Icefield Adventure
Enjoy the scenic icefield parkway and the sights of the Columbia Icefield with a guided tour from Pursuit or Sundog Tours. Transportation to and from the glacier is provided from Jasper and as far out as Banff National Park. These tours offer the opportunity to see and touch this hydrographic apex that feeds the Atlantic, Pacific and the Arctic oceans. The finale of the tour is the Columbia Icefield Skywalk, where you can see dizzying views of Sunwapta Valley through a high-altitude glass floor. Want to learn more? Book a trip with Rockaboo Mountain Adventures or Athabasca Glacier Icewalks for a full day exploring the glacier.
2. Cruise with a Maligne Lake tour
Another quality tour offered by Pursuit. Here you can take a boat tour around the pristine Maligne Lake. Their classic tour offers a ride out to spirit island at the lake's centre with allotted time to explore the island. The tour can also be bundled with different experiences including private interpretive walks, wildlife viewing and photo opportunities. There is even a wine and beer cruise available! This is the perfect summer adventure while you spend your time in Jasper National Park.
3. Take a Guided Hike with Friends of Jasper
Friends of Jasper is a registered charity dedicated to the appreciation and protection of Jasper National Park. You can find them at their gift shop in the Jasper Information Centre. They provide fun guided hikes and birding walks as well as volunteer opportunities. Once a month from June to September they do nighttime Full Moon Hikes. They also host nightly guided history walks during the summer. Be sure to catch their Park Days Celebration on July 20 and take in guided hikes, art displays and all kinds of fun activities.
4. Picnic at Some of the Best Jasper Picnic Spots
Have a fun day out amidst the beautiful Rocky Mountains at some of Jasper's greatest picnic spots. The 5 Bridge Picnic site is on the way to the Rock Garden climbing area. On route to Mount Edith Cavell, check out Meeting of the Waters picnic area where this an interpretive exhibit. The famous Annette, Patricia, Pyramid and Edith lakes all have great picnic sites to enjoy a lakeside meal.
5. Go on a Motorcycle Tour
Go on a cycling tour like no other! Jasper Motorcycle Tours offers 1 to 3-hour side car tours that will take you to amazing destinations in the Canadian Rockies. You can tour sights like Maligne Lake, Miette hot springs, the Athabasca river and falls, Medicine Lake, or Mount Edith Cavell. If you're more experienced with motorcycles, you can rent a Harley to take out on your own!
6. Ride the Water
Splish and splash with a whitewater rafting tour! There are five options in Jasper: Jasper Raft Tours, Jasper Rafting Adventures, Jasper's Whitewater Rafting, Maligne Rafting and Rocky Mountain River Guides. These outfitters offer everything from gentle, scenic floats to exhiliterating adventures on class 3+ rapids. Trips are offered on 3 rivers, to make the most of your tour. So whether you want to splish with the kids, or splash with your friends, Jasper is a rafting paradise!
7. Rent and Ride a Bike Around Jasper
Jasper's massive trail system guarantees all the fun you could have on two wheels! Jasper Source for Sports rents bikes for cruising the town, easy trail riding as well as mountain biking. Rentals include a helmet, lock and a map. If you're lakeside, the Jasper Park Lodge, Patricia Lake Bungalows and Pyramid Lake Resort provide mountain bike rentals and trail recommendations.
8. Stargaze with the Jasper Planetarium
The Jasper Planetarium is the perfect way to experience the second largest dark sky preserve in the world! Their Wild Sky Wednesdays and Far Out Fridays offer trips into the dark sky preserve. Also, check out their special programming for the annual Perseid Meteor Shower on August 11 and 12. In September, they offer Sky Tram Star Sessions with offers stargazing from one of the best views above Jasper, along with a scrumptious dinner.
9. Swim or Boat on Famous Jasper Lakes
Cool off this summer on some of the famous Jasper lakes! Lake Beauvert is located along Jasper Park Lodge. You can rent kayaks, paddleboats and canoes at their boathouse. You can also rent a canoe from shops in town to take out on Lake Edith and Lake Annett, or just take a swim in their cool waters.
Jasper National Park is full of exciting adventures during the summer season, so get out and explore everything the park has to offer. For more ideas for things to do this summer check out our list of 16 Wild Adventures in the Canadian Rockies and find out where you will go next!