12 Events and Places for Canadian Rockies Arts and Culture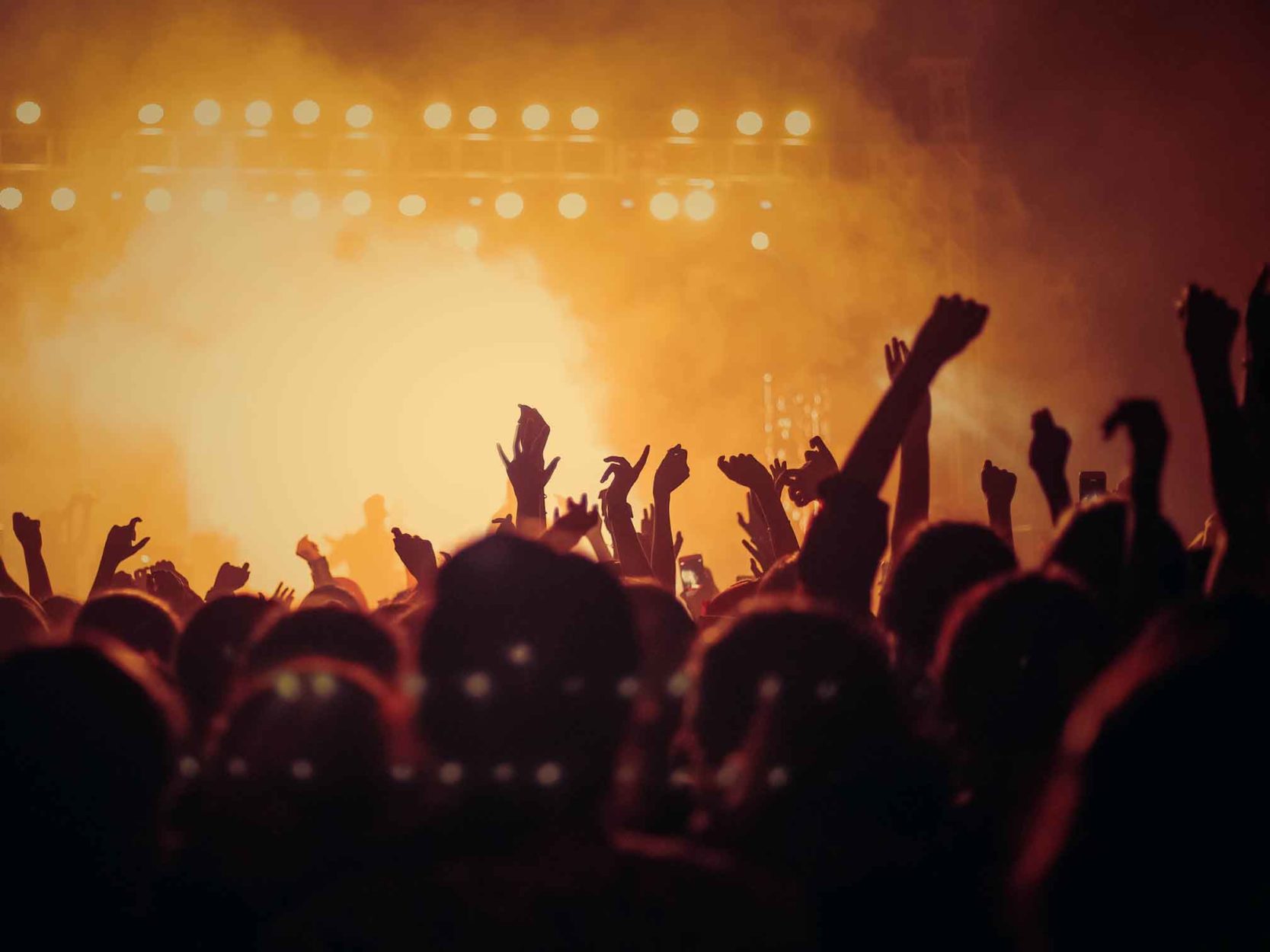 The Canadian Rockies are alive with arts and culture all throughout the year! Here is a handy list of 12 events and places where you can experience the arts and culture of the Canadian Rockies.
1. Jasper Gran Fondo
Jasper may be small, but it has no shortage of  events to keep you entertained until the snow flies! The Jasper Gran Fondo in on June 8! Gran Fondo translates to 'big ride' and this ride is the only one in North America that takes place entirely in a national park. So get registered and get peddling!
2. National Indigenous People's Day
June 21 is National Indigenous People's Day! Experience unique First Nations culture on the Jasper Information Centre lawn. You can also celebrate these unique cultures all throughout the month of June at the Banff Centre and artsPlace in Canmore! You can also learn about places and events Indigenous culture and artwork to celebrate National Indigenous People's Day .
3. The Whyte Museum 
The Whyte Museum of the Canadian Rockies preserves the history and beauty of the Rocky Mountains. See amazing guest artwork in the Main Gallery and Rummel Room. Admire the striking paintings and the stories they tell, in the Founder's Gallery. Their summer art exhibition, An Eclectic Eye for Collecting, shows artwork collected by the Whytes throughout their lives. This exhibition will run from June 16 to September 22 in the Main Gallery. Their annual event, Doors Open Banff, is where you can take in the heritage of historic buildings all around town.
4. Theatre Canmore 
Theatre Canmore works with artists to bring their stories to stages in the Bow Valley. Artistic producer Melanie DesRoches describes their talent, saying, "We have a wide range of creative people living in the Bow Valley who are very willing to try something new and take a chance." Check out their mainstay productions: Miss Candy's Variety Show at the Stoney Nakoda Resort and the Banff and Canmore Ghost Walks.
5. The Jasper Yellowhead Museum
The Jasper Yellowhead Museum and Archives details the human history of Jasper and the National Park. In the Historic Gallery, see the canoe of esteemed guide, Curly Phillips. Learn more of these stories of grand adventure through the museum's exhibits. Check out their upcoming display on Camping History in the alcove gallery. The museum will commemorate the 100th anniversary of the Canadian National Railway in their showcase gallery, beginning in July and running to mid-November.
6. Mountainside Live 
Enjoy the Banff Centre's Mountainside Live music events at the Shaw Amphitheatre this summer! With 360º mountain views, take the sounds of some of the best musical names in North America like John Prine, Bahamas, Hawksley Workman and Frazey Ford.
7. Wild Mountain Music Festival
The Wild Mountain Music Festival in Hinton, just an hour outside of Jasper, runs on July 19 to 21. Their festival brings together musicians from all around Canada like Five Alarm Funk, Shred Kelly and Collin James.
8. The Robson Valley Music Festival
The Robson Valley Music Festival, outside Dunster, BC, is 1.5 hours west of Jasper on Hwy 16. This year's festival, August 25 and 26, features workshops and kid-friendly programming. You can also catch intriguing and energetic acts like My Son the Hurricane and Mamaguroove.
9. Canmore Highland Games 
The Canmore Highland Games is held from August 31 to September 1. Created by Don Garen in 1991 the games have been celebrated for 29 years! People come to the games to celebrate Scottish heritage with piping, drumming, dancing and heavy athletics. Cabot Crossing, Banda Taverna and the Johnny McCuaig Band will be performing at their Ceilidh and beer gardens. The Taste of the Highlands is where you can try offerings from local distilleries like Wild Life and RAW along with a whole list of scotch producers. Local food trucks will also be there to provide delicious snacks.
10. The Canmore Museum and Geoscience Centre
The Canmore Museum and Geoscience Centre wants to bring stories of the mountains and communities to you! The From Coal to Community exhibit tells how generations of people carved out a niche providing locomotives with anthracite coal. Take a guided tour of the mines with local historian and mine engineer, Gerry Stephenson. Tours run two Saturdays a month from June to September. Above all, make sure to book in advance because they are very popular!
11. Mountain Film and Book Festival
This fall from October 26 to November 3 is the Banff Centre's Mountain Film and Book Festival. The festival brings stories from all over the world! Get the chance to see exclusive World and North American Premiers! Also, there is endless entertainment with tons of film screenings, author talks, book signings and free workshops. Be sure to take advantage of festival specials at the Sally Borden Recreation Centre and promotional events all around Banff.
12. Christmas in November
Can't wait for Christmas? Well neither can Jasper! That's why the Jasper Park Lodge hosts Christmas in November. This is their most anticipated event of the year! Experience extravagant dining, performers, cooking and mixology classes.