Winter RV in the Canadian Rockies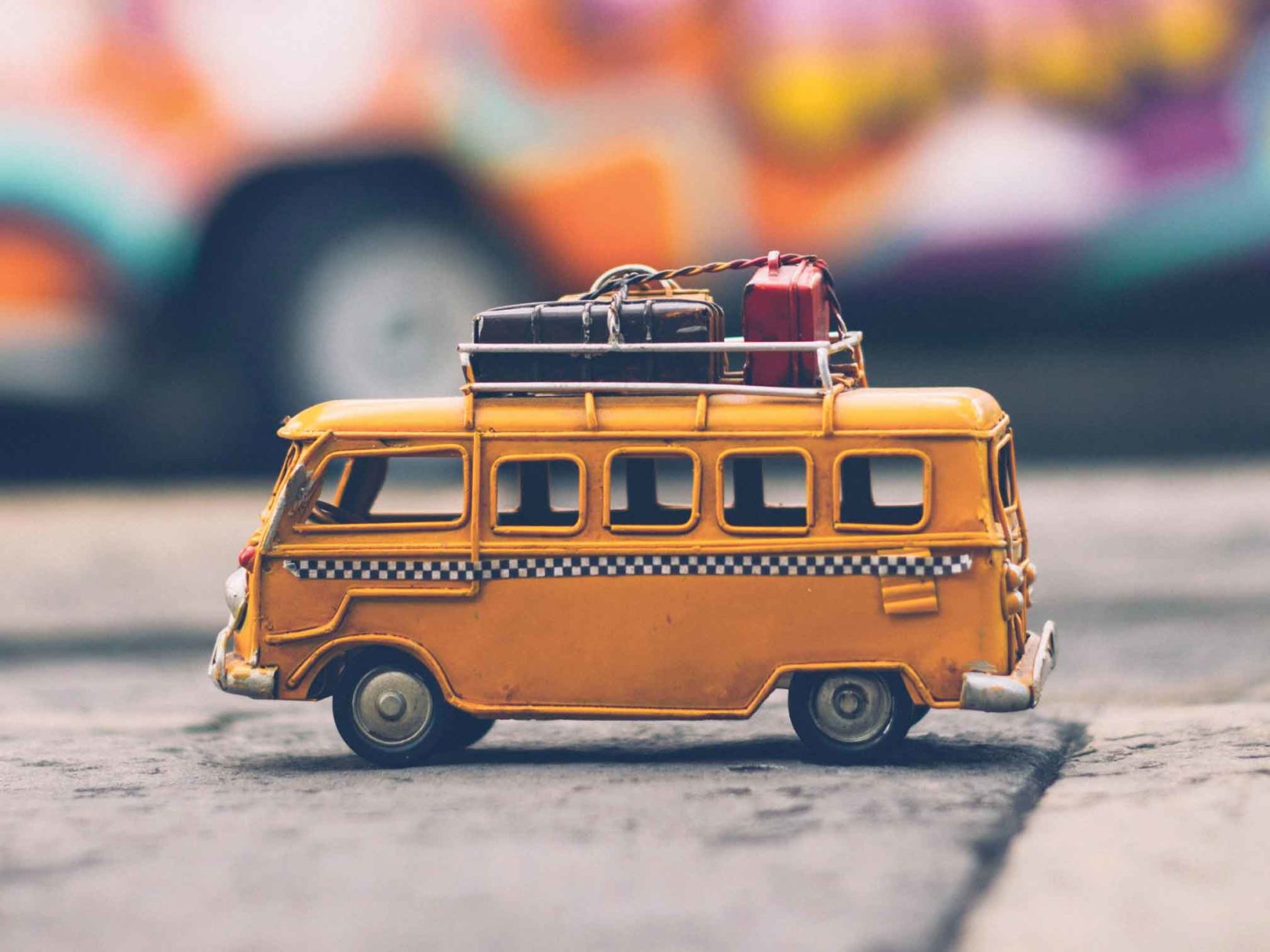 Do you loves to RV, even in the winter months? Have you ever wanted to try winter camping in the Rocky Mountains? Just because there's snow on the ground and cold weather doesn't mean RV season is finished. Winter RVing offers an affordable alternative for a multi-day stay in the mountains, so you can focus on enjoying all the outdoor adventures the mountains have to offer. With access access to a portable home-away-from-home, you can store all your gear, from skis or snowshoes to fat bikes and everything else you need to get outside and play.
"People don't have to hibernate in the winter," says Cherie Ball, owner/operator of Wheel Estate, an online community of RV rentals that connects travellers with trailers. "Renting a travel trailer in the winter provides a different way to bring people closer together."
There are many options throughout the Rocky Mountains for people looking to camp in winter. When looking to book a winter campsite, it's always best to call ahead for the best service and to ensure availability.
Mount Kidd RV Park in Kananaskis has noticed an increase in winter campers in recent years. To accomodate this growing trend, they have opened a third loop of campsites for winter use.
In Canmore, both Spring Creek and Rundle Mountain RV offer winter camping. They don't maintain as many sites as their summer operations, so be sure to reserve in advance.
Banff National Park accommodates winter camping at several of their front country campsites, including Tunnel Mountain Village. For the heavy duty camping aficionado, they can also accommodate tents. In addition to their front country locations, they offer backcountry camping for those hardcore enthusiasts who just love being outside.
Next time you're planning a winter vacation to the Canadian Rockies, why not consider winter RVing?