Whyte Museum 50th Anniversary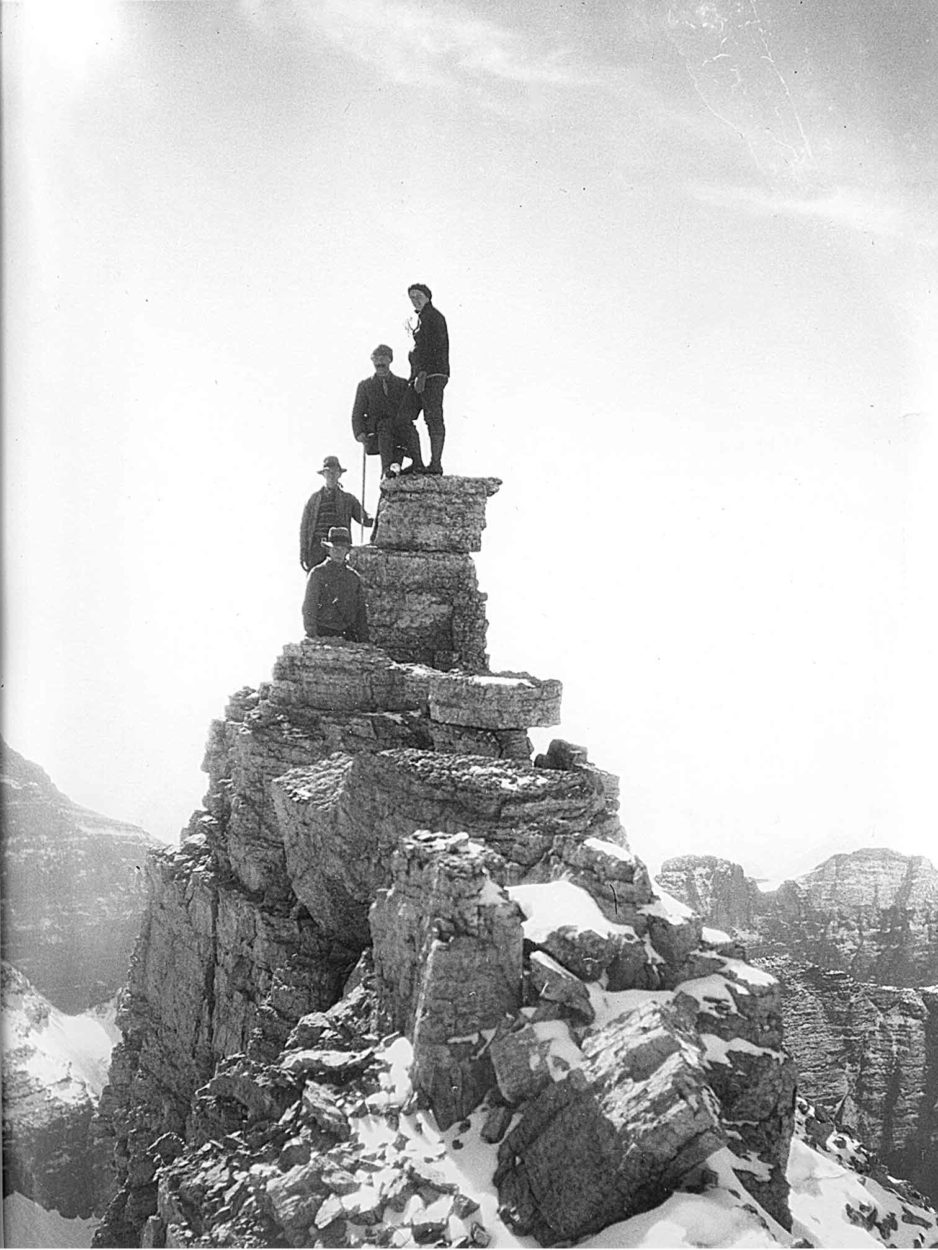 My first Banff museum trip was to the Whyte Museum's 50th Anniversary. Pamala Marks, the marketing specialist, and retiring museum director, Vincent Varga, greeted me in the museum shop. After thanking them for taking the time to give me a personal tour Pam left the two of us to our own devices.
Vincent, a tall and soft-spoken figure, asked if I had ever been to the museum before. Much to my chagrin I said I had not. In all my years living in the valley I had never considered coming to the Whyte Museum of the Canadian Rockies before, so this was a real treat.
Local Artists Philanthropists 
The Whyte Museum tour began with a story about Peter and Catharine Whyte. Plaques mounted in the hallway detail their lives and the creation of the Whyte Museum. Peter was a Banff local and Catherine was the daughter to a moneyed family in Concord Massachusetts. The two met while in art school.
In 1930 the Whytes moved to Banff and began their storied life of making art, immersing themselves in the mountain landscape, mingling with the who's who of Banff and pursuing philanthropic ventures. One such venture was to create a place where people to gather to celebrate the culture and beauty of the Rocky Mountains. The Whytes are very interesting people and very much worth learning about.
Exhibitions and Events
Vincent then took me into the first exhibition titled Artistry Revealed, which commemorated the White Museum 50th anniversary. Vincent told me it was intended to display the lives of the Whytes through their paintings from art school to Banff. It also featured the works of their contemporaries and influences.
Although I was taking notes and couldn't linger, I was amazed by the portraiture and landscapes. Words can't do much justice to how these artists paint. Their portraiture is so lifelike you'd think they were there with you. The landscapes as well had me feeling like I was standing in that very moment of time.
Next, I was shown the heritage gallery which is semi-permanent installation that features pop-up displays. Here you can see a lot of the museum's heritage pieces and it doubles as a space for events.
Next to that was 100 heads exhibit by Christine Wignall in the Rummel Room. I absolutely adored this one. Wignall captured the faces of prominent Banff people, from memory, with clay and acrylic. The faces were so full of life. You could really get a sense of who these people were just by looking at them.
There is even more to see in the museum like the heritage homes, archives and library as well as other exhibits like the Philippe Delesalle staircase, and the Founder's Gallery. It was a treat to be at the Whyte Museum 50th anniversary. Do yourself the favour and see this amazing place for yourself, there is really nothing like it.