ArtsPlace: First Thursday, First Time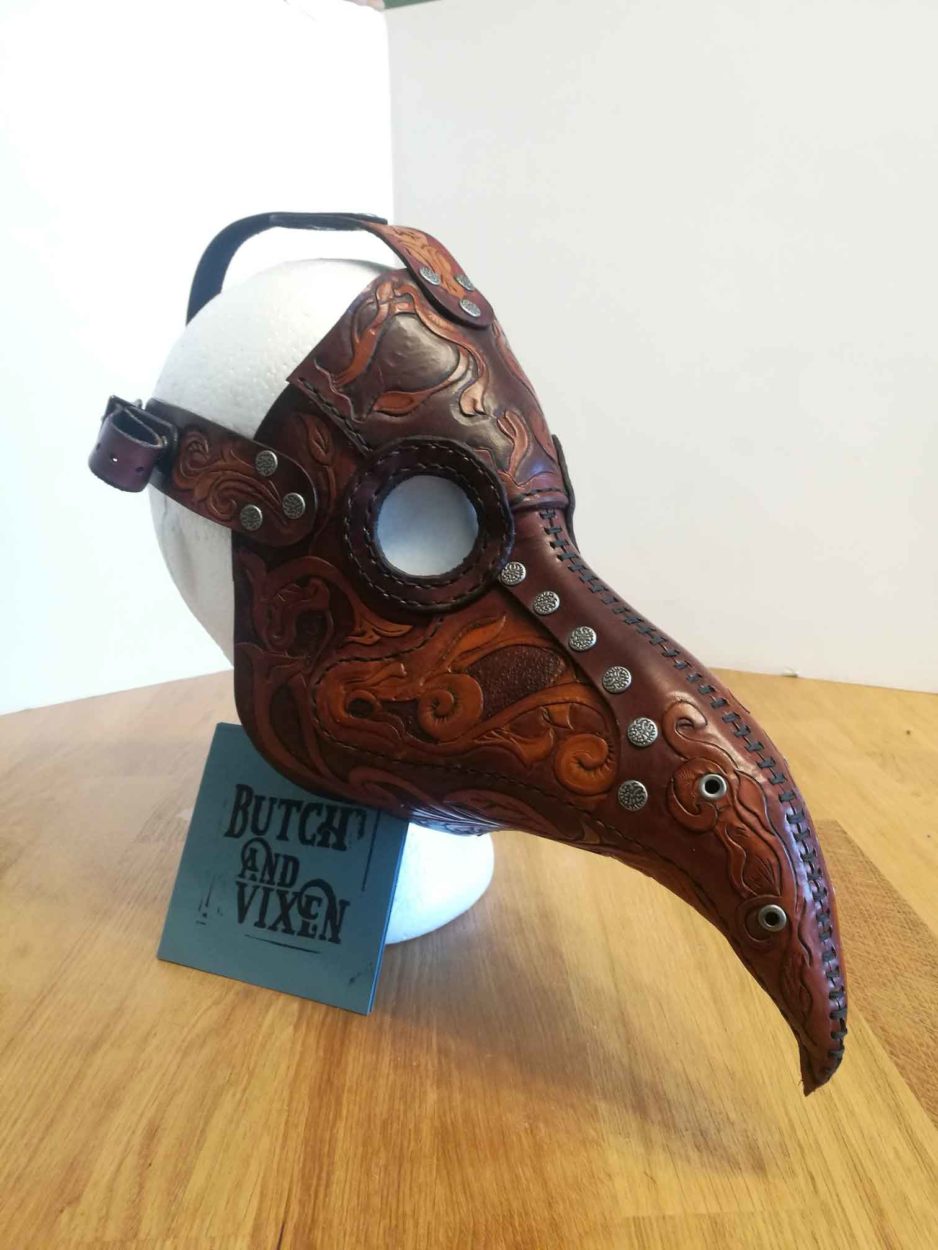 I came across a big sign in an empty lot on Fairholme Drive on my many walks around Canmore. It said it would be the future place for Tony Bloom's public art project: Orogens. This certainly piqued my interest.
Tony Bloom is a sculptor and architecture aficionado who is counted amongst the Artists of Elk Run collective in Canmore. His primary mediums are steel, copper, bronze and aluminium. His projects range in scope from small, handheld pieces to large civic projects.
First Time in ArtsPlace
Tony happened to be doing a talk at artsPlace about his new project as a part of their First Thursdays speaker series. The first Thursday of every month features a new speaker who presents a topic of their choice.
I hadn't been in artsPlace since it housed the Canmore public library. Since then, it has become a vibrant space that hosts all manner of artistic events including live music, stage productions, art exhibitions and all kinds of workshops.
I arrived shortly before Tony's talk, which gave me a bit of time to look at the Hub Gallery. The HeARTburn Exhibition was featured that evening. The Burning Man community of Canmore submitted artwork to bring some of that festive spirit back with them.
The gallery is right next to the Black Box Theatre so you can peruse whatever exhibition is currently on before you take in your evening's entertainment. I saw some pretty intriguing pieces, including a metal sculpture made from aluminum cans and nails and a very finely crafted, leather plague doctor mask made by Butch and Vixen Leather goods.
I found a seat in the audience after grabbing a can of Georgetown Brown from the concession. The size of the Black Box Theatre makes for a cozy, intimate space. I noticed that the arms of the chairs had little plaques with names on them. Apparently, these are in recognition of artsPlace donors. 
First Thursday: Tony Bloom's Orogens
The talk began with an acknowledgment that we are on Stoney Nakoda and Blackfoot Confederacy land. This nod to the indigenous population is similar to how the Banff Centre opens its shows.
Tony had bought a few models of Orogens and other sample objects. July 2 is the expected completion date, give or take a few weeks in either direction.
The installation promises to be a good edition to the public art scene in Canmore. I think Orogens looks really cool, judging by the models. Essentially, it is going to be comprised of 12-foot-tall vertical slabs of weathering steel, that's steel designed to rust for protection, with stainless steel spheres fixed between the slabs.
Tony explained that some of the inspiration for the piece came from the geology of the mountains, particularly vertical bedding planes found in the Rockies. These are impressive geological formations that normally lie flat, but extreme geological force bent them upright.
Tony named his project Orogens from the geological term 'orogeny'. Orogeny is the folding of the earth's crust when mountains are formed. That's also why the steel slabs have a wavy quality to them, to reference the folding of the stone that made the Rockies.
The slabs and spheres will be placed on a plinth that spirals in a helix shape in a ramp towards the ground. Tony intends to have bronze fossils adorn the base. What's important to note is that the whole square lot is part of the piece. Tony is adding Rundle Rock boulders around the plinth from the local Kamenka Quarry in Harvie Heights.
Looking for Feedback
After his update on the project Tony turned the discussion to his audience for feedback. I have never taken part in a forum like this before, but I found it quite enriching. I imagined that everything would have been planned and set in stone, but Tony said, "The constant questioning and evolution of the project is what I live for."
This was a means for Tony to source ideas and get asked questions he might not have considered yet. What should the plinth's path be covered with? Should there be a bench? Where should we put the boulders? He wanted to know what we thought.
After the questions ended, we were able to come up and look at the sample and models and talk with Tony. I spoke with him about how I prefer Rundle Crush to grass as a plinth cover and how I felt it would enhance the piece. Tony took all the comments with good humour and genuine interest.
All in all, it was great night and an awesome opportunity to give my input on something that will stand for ages. Totally worth it.