Walk on the Wild Side with Jason Leo Bantle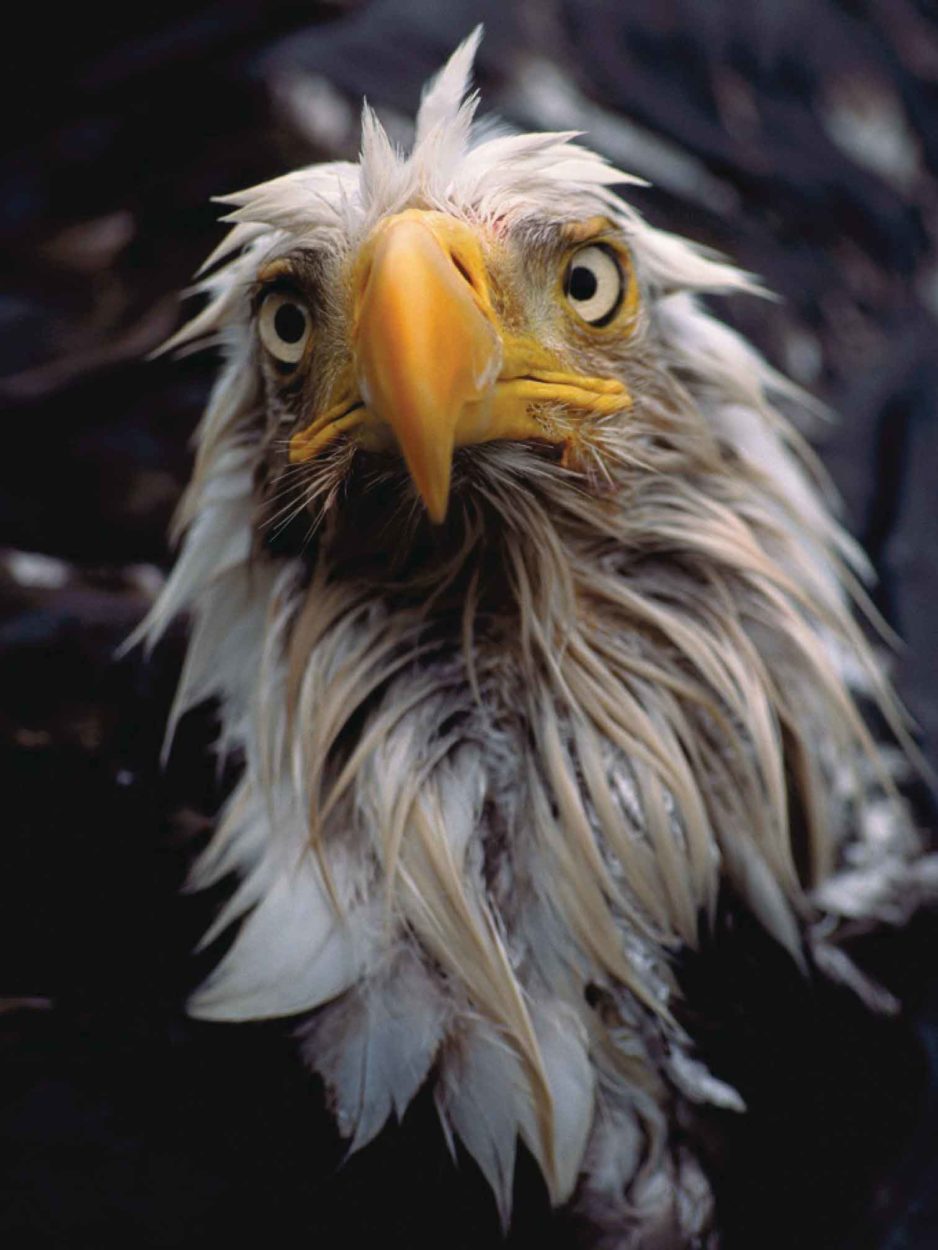 Having A Bad Feather Day by Jason Leo Bantle
The Canadian Rockies are known for their impressive landscapes and the vast diversity of wildlife that call these ranges home. Passion for the landscape and its wild inhabitants runs deep in the hearts of everyone who visits. Jason Leo Bantle is a local photographer who not only captures this beauty with his camera, but he works to preserve natural spaces for generations to come. Have you seen his impressive collections at his galleries in downtown Banff and Canmore?
Jason Leo Bantle hails from the Canadian prairies in Saskatchewan where he developed a passion for the natural world from a very young age. After completing a Master's in Biology, Bantle decided to follow his passion for photography. Bantle's galleries showcase his stunning photography of natural environments and wildlife. What's more, a portion of the photography sales goes towards his Land Fund: a specified source of money used to purchase land and set it aside for conservation. To date, Bantle has purchased 1,600 acres to be preserved as wild spaces.
Visit Jason Leo Bantle's signature galleries, All in the Wild, located in downtown Canmore and Banff. Admire his creative lens and his passion for the outdoors, and purchase a piece to contribute to the Land Fund.