Southwest Style at Coyotes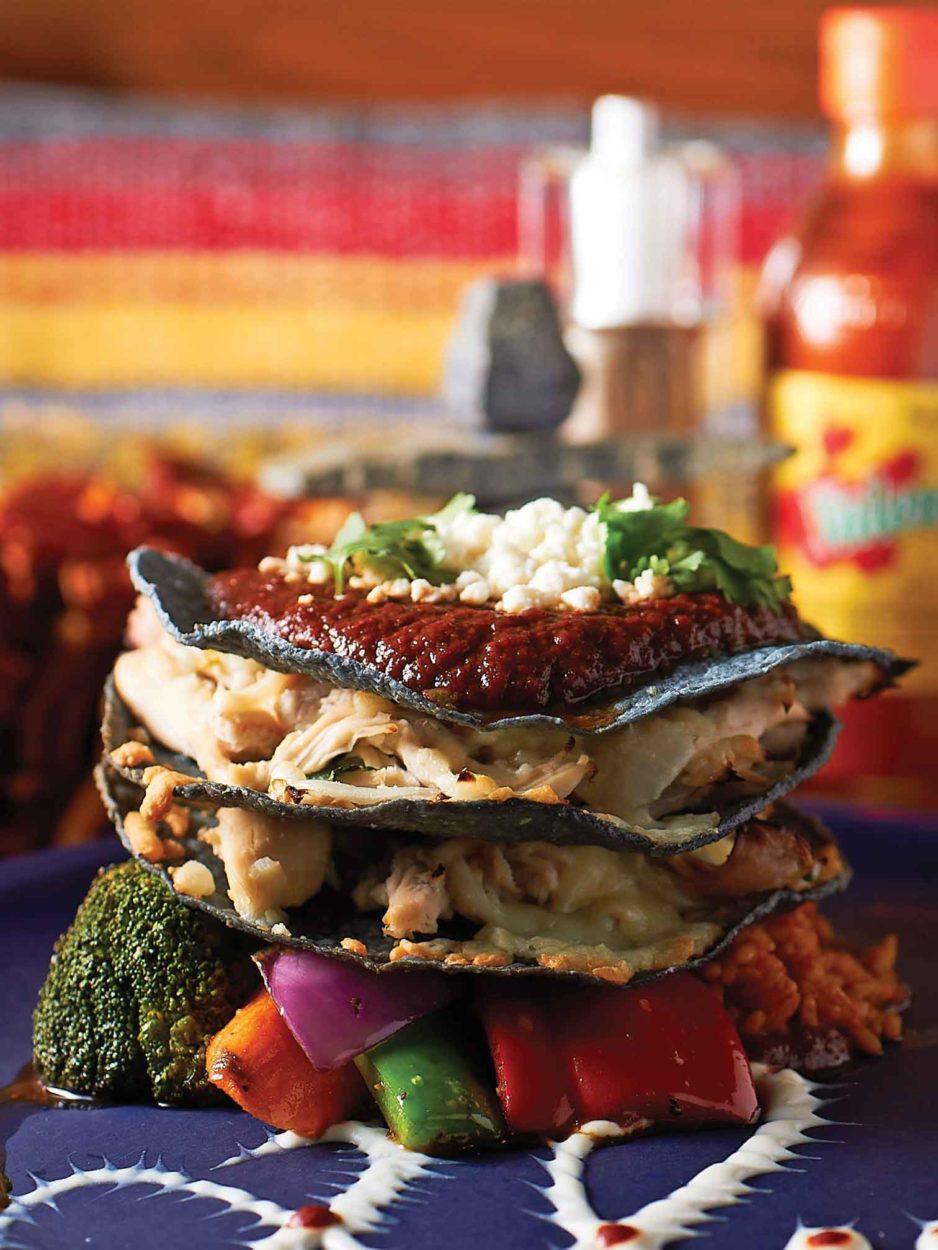 Photo by Damian Lamartine
Have you been to Coyotes in Banff? This iconic and popular restaurant makes healthy and delicious food from fresh, whole ingredients. They recreate classic Canadian dishes with a specialized southwestern flare. They only use fresh produce and regionally-sourced meats, giving all their meals a specific taste-of-place. They serve a full menu for breakfast, lunch and dinner, filled with delicious and unique items that will have you returning again and again. Some of our favourites are the freshly squeezed juice, the cappuccino bar and unique take on traditional dishes. Coyotes also features an impressive wine list, with special wines by-the-glass, chosen specifically to enhance the seasonally-inspired meals.
Coyotes is a cosy restaurant that features an open kitchen and exceptional staff that make your experience enjoyable. Their southwestern decor adds to the atmosphere and blends nicely with the flavours of their food. All of their staff, from their chefs to their servers, are highly-trained professionals with years of experience in the business. The exceptional service means you'll have the best meal and a relaxing, enjoyable time.
Stop in for a meal that will leave you fueled and ready to face your next adventure.
We stopped in for breakfast one fall day. Read about why we loved Coyotes so much.