Keep your Fingers Warm with Glove Liners!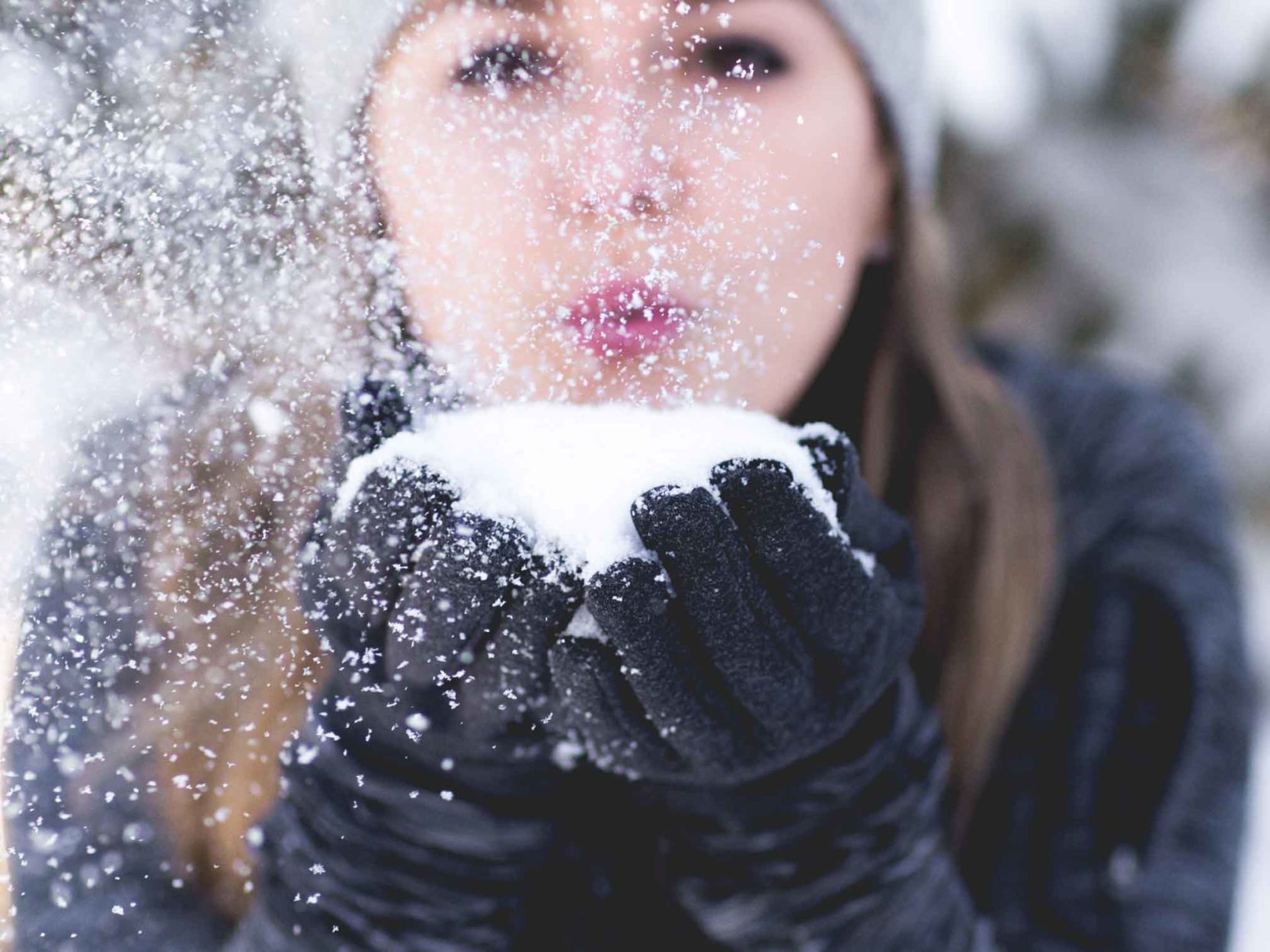 Do you struggle to keep your fingers warm? Cold fingers are the worst! This is a very common problem, but it doesn't have to be. You have the mittens, you have the gloves, and if your fingers are still cold, you probably need glove liners!
Getting outside to play in the Canadian Rockies is the highlight to any mountain experience. But winter is cold. And there is nothing worse than cold fingers ruining your outdoor fun!
Glove liners keep heat trapped against your skin and pull moisture away, so you can make the most of your insulated gloves or mittens. These liners come in different styles and are made with different materials. Generally, they have a moisture spreading layer next to your skin. This layer pulls sweat away from you and then spreads it out, so it can evaporate. They also typically have an insulating layer, which keeps your body heat next to your skin - where it belongs. Although glove liners are deceptively thin, they are designed to provide the maximum warmth when paired with a proper pair of insulated mittens or gloves. Purchase a pair of glove liners and your fingers will thank you!
If you're shopping in the Canadian Rockies, pick up a pair of glove liners at Helly Hansen, The North Face, Valhalla Pure or any store that sells outdoor clothing.