4 Places to get Great Coffee in Canmore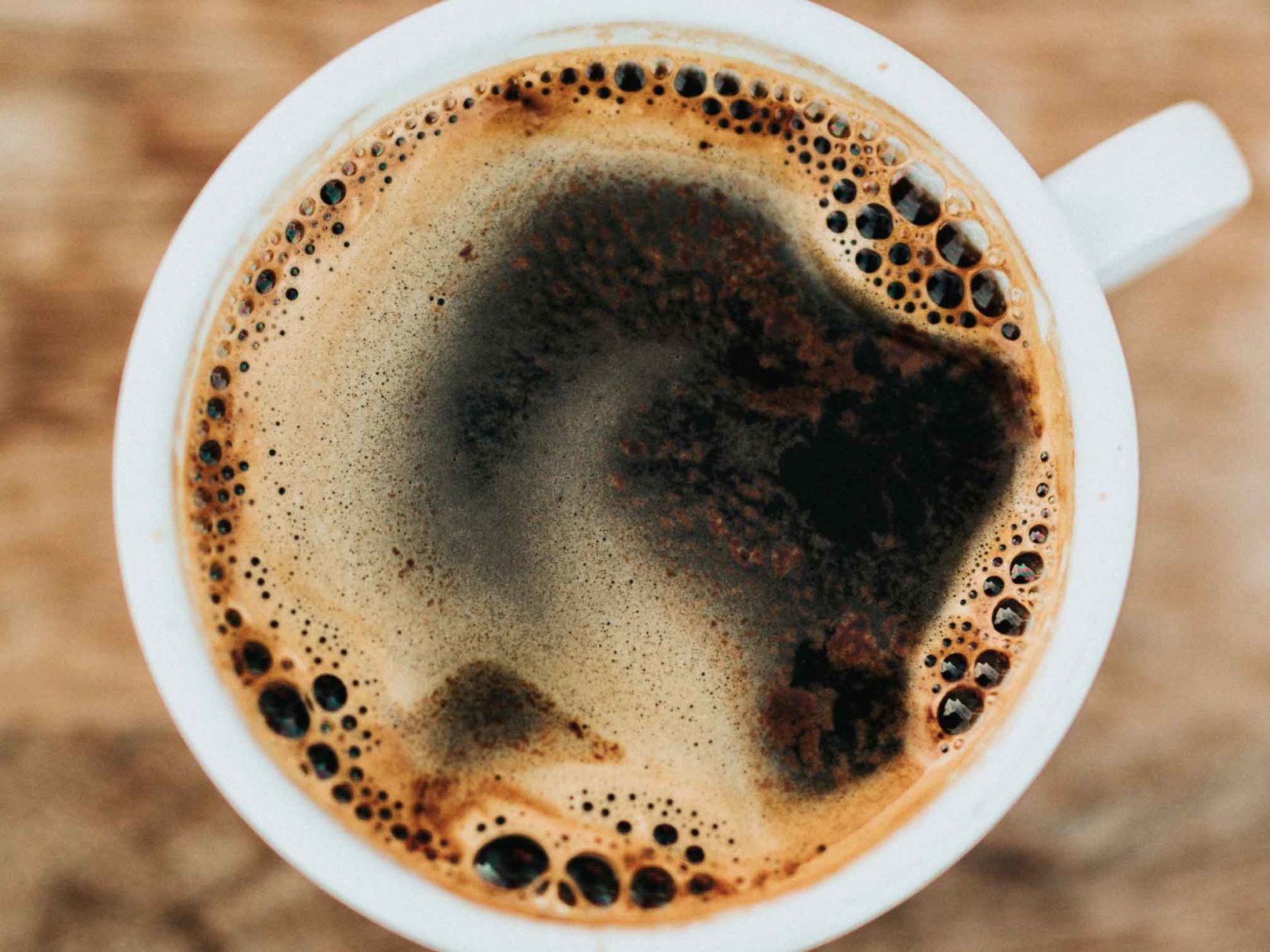 Canmore loves coffee! And so do we. There's nothing quite like a good, warm brew on a chilly day, or a morning cuppa before a day outside. Luckily, there are lots of great places to get a caffeine fix in our charming mountain town. For your next pick-me-up, we recommend:
1. JK-Bakery
Have a cup of delicious coffee paired with homemade treats and artisan breads, traditionally baked in a slate deck oven. These guys have two great locations: downtown and by Safeway. The downtown location has daily lunch specials to fill you up without breaking the bank. You'll often find us here, hashing out our next issue of Where Canadian Rockies!
2. Beamers
A Canmore classic! This home-grown, local coffee shop is popular with locals and visitors alike. Where has your Beamers cup travelled? Beamers has three great locations in town. Their downtown location is right next to the Canmore Mountain Market, their convenient location on Bow Valley Trail is next to many hotels and their huge, new, beautiful location is popular in the Shops of Canmore!
3. Blondies
These new-kids-on-the-block bring their smooth BC-style cafe to the heart of Canmore. With great coffee, fresh baking and good vibes, they're quickly becoming a local's favourite. They also have a sasquatch out front.
4. Good Earth Coffeehouse
Good Earth lives up to their name and spreads joy throughout their community. They work directly with farmers to ensure fair and ethical trade and they also promote environmentally friendly growing practices. You can often find locals hanging out in both of their locations, enjoying a coffee and catching up. Their Main Street location often hosts live music. Their spot in Elevation Place is the perfect pick-me-up after a good workout!
Fuel up before your next adventure! Where is your favourite place to get coffee in Canmore?