3 Quick and Easy Places to Eat Lunch in Banff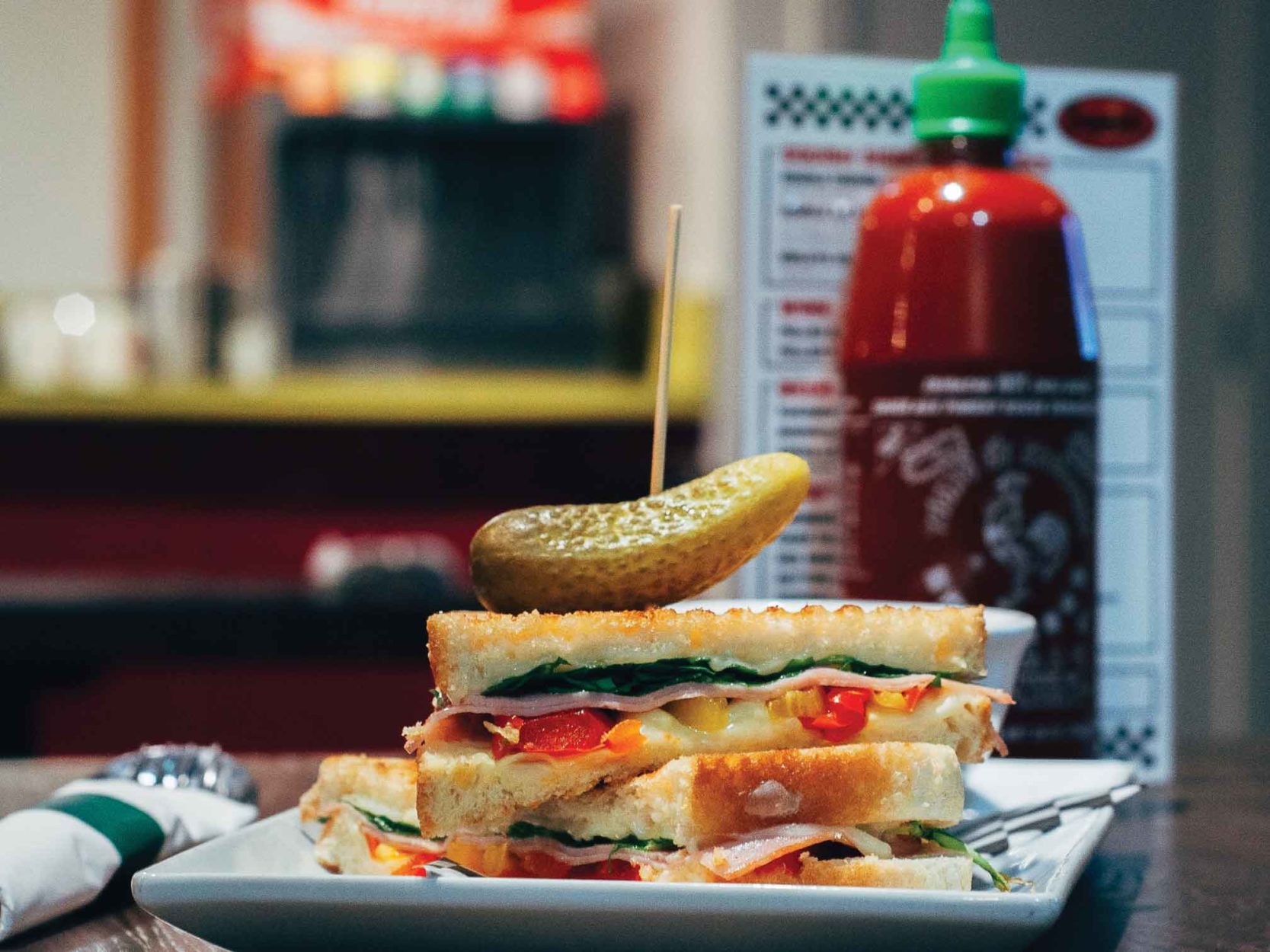 Sandwich at Squish by Damian Lamartine
There is no shortage of places to eat delicious food in Banff. But if you're looking for a quick midday meal to fuel your afternoon adventures, look no further! Here are three great places to get lunch in Banff.
Indian Curry House
Dine on the spicy side! These guys offer delightful South Indian specialities that are perfect for lunch, or any time of the day. Enjoy the food and the quality service!
Squish Sandwich Cellar
Cool and trendy, Squish Sandwich Cellar is the perfect place for lunch. Have a classic sandwich made with fresh ingredients in a fun downstairs diner. We love visiting Squish, and we often return when we're looking for lunch in Banff!
Nourish Bistro
Eating healthy? Nourish features unique and delicious vegetarian and vegan dishes. But don't let the "v-word" scare you, Nourish is famous for making vegetarian food that carnivores enjoy as well! So go ahead, try something. You'll be pleasantly surprised!
And these are our favourite places to have lunch in Banff. Where do you like to lunch? Keep in mind, hours may vary during shoulder seasons. Be sure to check ahead before making hard and fast lunch plans!
For more information on dining establishments, we also do The Dining Guide.