3 Hidden Reading Nooks in Canmore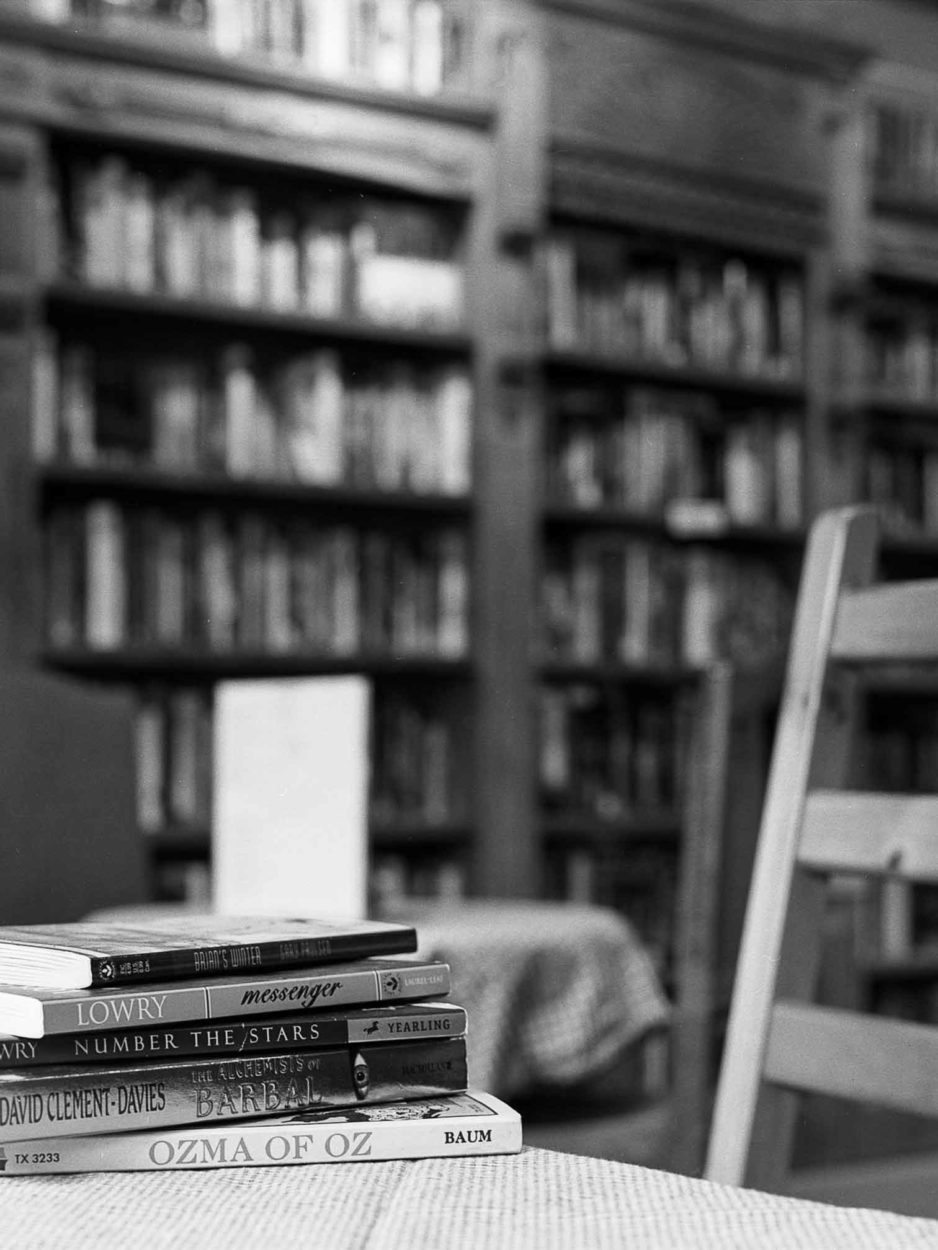 Cafe Books by Damian Lamartine
Looking for a secret reading nook? A journey to the mountains often conjures outdoor conquests: skiing, climbing, hiking, backcountry exploits. But what if you want to take it easy? Do your muscles need to recover from that mountain lifestyle? If you enjoy a good book in a warm environment surrounded by literature and creativity, read on. We have found 3 hidden reading nooks in Canmore. These places are well kept secrets, so SSHHHH!
1. Café Books
Located in the heart of downtown Canmore, this boutique store offers books as well as local jewelry and gifts. In addition to their best sellers, they have a tea room featuring used books and homemade baking, including gluten free selections, from An Edible Life. Curl up with a tea and enjoy your read in this nifty little reading room.
2. The Canmore Library
Located in Elevation Place, the Canmore Library has computers with internet access, free wifi and a huge children's section with comfortable reading spaces for kids. For the grown-ups, head to the back of the library and enjoy a quiet reading space with wicked views of Mt Lady Macdonald through huge windows. This space really combines the mountain lifestyle with good literature.
3. Elevation Place
If the library isn't your thing, or you can't keep quiet, try the open space at Elevation Place. Watch climbers conquer the indoor wall or enjoy the scenic views from their giant windows. Good Earth Coffeehouse will make sure you have caffeine and snacks while you read.