3 Family Friendly Restaurants in Jasper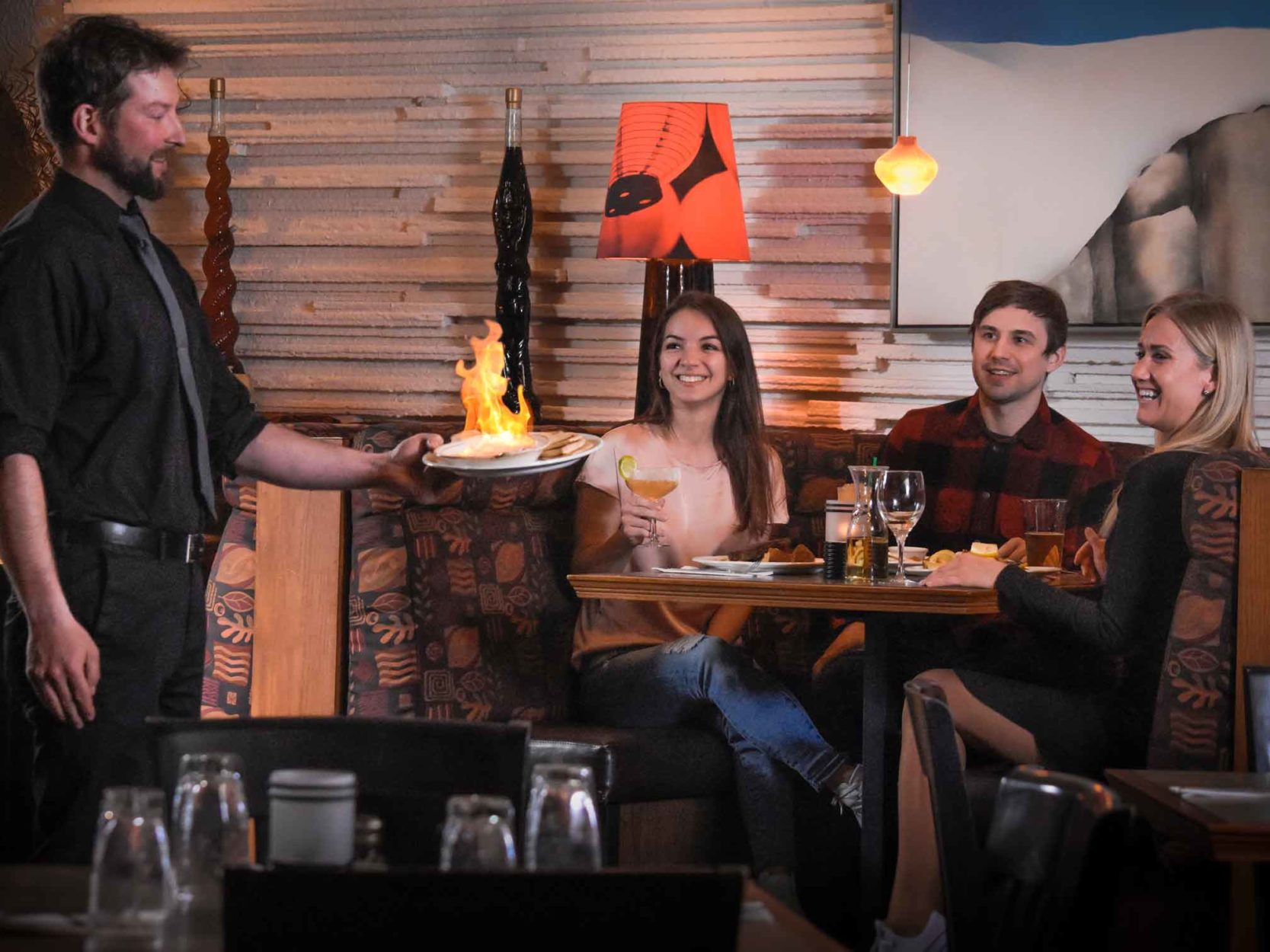 Something Else Jasper
Traveling with the kids? We hear you! That's why we tested these places to make sure they are truly family friendly restaurants. Our system: send one of our coworkers to each place with a screaming 2-year-old and see how the staff react. It might not be the most elegant solution, but we'll do anything for science.
So after our very-scientific testing methods were complete, we came up with three of our favourites.
If you're dining in Jasper with the whole family, we recommend:
1. Papa George's Restaurant
These guys really know how to make a family feel at home. They specialize in classic Canadian cuisine, and they have years of experience preparing them to perfection. Stop in for their specials! We're still dreaming of Papa George's!
2. Something Else
Known for their delicious Greek, Italian and Cajun dishes, these guys also have an accommodating atmosphere. Walk-ins are always welcome! In addition, their excellent service caters to everyone.
3. Smitty's
This is a Canadian classic. Friendly and casual, Smitty's has a huge menu available all day. They have specific menus for kids, kids-at-heart, seniors, breakfast, lunch, dinner, big appetites, small appetites and anything else you can think of! Stop in for family-friendly dining. We're sure everyone will find something they like at Smitty's. We loved their breakfast!
And there you have it! These are our top three family friendly restaurants in Jasper. We recommend checking them out before taking part in Jasper's awesome activities, or after spending a day playing outside. Where do you like to dine with your kids? Let us know! We're always happy to send in our expert kid-testers!