3 Excellent Sweet Shops in Banff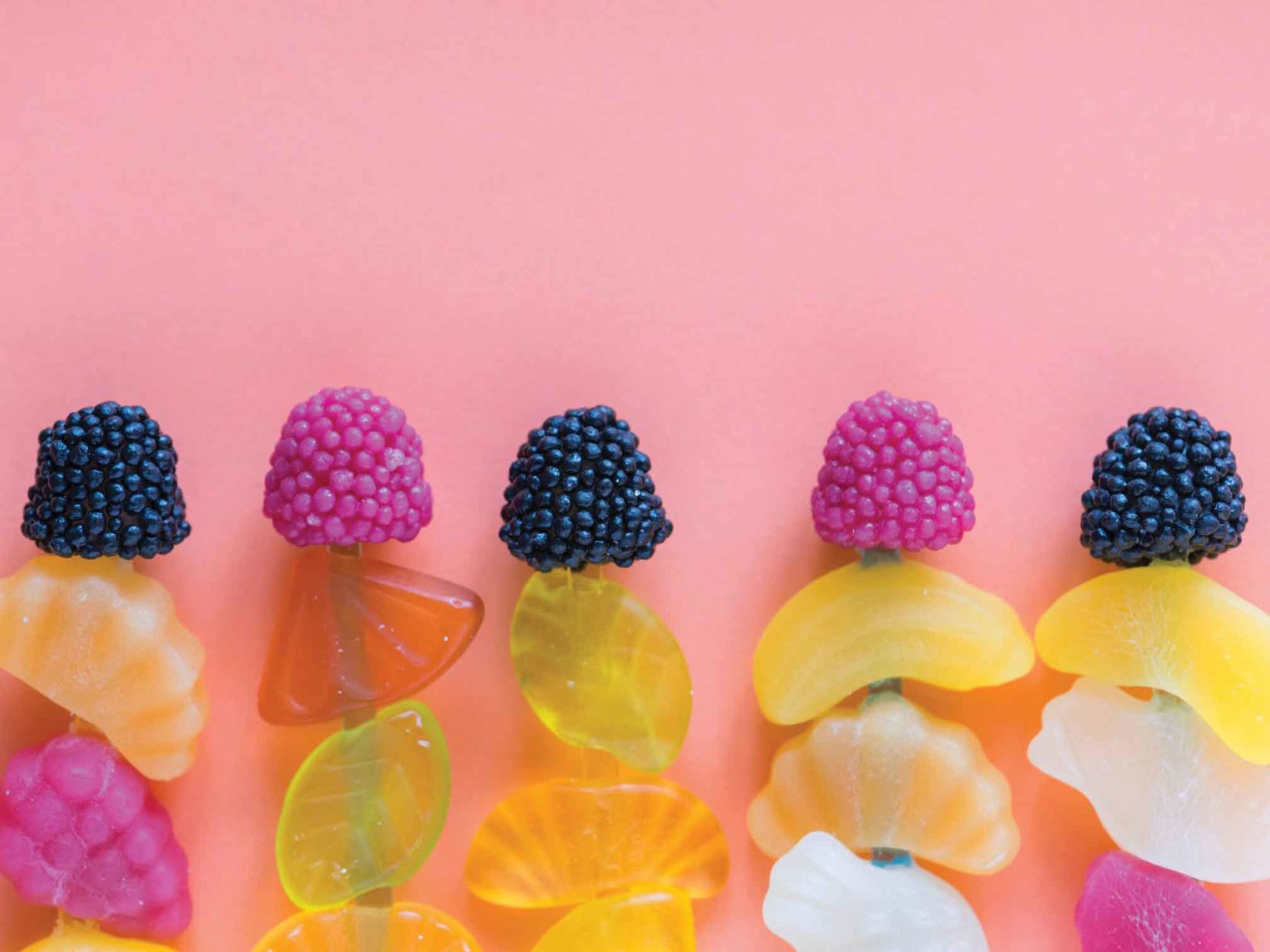 Have a craving for candy? Welcome to my world. Having a sweet tooth means constantly having that craving for something delicious! Luckily, Banff is a treasure trove of secret shops that can satisfy this very craving. Whether you need a to treat your sweet tooth, or you're looking for a sugar rush to lead you on a wild adventure, stop in and see what these specialty sweet shops downtown Banff have to offer!
We recommend:
1. The Fudgery
Not only does The Fudgery sell delicious, homemade fudge, you can watch experts make this sweet sensation right before your eyes. Sample their fresh batches and purchase sweet treats that everyone can enjoy. The smell of freshly made fudge will be sure to start you cravings!
2. Banff Candy Store
Just like the name suggests, Banff Candy Store is a treasure trove of candies, sweets and other delicious delights! Known for its wide selection of delicious candies, fudge, artisan chocolates and ice cream, the Banff Candy Store is a staple of main street. Just try to resist their sweet temptations, we dare you!
3. Banff Sweet Shoppe
This classic candy store sells homemade fudge and chocolates sure to satisfy any cravings. They also have a wide selection of retro and imported candy for when you're craving a taste of home or a blast from the past. This is a popular spot for locals looking for that specific candy from memory.
Have you satisfied your sweet tooth? What's your favourite piece of candy? Which of these Sweet Shops carries your secret stash?