Outdoor Adventure starts with Wild Mountain Jasper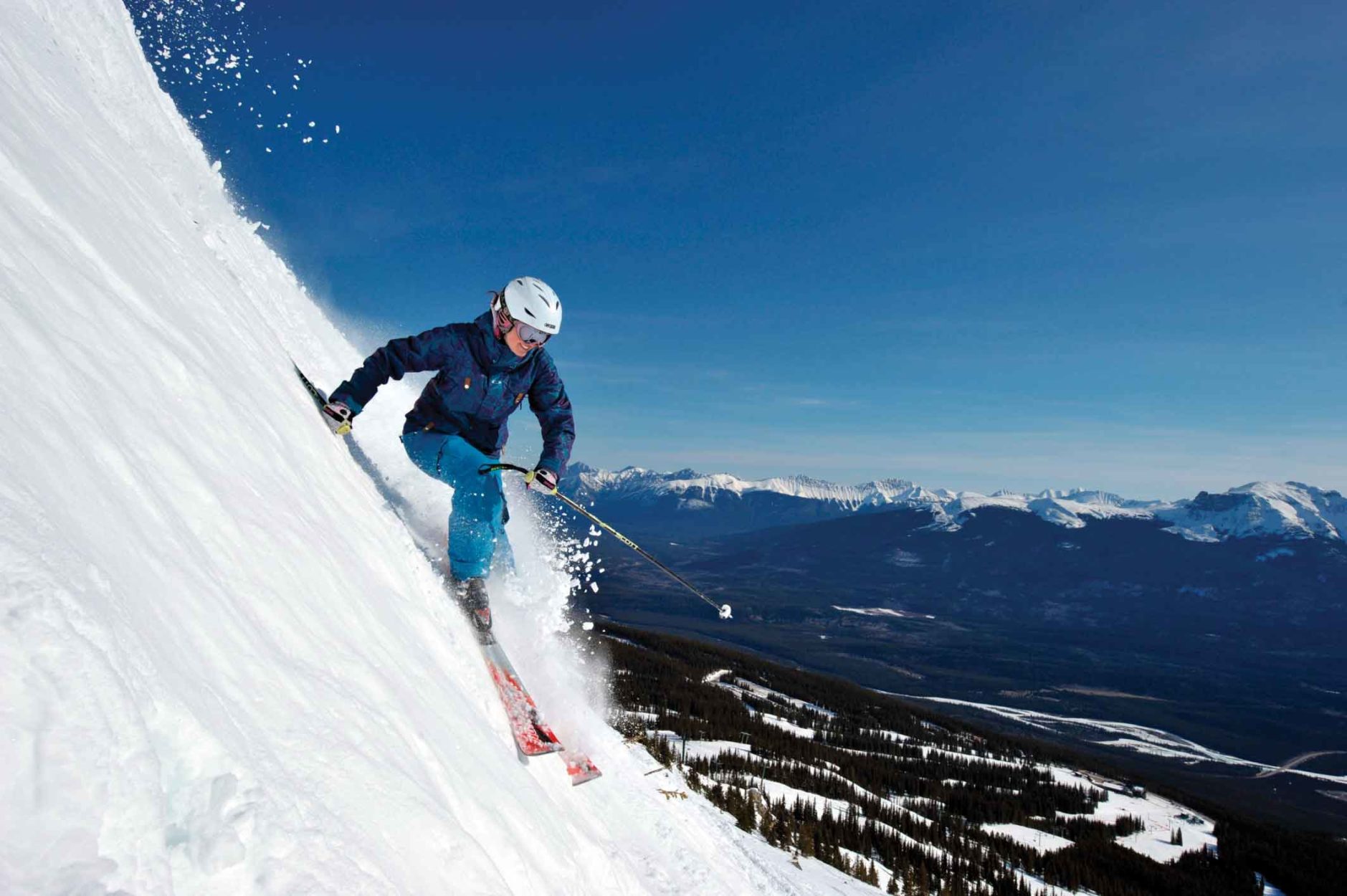 Travel Alberta // Tourism Jasper
Every adventure begins by getting prepared, checking your gear and making sure you have the clothing you need to complete the activity. Jasper may be a small mountain town, but it carries top of the line clothing, specifically designed to get you outside, no matter the weather.
Wild Mountain Jasper is the store to shop for outdoor apparel and activewear. Manager and owner, Dave MacDowell, says, "The North Face has been our primary brand for 10 years". Wild Mountain prides itself on their selection of The North Face having "the broadest selections from infants right up to any age and activity." Whether it's walking down the street or climbing in a summer storm, The North Face has clothing specifically for you.
Wild Mountain Jasper also has a wide selection of lifestyle clothes, that are suited for everything from "sitting around a fire to sitting around at Starbucks."
So next time you're downtown Jasper, make sure to stop at Wild Mountain and check out some of their iconic pieces. Get modern outerwear, or a vintage look with modern enhancements, and get outside and play with clothing for every activity, and all weather conditions. Where will your next adventure take you?