Tavern 1883: Fabulous Five Time Winner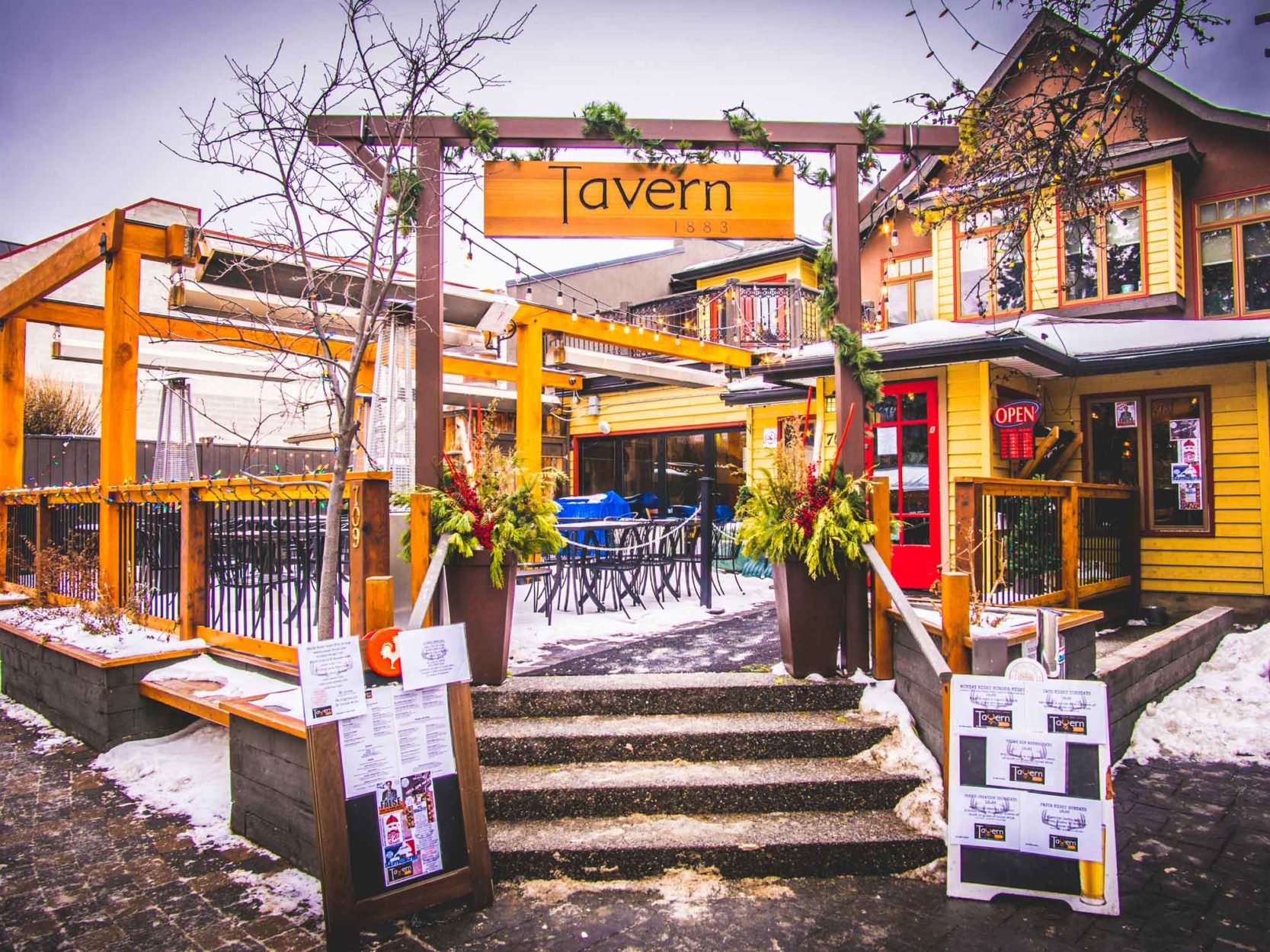 Tavern 1883 swept the the "Best in the Bow" awards in five different categories. These awards are based on local votes, and they're an excellent reading of local's favourites in Banff and Canmore.
Adhering to their philosophy of serving fresh, proper food, Tavern 1883's in-house sous-vide burgers were awarded "best burger" in Canmore, Alberta. The tavern also offers four other unique kinds of burgers including wild boar, lamb and salmon as well as a veggie bean burger.
In addition to their delicious burgers, Tavern 1883 won the "most unique item on a menu" with their "duck nuts." According to locals, it's also the place for the "best first date," and "where to meet Mr./Mrs. Right". With their regular live music on weekends, and regular special events, it's a great place to mix and mingle.
They can also boast they have the "best bartender" in town. So, if you're looking for a family friendly restaurant during the day and local's favourite bar during the evening, look no further than the fabulous five-time winner, Tavern 1883.
Not sure what you want to eat? We also do The Dining Guide. With countless options to eat in Canmore, we've got you covered. Check it out.