Get what you need at the Samson Mall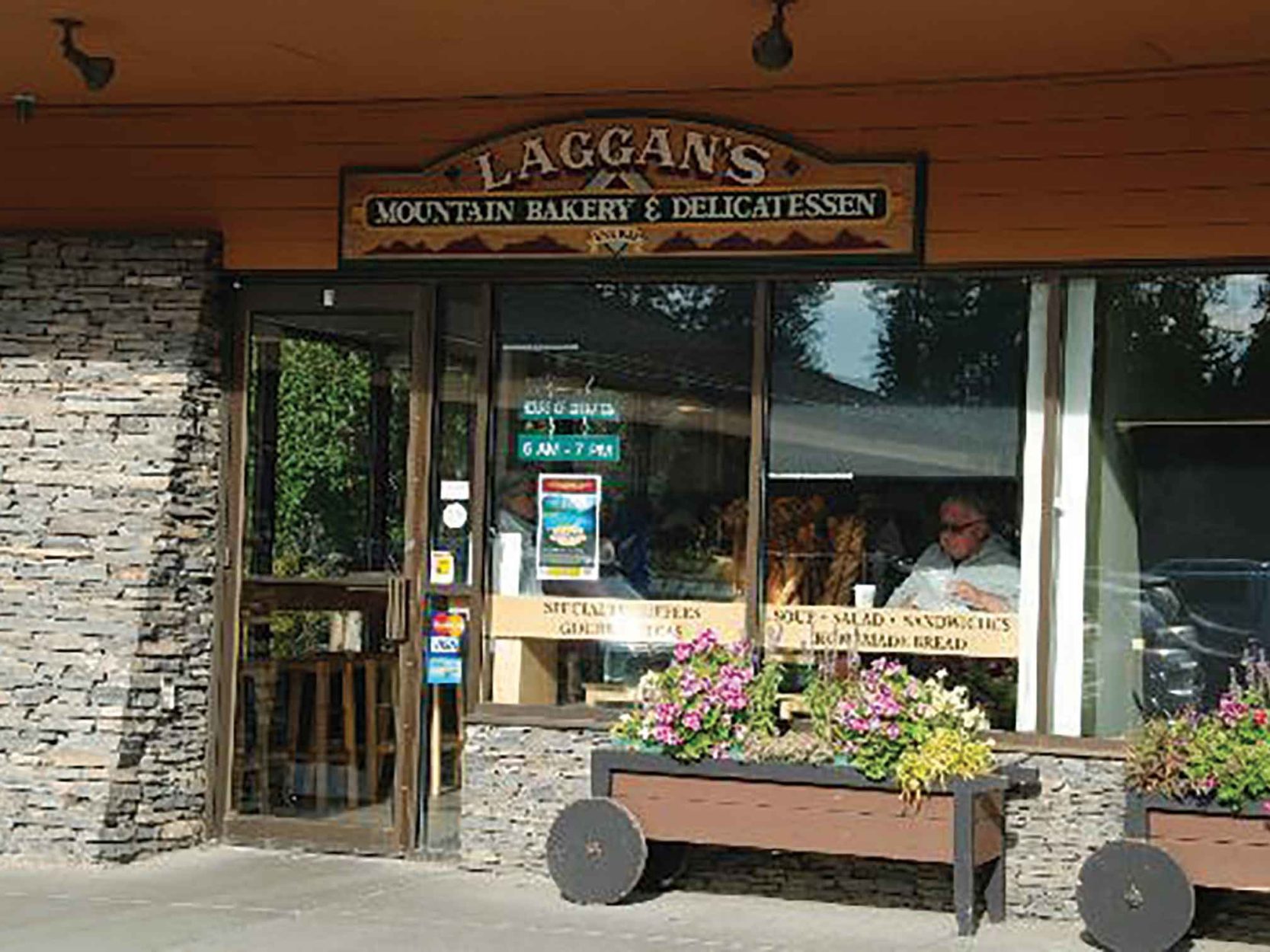 Photo: Laggan's Mountain Bakery and Deli
If you are staying at the Fairmont Chateau Lake Louise or the Lake Louise Ski Resort and Summer Gondola, be sure to check out the Lake Louise Samson Mall. You can find the Lake Louise Samson Mall right at the entrance to the village, just off the Trans-Canada highway. Functioning as the main shopping area for the village, the mall has a number of amenities such as a bank, a post office and the Village Market.
Are you looking for guides, histories or mountain memorabilia? You can get them at The Viewpoint: Canadian Rockies Books and Cards. Looking to buy traditional cultural items? See First Nations art and products, including footwear and kitchenware, at the Samson Native Gallery. Rent cars on site, explore fossils from the Canadian Rockies and get everything you need from sporting goods to groceries to candies that will satisfy your sweet tooth.
If you're new to the area and you'd like to know more about Lake Louise and its surroundings, the Parks Canada Visitor Centre is located right next to the mall. Are you looking for a bite to eat? The Samson Mall has great offerings including the Trailhead Cafe and the famous Laggan's Mountain Bakery and Deli.
Next time you're in Lake Louise, check out the Samson Mall.