The Station Restaurant: A Bite of History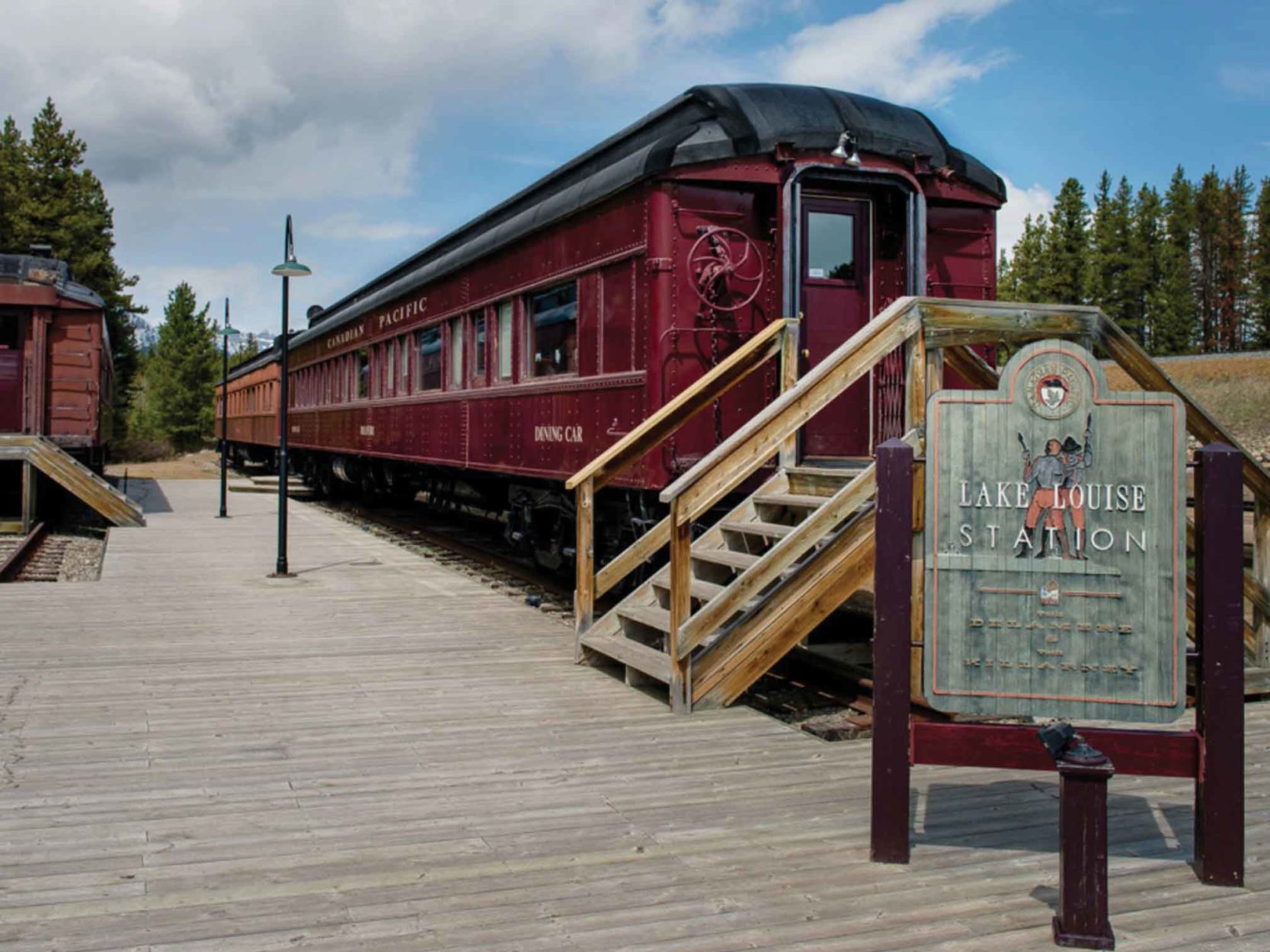 Dining in Lake Louise is just as elegant and extravagant as the mountain scenery surrounding the iconic lake. Steeped in history, and completely beautiful, Lake Louise has many delicious places to eat, such as the Station Restaurant.
The Station Restaurant in beautiful Lake Louise is like a restaurant and a museum rolled into one. Originally the building for the old Lake Louise railway station for the Canadian Pacific Railway, it was repurposed to become The Station Restaurant. The restaurant still features the same four-room layout and the original fixtures of the train station. These rooms can be booked for private functions and tailored to suit your needs.
For a really special occasion, you can rent out the Station Restaurant's Delamere dining car. This car was built in 1925 and it used to run the rails. Today, it features refurbished wood fixtures with updated modern amenities and a well-stocked liquor cart that rolls right up to your table. You can really feel like a part of the Canadian Rockies' heritage when you dine in this elegant venue.
Looking for more dining options in the Canadian Rockies? We also do The Dining Guide. Check out options available in Banff and Lake Louise. Bon Appetit!